My Little Kingdom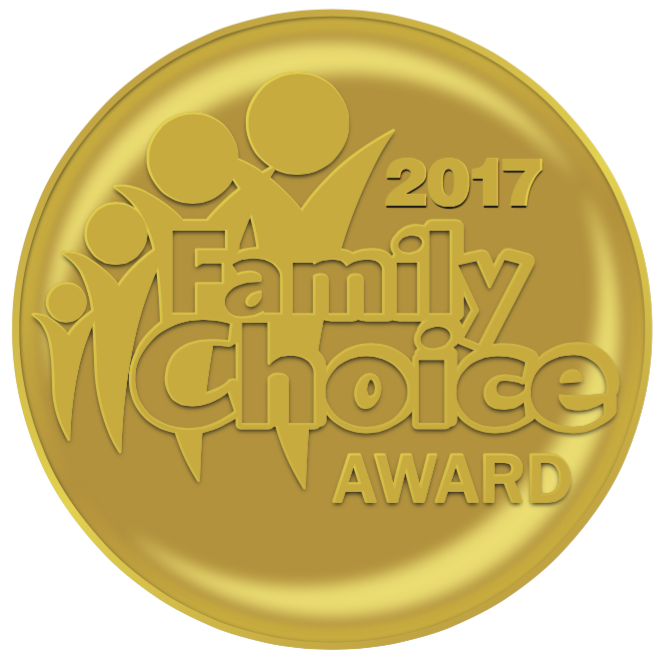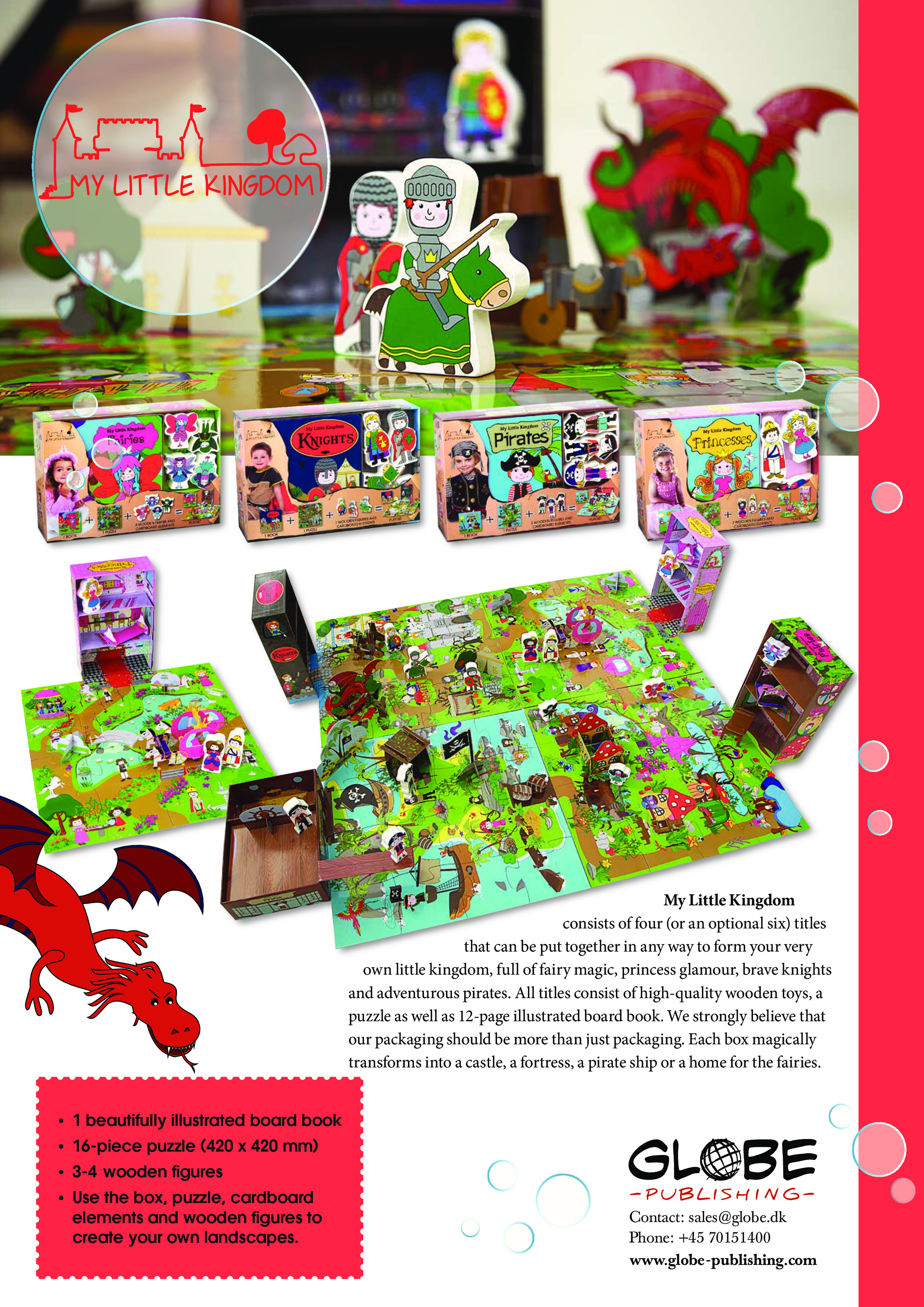 My Little Kingdom: Fairies – My Little Kingdom: Princess
My Little Kingdom: Knights – My Little Kingdom: Pirates
My Little Kingdom consists of four titles that can be put together in any way to form your very
own little kingdom, full of fairy magic, princess glamour, brave knights and adventurous pirates.
All four titles consist of high-quality wooden toys, a puzzle as well as 12-page illustrated board book. We strongly believe that our packaging should be more than just packaging. Each box magically transforms into a castle, a fortress, a pirate ship or a home for the fairies.
• 1 beautifully illustrated board book
• 16-piece puzzle (420 x 420 mm)
• 3-4 wooden figures
• Use the box, puzzle, cardboard elements and wooden figures to create your own landscapes.
The puzzle, wooden figures and cardboard elements are all illustrated to stimulate the child's imagination and encourage role play.
The wooden figures are thick to provide the best play experience for the young child and to develop motoric skills.
The activity kits actively support and stimulate the child's imagination and learning development.
Fun cardboard elements create a fun and imaginative landscape to improve the play value. All of the roads from the different puzzles fit together so you
can create a whole kingdom by collecting more than one box.
Where to Purchase: www.Amazon.com – www.Globe-Publishing.com – www.bouncemarketing.co.uk