Oilogic On The Go Gift Set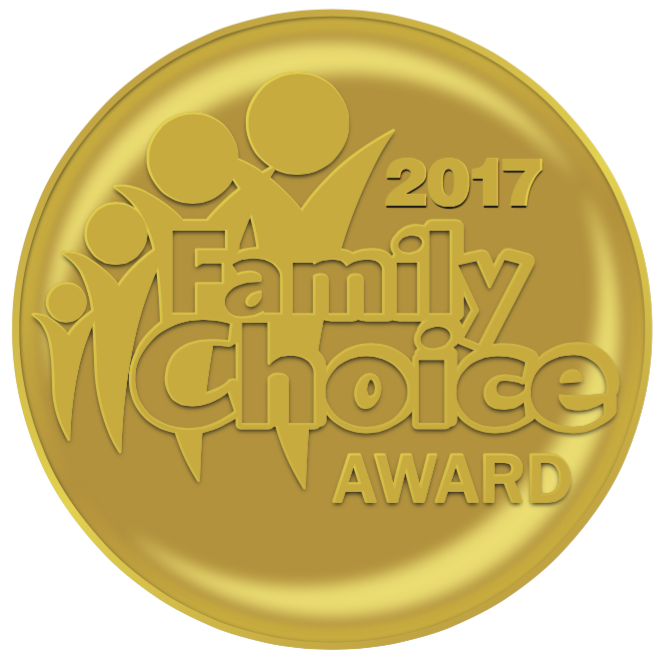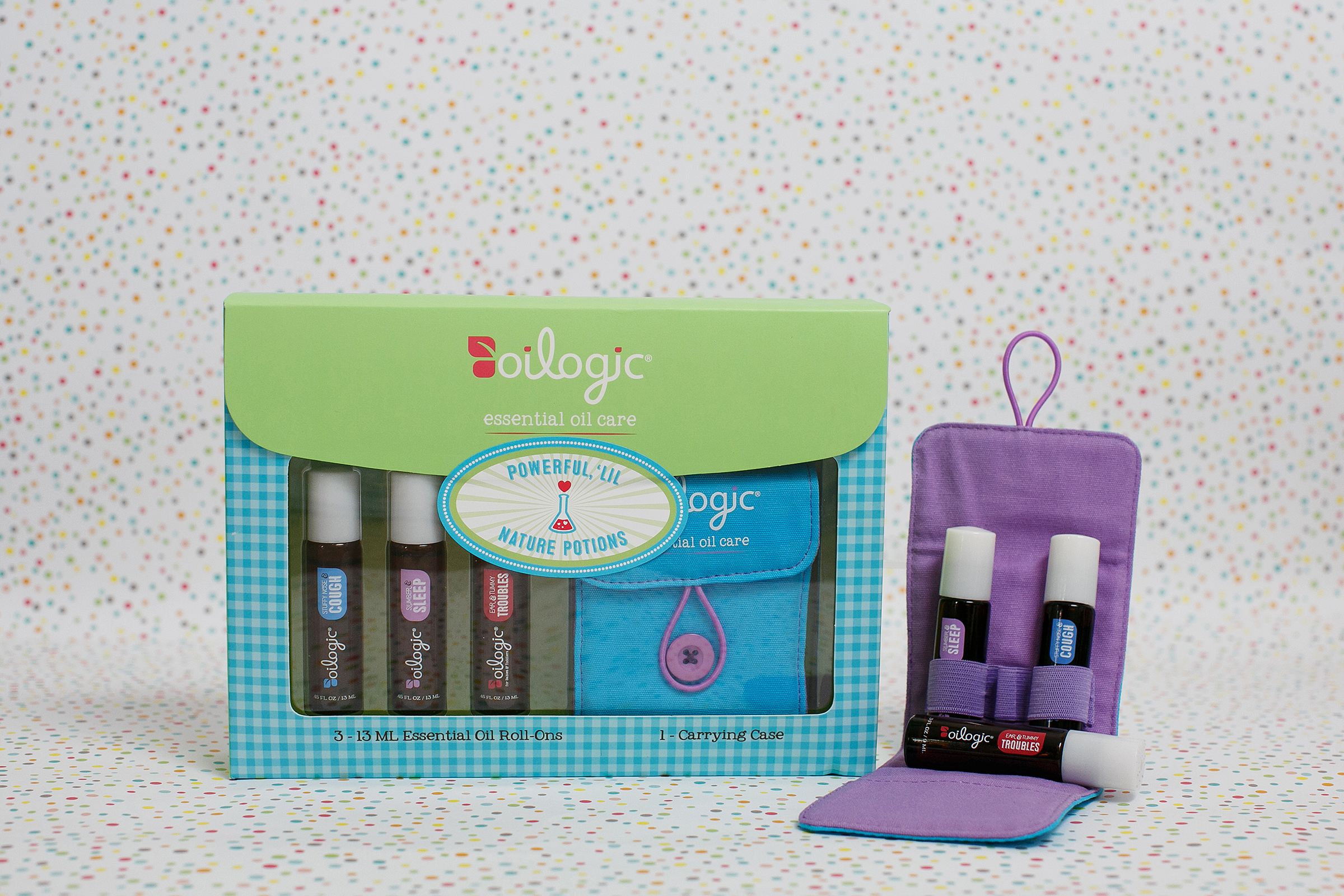 Oilogic® makes soothing and comforting your little one a little easier with natural, 100% pure essential oil blends diluted properly for little ones, and then packaged conveniently for busy Moms, like you and me! Our custom blends soothe common issues like stuffy noses, coughs, restful sleep and gas and tummy issues.
Our On-The-Go Gist Set is the prefect gift for Mom (or Dad) and includes three of our most-popular Essential Oil Roll-ons, PLUS a carrying case to take Oilogic with you wherever you may go! Our super-nifty carrying case fits easily in a purse, diaper bag or backpack, while protecting your Essential Oil Roll-ons, so you are always prepared to soothe your kiddo.
Includes:
– 1 Stuffy Nose & Cough Essential Oil Roll-On, .45 FL OZ
– 1 Slumber & Sleep Essential Oil Roll-On, .45 FL OZ
– 1 Ear & Tummy Troubles Essential Oil Roll-on, .45 FL OZ
– 1 100% Cotton Canvas Carrying Case
Where to Purchase: Target & Target.com – buy buy Baby & buybuyBaby.com – OilogicCare.com