Olive and the Valentine's Spell by Helen Millman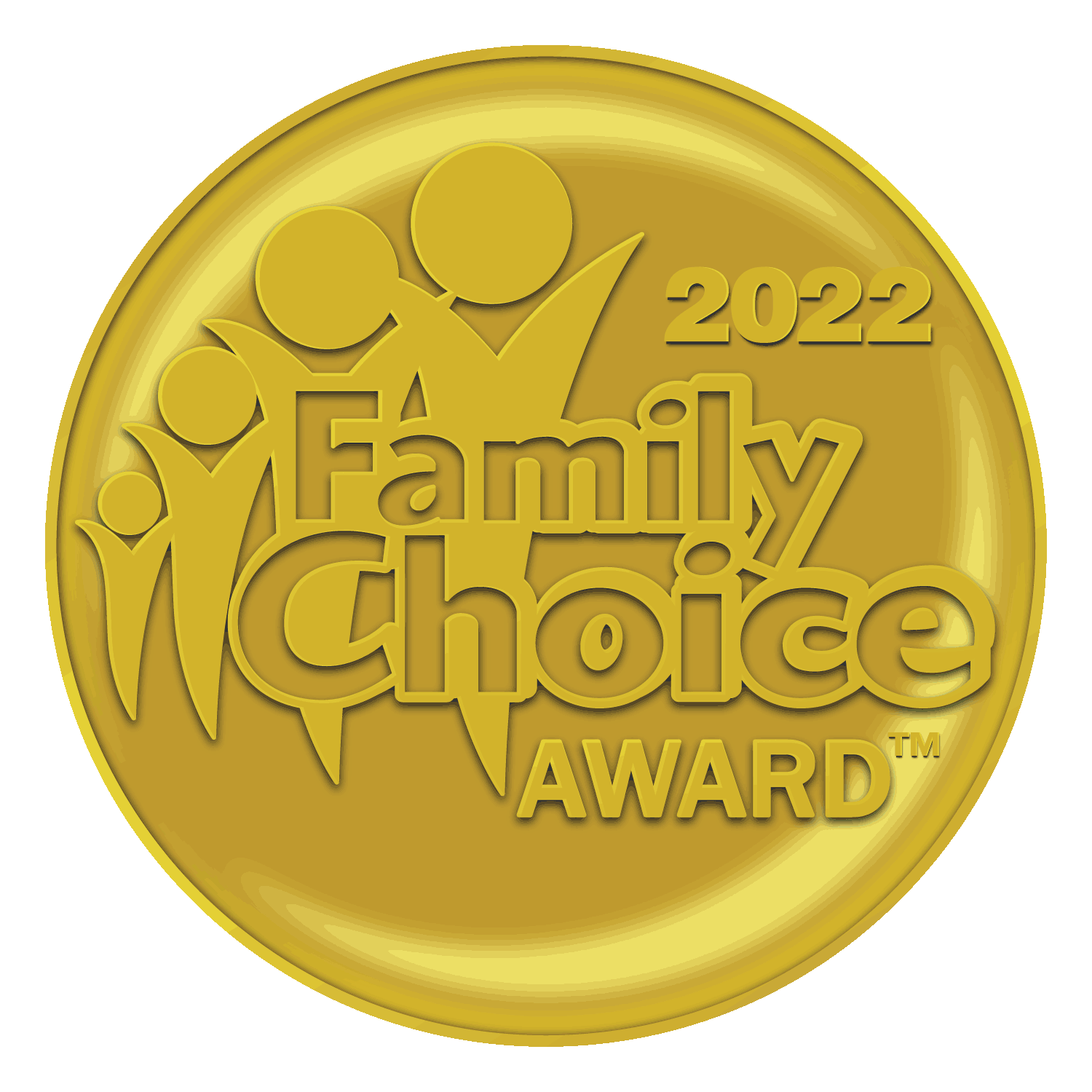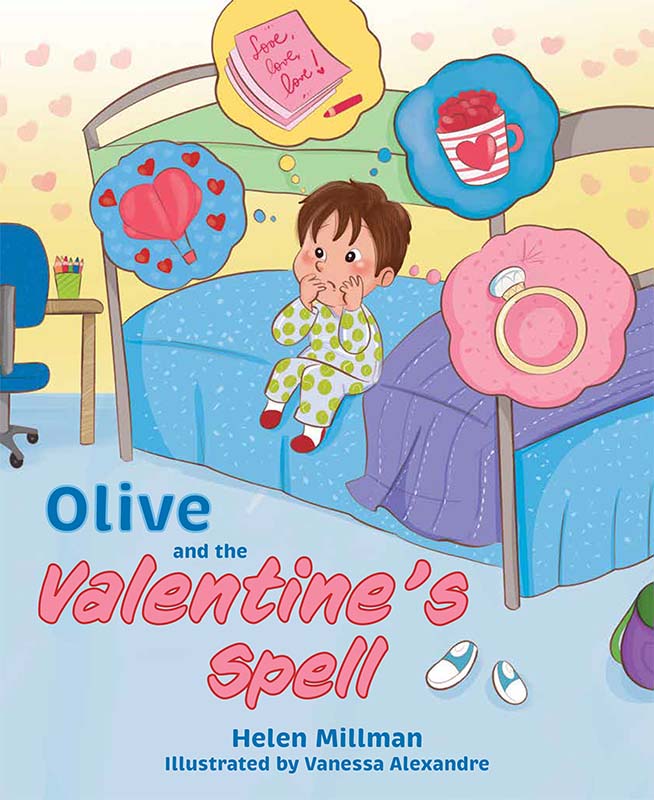 Olive is a sweet elementary school boy who is afraid to go to school on Valentine's Day. . .because he thinks he'll have to get married! Olive's mom joins in his fight to defeat the "princess of love," but along the way he learns an even bigger lesson, discovering the true meaning of love.
Olive and the Valentine's Spell is an inspiring children's book for all ages that shines a humorous light on Valentine's Day and overcoming your fears.
Available online at: Amazon – Mascot Books