OmieBox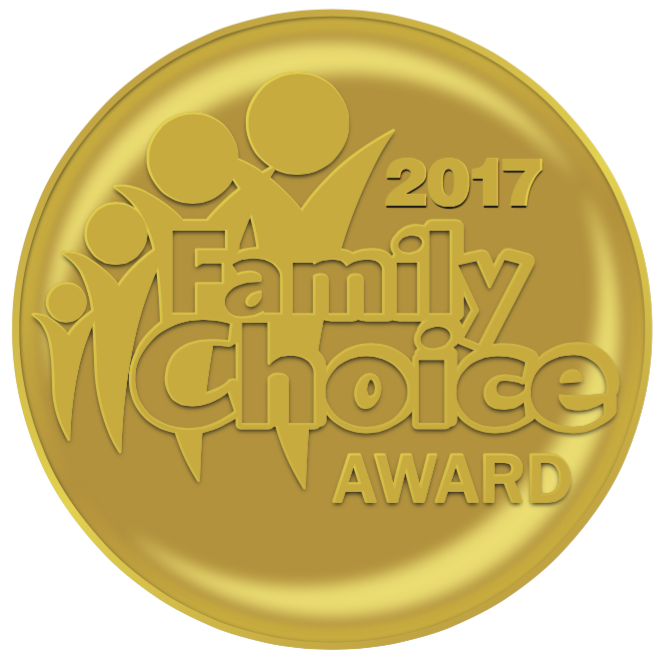 OmieBox is an insulated bento-style lunch box for kids that stores hot and cold foods, all in one place. It has two temperature zones, so everything stays the perfect temperature come lunch time! OmieBox has a stainless steel, vacuum insulated leak-proof thermos so parents can pack their child's favorite warm entrées (chicken soup, pasta, etc.) right alongside fruits and veggies that will stay cool. The thermos can be easily removed from the OmieBox for days where parents want to pack a sandwich or another main entrée. OmieBox keeps food warm/cool for up to four hours, requires no setup and is very easy to pack and clean. Hand washing the OmieBox is recommended, however it is also top rack dishwasher safe.
Every aspect of the OmieBox was designed with kids in mind. The thermos has a special lever that makes the lid super easy for little hands to open. There are three leak-proof compartments (with an additional divider to use as needed), so foods stay separated and visually appealing. The thermos is wide and shallow, making it easier for kids to scoop out their foods. OmieBox also has a built in handle, so it doesn't need to be put into a separate bag. It fits nicely into a backpack, as well!
OmieBox is BPA‐free and Phthalates‐free. It is also CPSIA and FDA compliant. The OmieBox comes in three colors: Blue Sky, Meadow (Green) and Pink Berry with a new color coming out for the back-to-school season.
OmieLife's mission is to help kids eat healthier. One in three children in the U.S. are overweight or obese, and on track to develop diabetes and other health problems in their lifetime. According to the Journal of the American Academy of Nutrition and Dietetics, only 11% of lunches brought from home contain a vegetable, and only 25% of lunches met three out of five National School Lunch Program standards. Kids eat between one-third to one-half of their daily calories at lunch, so OmieBox's goal is to ensure that kids are filling up on nutritious foods that will provide many positive benefits, and encourage them to form lifelong healthy eating habits.
To learn more about OmieBox, CEO Nancy Yen's inspiration to create the OmieBox and the company's mission to help kids eat healthier, please reference the attached press kit or visit www.OmieLife.com.
Where to Purchase: Amazon.com and OmieLife.com