Origami Travel Tray™ by Jumbo Ears™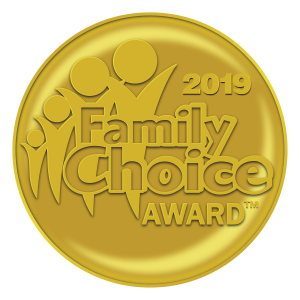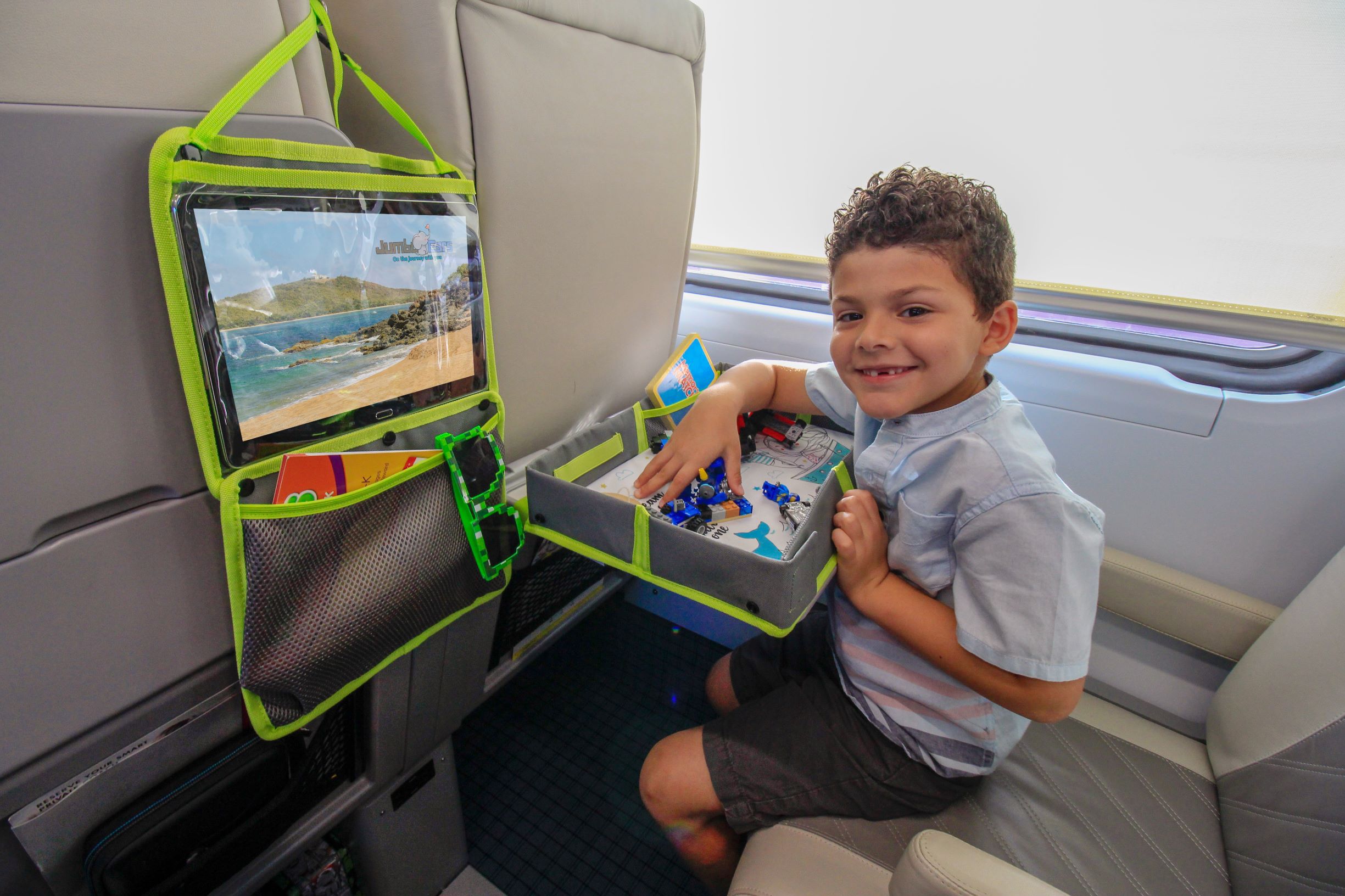 Airplanes and Train trays are the dirtiest, and most infested surfaces with germs and viruses. This is due to not getting cleaned like the bathrooms and even the floor.
The Origami Travel Tray™ is a ultra compact foldable travel tray designed for traveling on planes and trains helping you protect your children from the trays and dirty surfaces. Also great for restaurants, picnic and school. The toy organizer and activity center pocket that can hold large tablets are perfect also to be used everywhere including cars.
Physical Design focused on being light, very compact and easy/fast to open. TSA verified and tested so there are no metals or hassles. Perfect to keep everything organized and in place.
Themes are growth mindset focused to help promote children to be empowered to live the dream instead of watching others do it.
We also provide free monthly activity books for kids, blogs about how to help your kids and fun diy to do with your kids. Plus monthly giveaways of goodies for the parents and kids.
Our Goal is to help and empower you as a parent to build happy memories with your child by making it easier to spend time together. This is our only measure of success.
Available at:https://www.amazon.com/dp/B07K1HVB5F and www.jumboears.com