Oxyfresh Maximum Fresh Breath Lemon Mint Toothpaste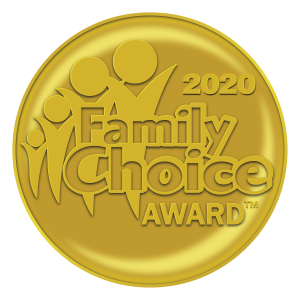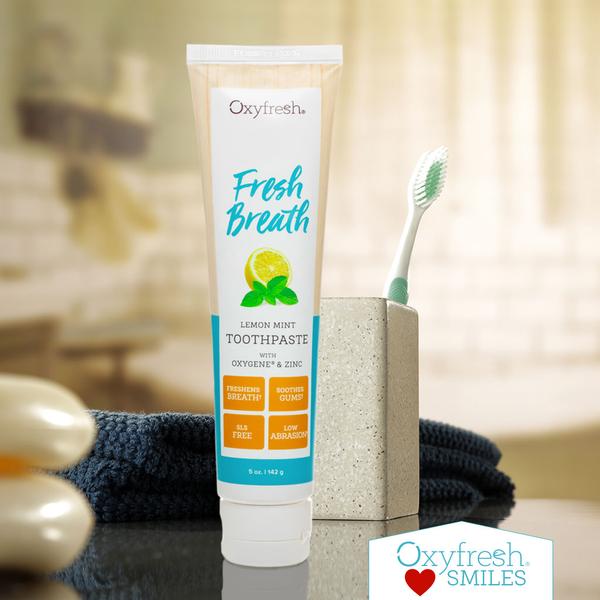 Our maximum strength Fresh Breath Lemon Mint Toothpaste is perfect for anyone who has chronic bad breath (halitosis) or periodontal disease, and those looking for a proven solution to fight bad breath each day. Unrivaled in performance, our exclusive formula of Oxygene® and zinc guarantees a healthier smile and the freshest breath protection possible.
It's infused with a refreshing burst of essential oils – lemon, orange, grapefruit, bergamot, lime and spearmint – for a fresh, just-brushed feeling that lasts all day. Plus, it's naturally sweetened with xylitol, which has been shown to fight the formation of plaque and bacteria.
Available online and at: Amazon.com and https://shop.oxyfresh.com/products/lemon-mint-power-paste