Oxyfresh Pet Deodorizer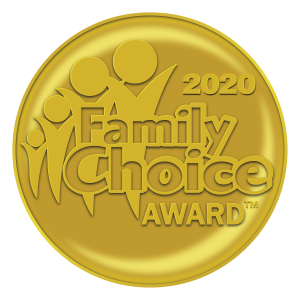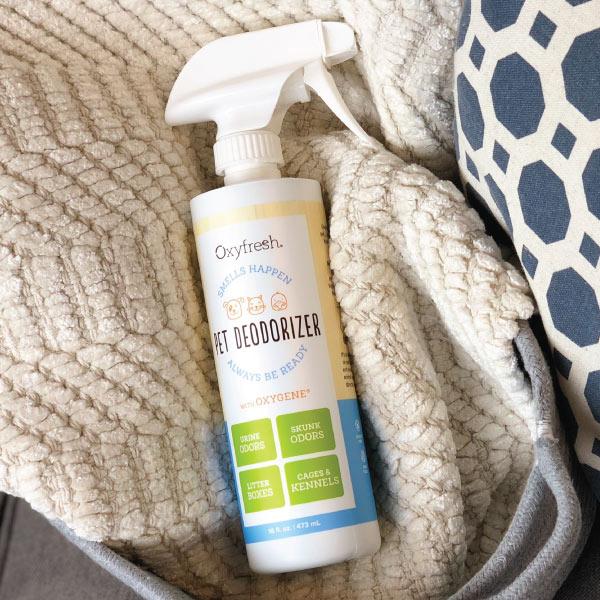 It's time to stop masking those pesky pet odors. Our innovative, nontoxic Pet Deodorizer is changing the pet-odor game. Our fast-acting ingredient Oxygene® is the new go-to for neutralizing pet odors
anywhere they're a problem: carpets, bedding, litter boxes … you name it, we're on it.Many brands use fragrances or harsh chemicals to mask pet odors.
Not Oxyfresh! Our deodorizer safely and effectively eliminates bad pet smells at the source, keeping pets and their homes fresh. So safe, it can even be sprayed directly on pets. No time for a bath? No problem. Pet Deodorizer to the rescue!
Available online and at: Amazon.com and https://shop.oxyfresh.com/products/pet-deodorizer?_pos=1&_sid=f8323b98b&_ss=r