Pacha's Pajamas: A Story Written By Nature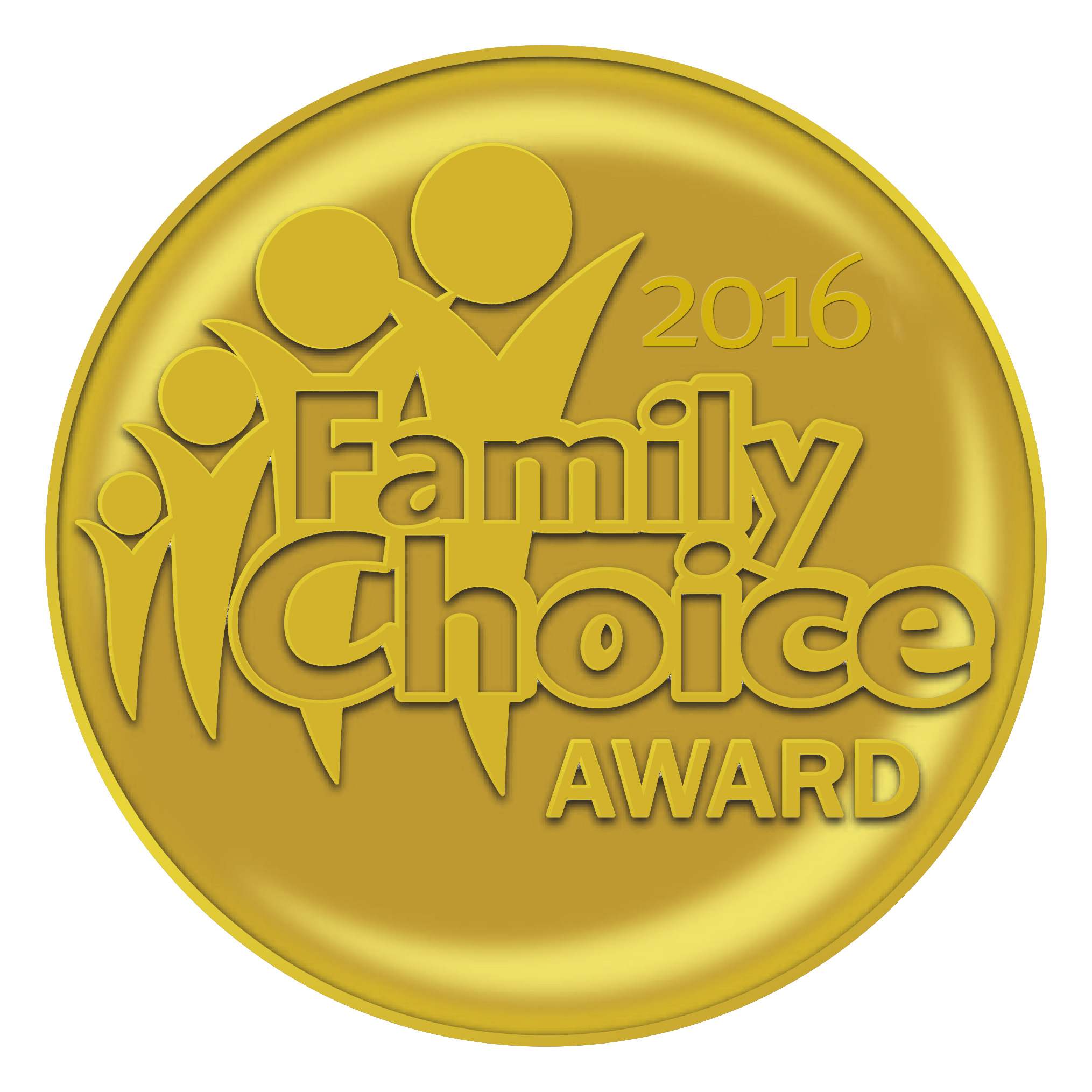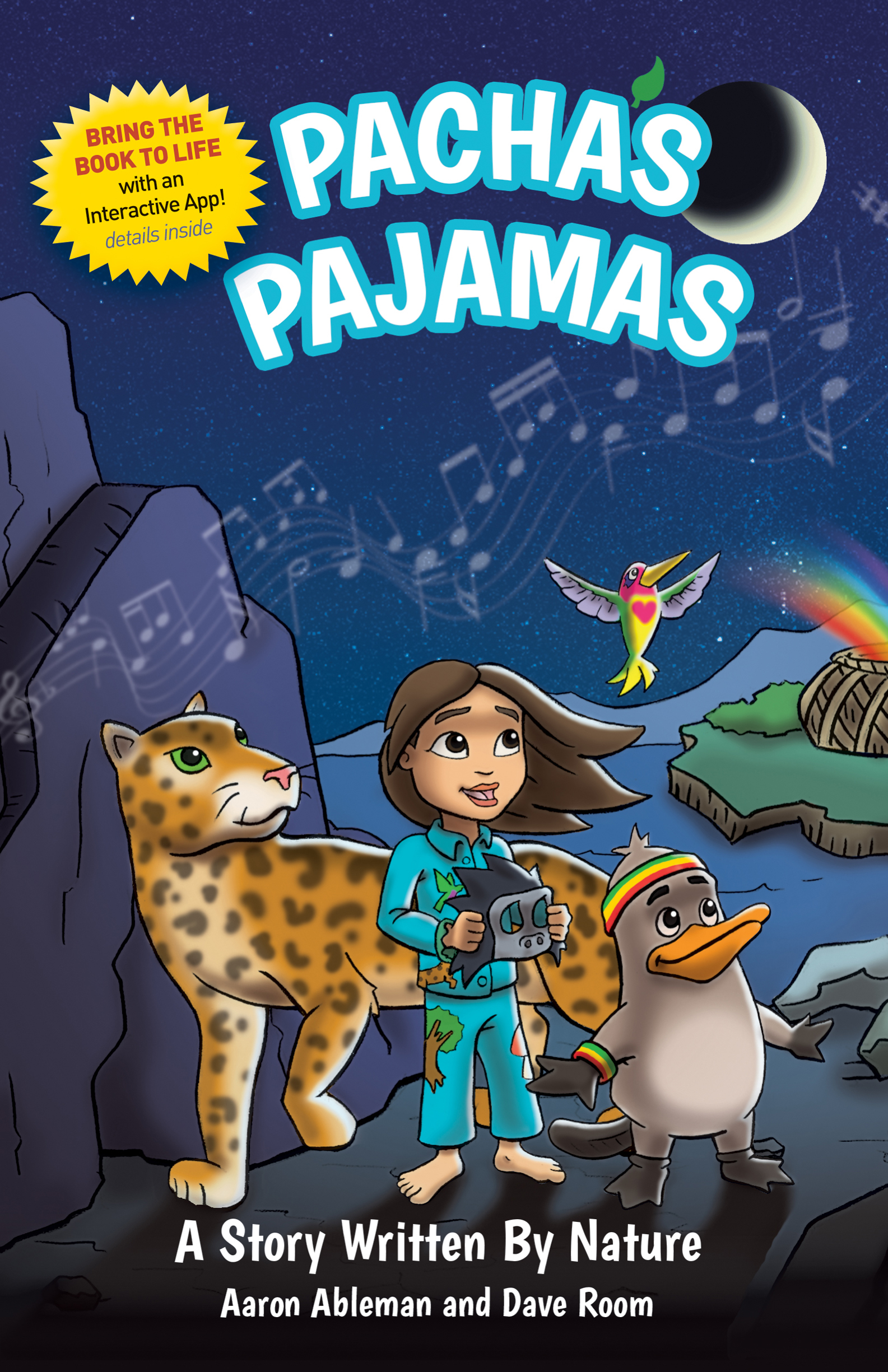 Pacha's Pajamas is an Environmental Awakening story of a young girl who overcomes challenges to discover her unique gifts and purpose through dreaming.
The book comes to life with the Pacha Alive app. Directing the app over illustrations in the book displays animations that improve story comprehension and expressive vocabulary.
Where to Purchase: http://pachaspajamas.com/product/animated-book