Parents Ask for Colgate's Monarch II Deluxe by Name!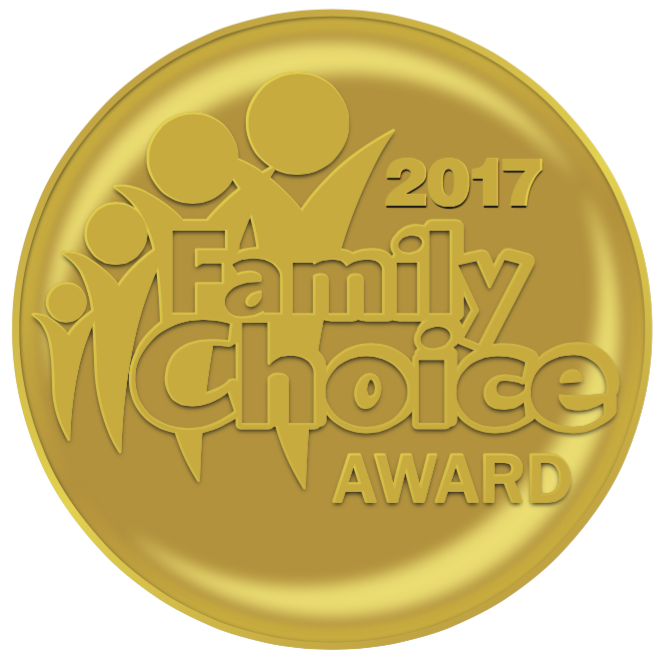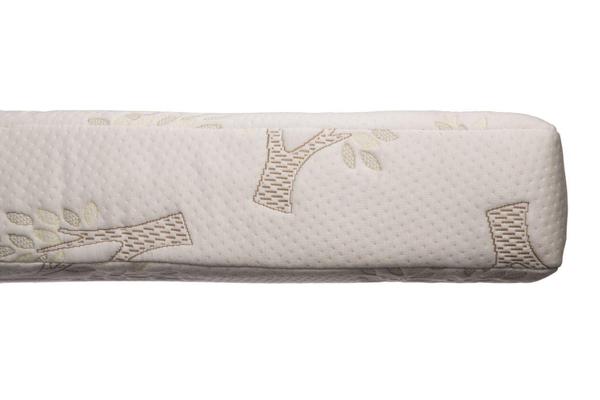 One of our top-selling mattresses of all time, the Colgate Monarch II Deluxe is a hybrid innerspring and memory foam crib mattress ideal for both infants and toddlers. The beautiful and extra high quality 2-stage crib and toddler bed mattress provides the extra firm support medical experts recommend for infants and a more comfortable, yet still firm, side for toddlers. The Monarch II Deluxe offers the best quality layers and innerspring mattress on the market. Monarch II Deluxe fits all standard size American cribs.
Benefits for your baby: * Quality Rest * Healthy Sleep * Safe Sleep * Longer Sleep * Better Support * Extra Comfort * Longer Use * Non-Allergenic * Highest Ratings
The Monarch II Deluxe is made of three cushioning layers of highest quality materials on each side for extra support and extra comfort; Not one, but two high quality insulators to prevent coil 'feel' and add mattress life and durability; Soft cloth beautiful print cover puts soft cloth closest to baby's skin; Food-grade waterproof backing on cover to protect the mattress keeps liquids out.
The Monarch II Deluxe is also GREENGUARD® Gold and CertiPUR-US® safety and performance standards certified.
Company: Manufactured in the USA by Colgate, The Crib Mattress Specialist®, a family owned and run company for more than 60 years.
Purchase online or Buybuy Baby: https://www.buybuybaby.com/store/product/colgate-monarch-ii-deluxe-2-stage-crib-and-toddler-bed-mattress/1046745552