PAW Patrol Basic Vehicle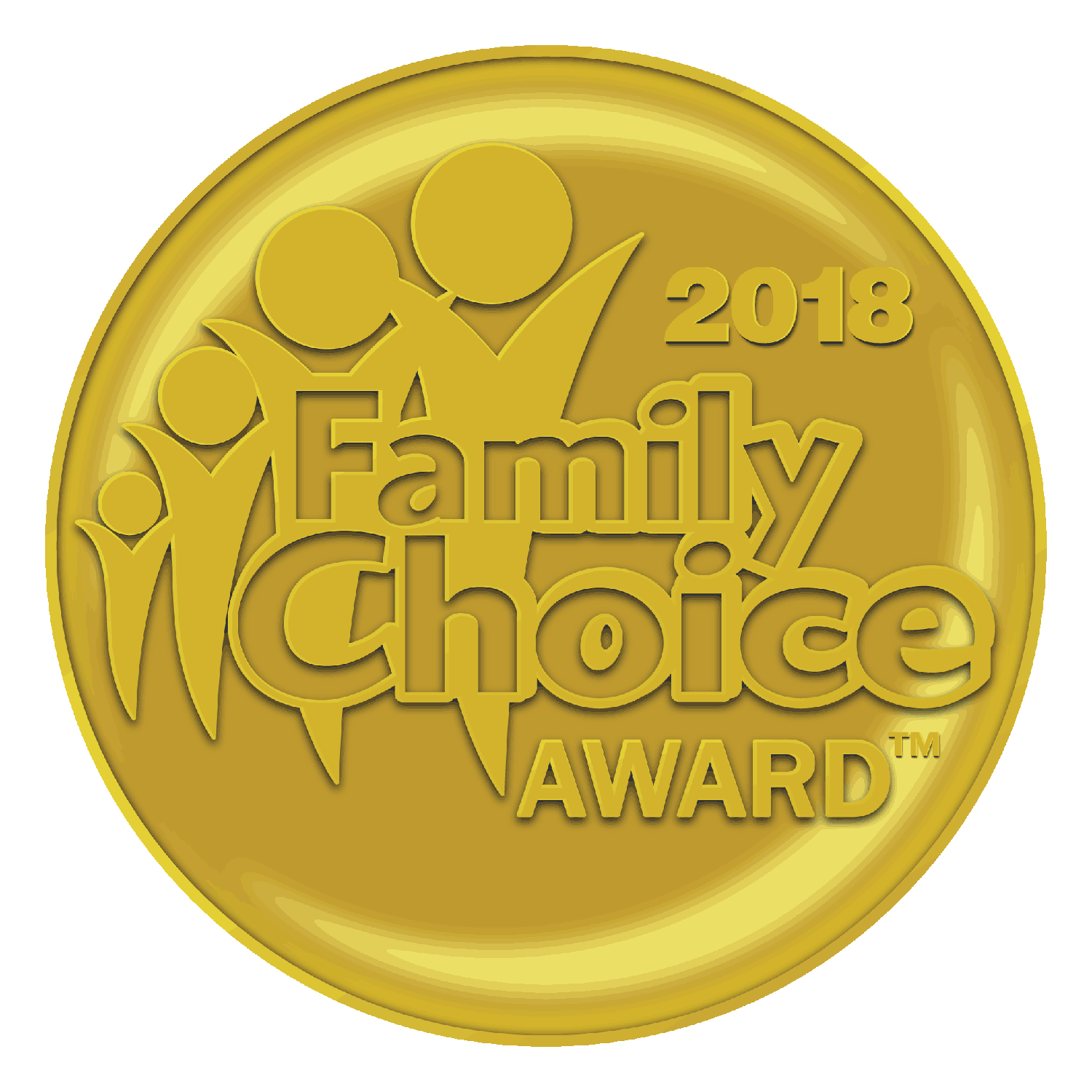 Chase is on the case with his incredible police cruiser! This pup and vehicle combination is loaded with Adventure Bay action! With real working wheels, Chase's Cruiser races into adventure as he rides inside. Use the detachable pylon to mark hazards as you save the day. Cruise with Chase and the rest of the Paw Patrol by collecting the entire line of Paw Patrol vehicles. Together, your child's imagination will be lit up with pup inspired rescue missions full of friendship, teamwork and bravery. No job is too big and no pup is too small. Choose from Marshall, Zuma, Skye, Rocky and Rubble, each with their own unique transformation. If danger is near just give a yelp, the Paw Patrol is here to help with Chase's Cruiser!
Collect each lovable Paw Patrol character and work together as a team! Marshall, Zuma, Skye, Rocky and Rubble all have transforming vehicles!
Paw Patrol Chase's Cruiser comes to the rescue of Paw Patrol fans ages 3+.
Includes: 1 Chase Figure, 1 Vehicle
Available at: Target – Amazon – WalMart – shop.spinmaster.com – Kmart