Peek-a-boo Nursing and Maternity Wear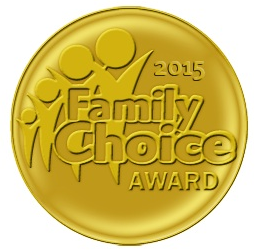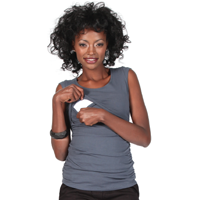 PEEK-A-BOO HAS REVOLUTIONIZED THE PREGNANCY / NURSING EXPERIENCE!
Our collection of garments provides a total wardrobe solution, starting from early pregnancy and lasting throughout nursing. We offer moms around the world a purse friendly solution—there is no need to buy maternity clothes in addition to nursing wear!
Peek-a-boo's designs enable mothers to breastfeed discreetly, and to keep mother-baby eye contact, while still looking stylish.  Our items are made with the highest quality, hand-picked materials. They are meticulously crafted and designed to fit a woman's changing body during pregnancy and while nursing, emphasizing both comfort and style. Peek-a-boo offers a unique solution that does not exist elsewhere in the market!