Peekapak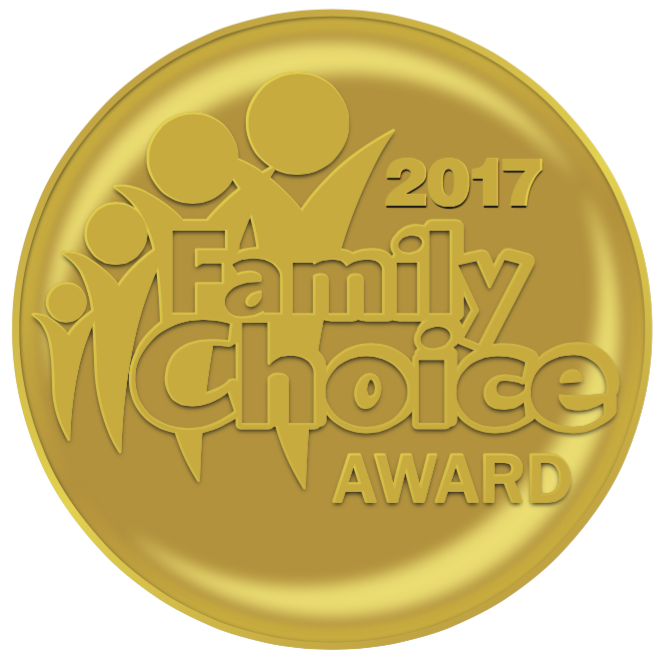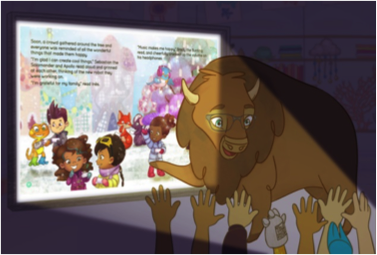 Peekapak is a Character Development and Social-Emotional Learning (SEL) platform for pre-kindergarten to grade 3 that makes learning important concepts like gratitude, perseverance, empathy and teamwork fun, easy and engaging. Peekapak's program is designed to uniquely and seamlessly flow from the classroom to the home to ensure students are engaged both in the classroom and at home and to continuously reinforce the learning.
The power of storytelling in teaching young children is at the heart of Peekapak and their online platform is filled with original SEL-focused stories, a diverse and relatable cast of characters, and engaging lessons for the classroom and the home, making it exciting for students to learn and practice important character skills.
Where to Purchase: www.peekapak.com
*Please note: www.peekapak.com is our "old" site. We will be migrating to a new site in March. In the meantime, you may review the new site at: www.research.peekapak.com. To review this new site, please email us for early access so we can set up an account for you. Thanks!