Pet Dental Gel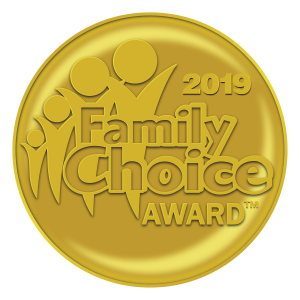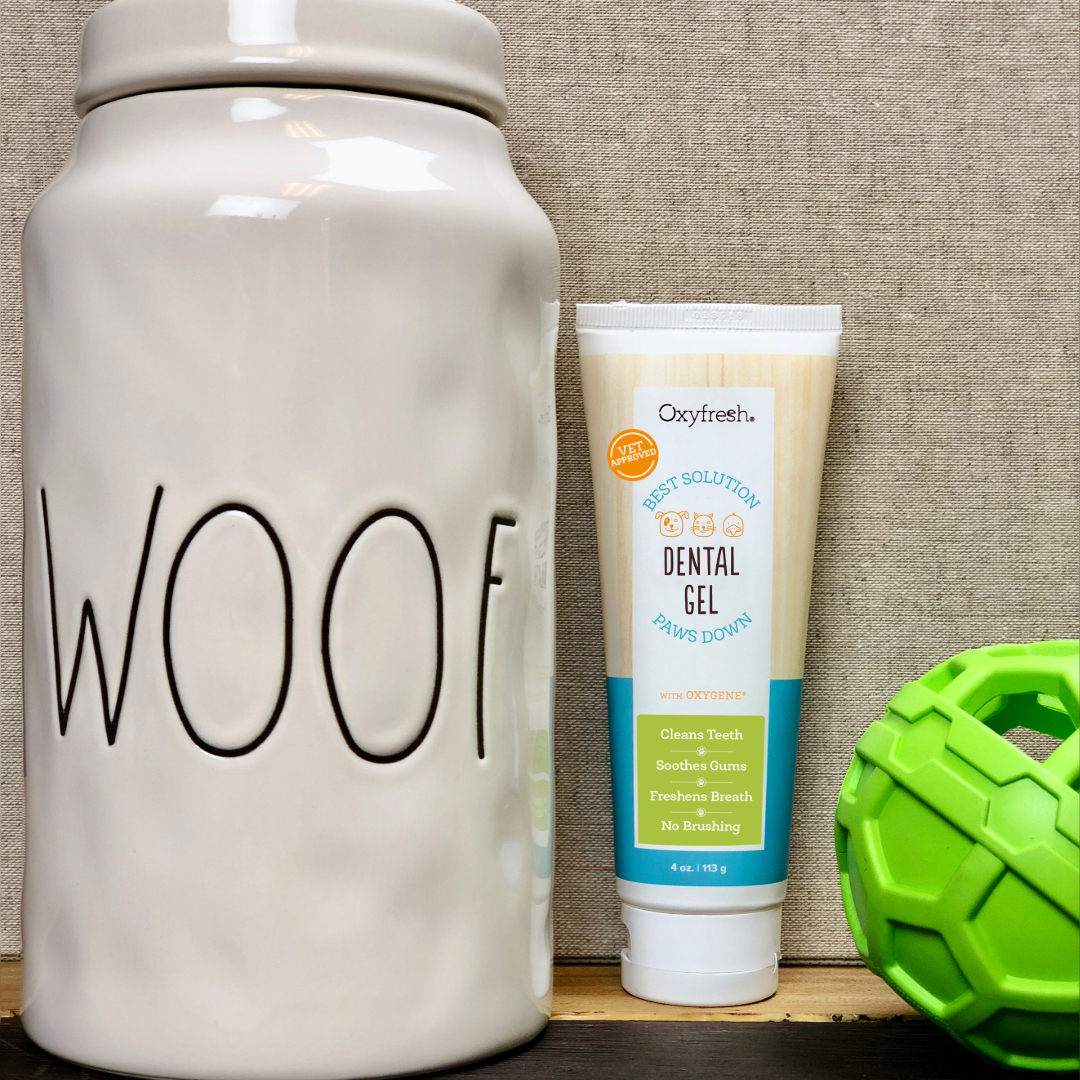 Supporting overall dental health can add years to a pet's life. Our innovative Pet Dental Gel is an instant-fresh-breath, ultra-versatile, must-have dental health product for all pet parents.
It's formulated with a soothing blend of Oxygene®, zinc and aloe to deliver cleaner teeth, remove plaque and tartar, condition and deodorize the gums, and provide the freshest breath possible. Plus, it's tasteless and odorless – pets love it!
Every dog and cat needs this innovative Pet Dental Gel that can easily be applied along the gum line with your finger – no brushing required.
Available at: Oxyfresh.com – Amazon.com – Chewy.com