PET4FUN® PN950 Foldable Pet Carrier (Small)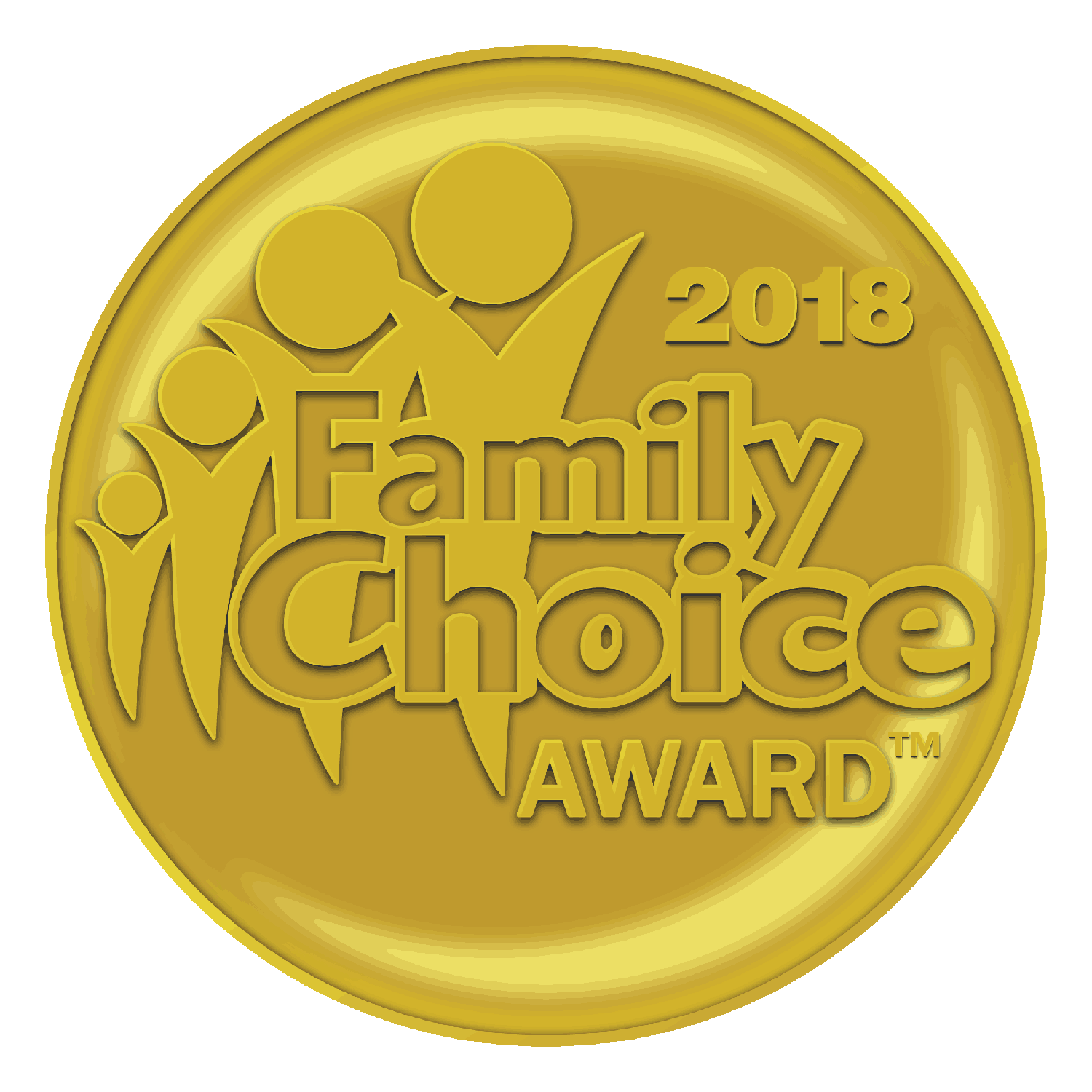 PET4FUN® PN950 Foldable Pet Puppy Dog Cat Carrier & Travel Crate w/ Premium 600D Oxford Cloth, Strong Steel Frame, Carry Bag, Locking Zippers, Washable Comfy Plush Nap Pad, 4 Interior Room Airy Windows & Storage Pockets -19.5″x13.75″x12.25″
– PN950 Foldable Pet Carrier allows you to take your best friend with you anywhere you go.
– PN950 is extremely easy to clean. Each model is constructed with a water resistant base for quick and easy cleanup.
– PN950 has 4 access panels, including top lading to provide easy access.
– PN950 include soft and comfy plush nap pad for your cat and dog to rest comfortably.
– PN950 has special locking zipper design to prevent your cat and dog from opening it.
– PN950 has large side pockets to store treats, brush, and etc.
– The windows are quick and easy to fasten or release.
– Washable material to keep your carrier clean and your pets happy.
– PN950 Foldable Pet Carrier features a strong steel tube frame for adequate stability. It's easy to – fold & unfold the frame in an instant.
– The outer cover is made of soft, water-resistant Oxford 600D fabric that can be fully removed from the frame & hand wash.
Available at: Amazon and https://www.picassotiles.com/product-page/pet4fun-pn950-portable-pet-carrier-small