PetChatz HD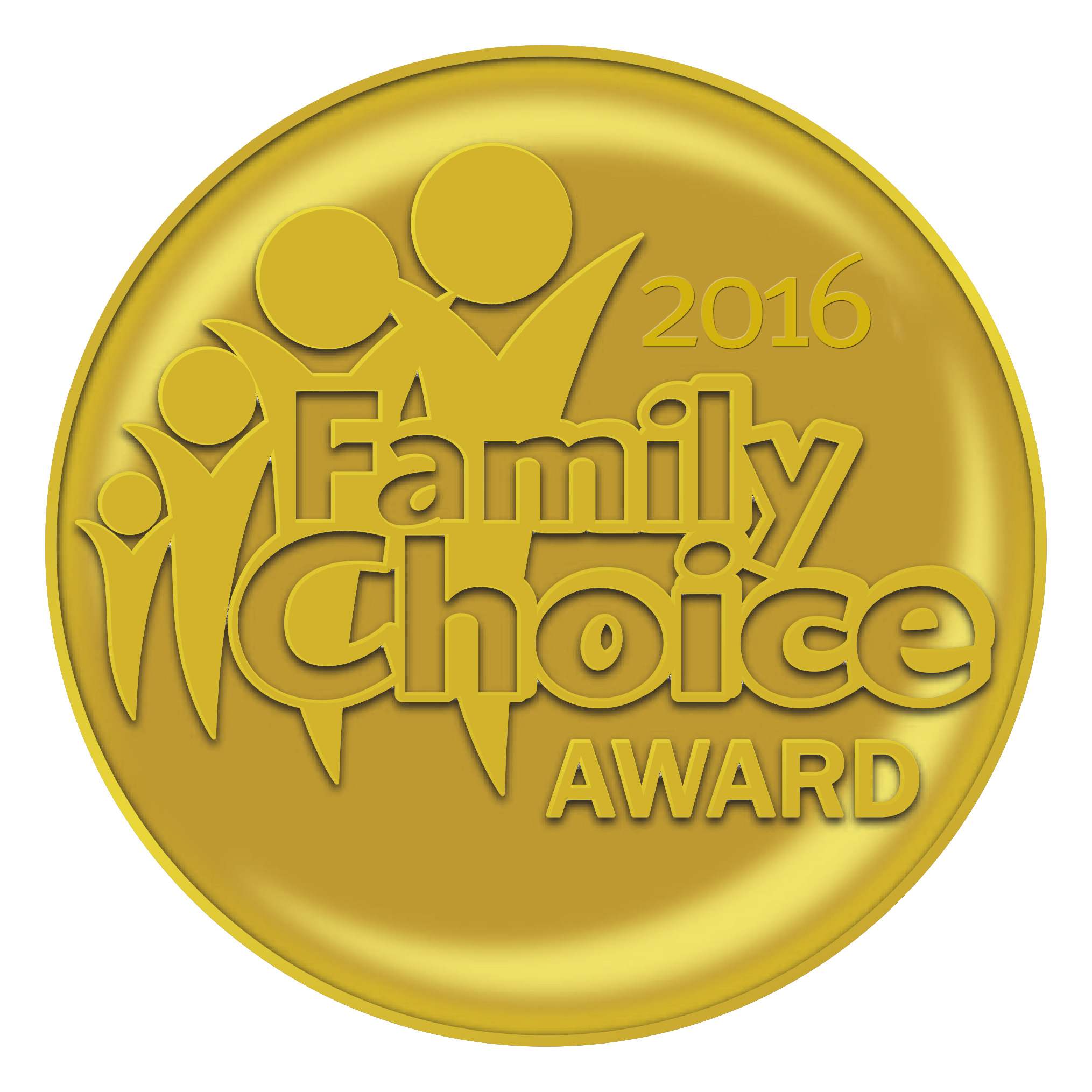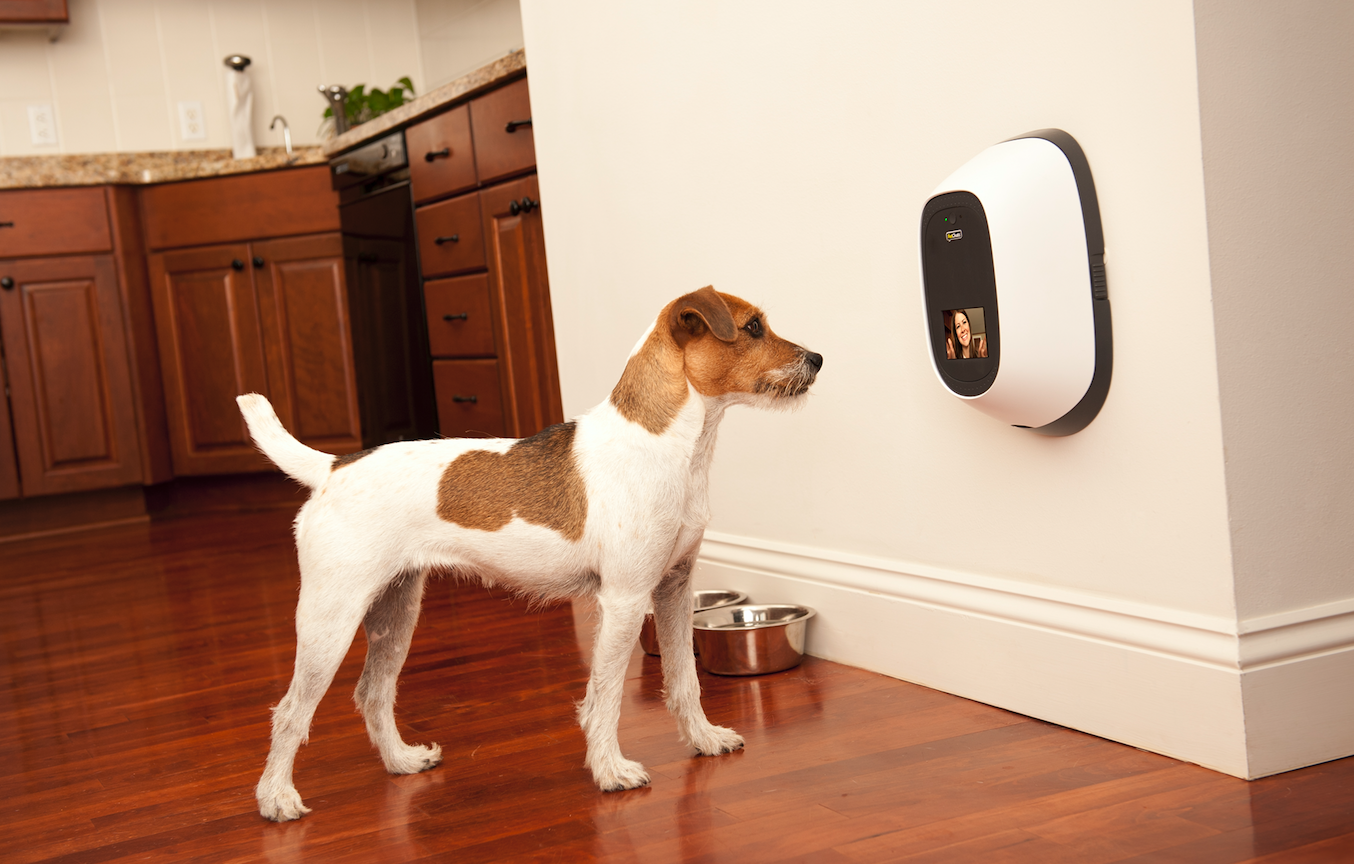 PetChatz is the first-ever "Greet and Treat" videophone for pet parents to have physical interaction with their pets from anywhere, anytime through their smartphones, tablets or computers.
The only patented system of its kind, the PetChatz unit is a small, sleek and durable system that mounts to any wall or kennel and lets owners and their pets see each other, hear each other and speak to each other. By clicking an icon, parents can also dispense a treat, provide a soothing scent and record and share videos of their pets' shenanigans.
We developed PetChatz because as pet parents we know we can't always be there for our dogs and cats. We feel sad, even guilty when when we leave our pets home alone. PetChatz helps relieves the human side of pet separation anxiety. No matter where you go, you can interact with your pet. They see you, hear you and feel your love with the tasty treats and soothing scents you provide with just a few clicks.
Where to Purchase: www.PetChatz.com