Petsmile Professional Toothpaste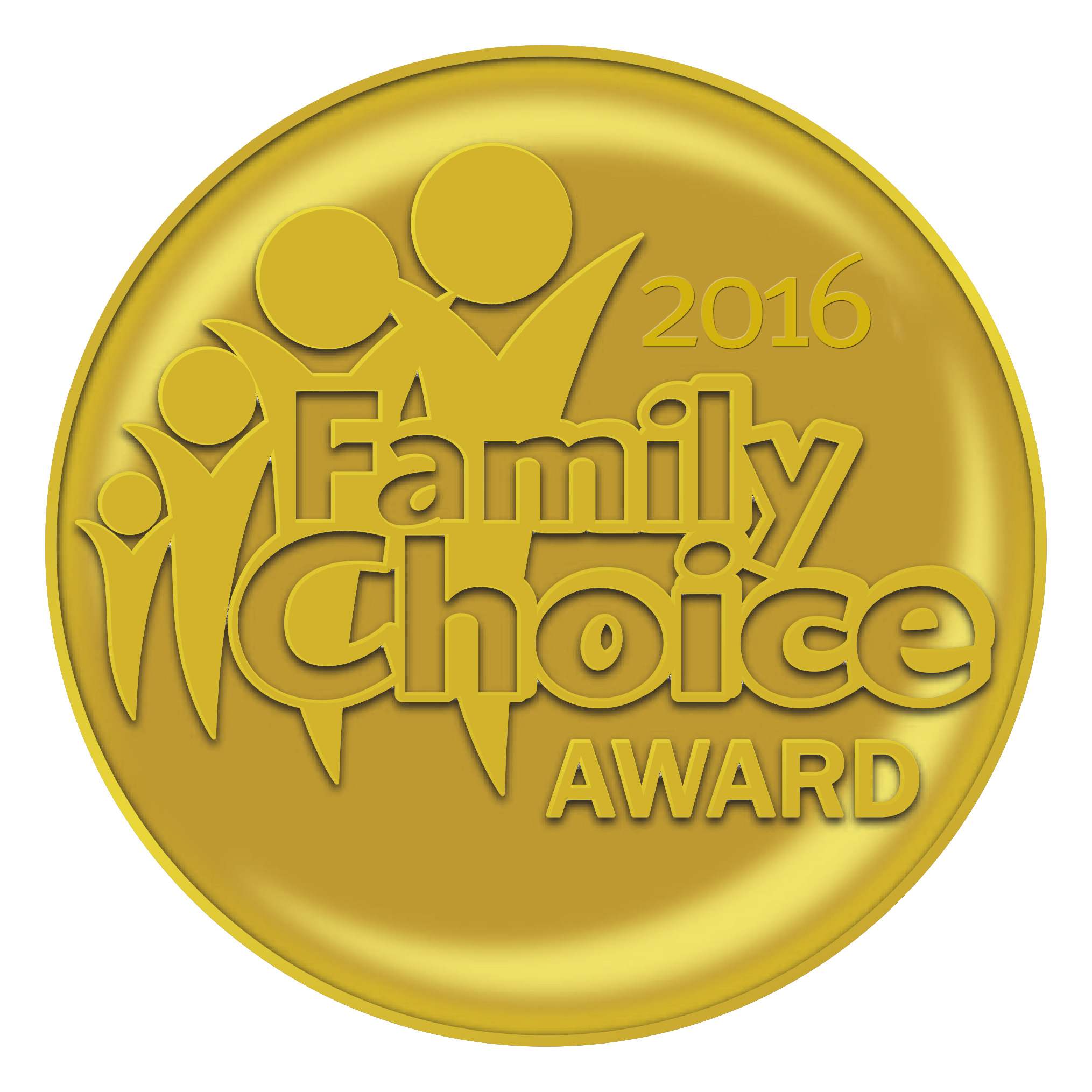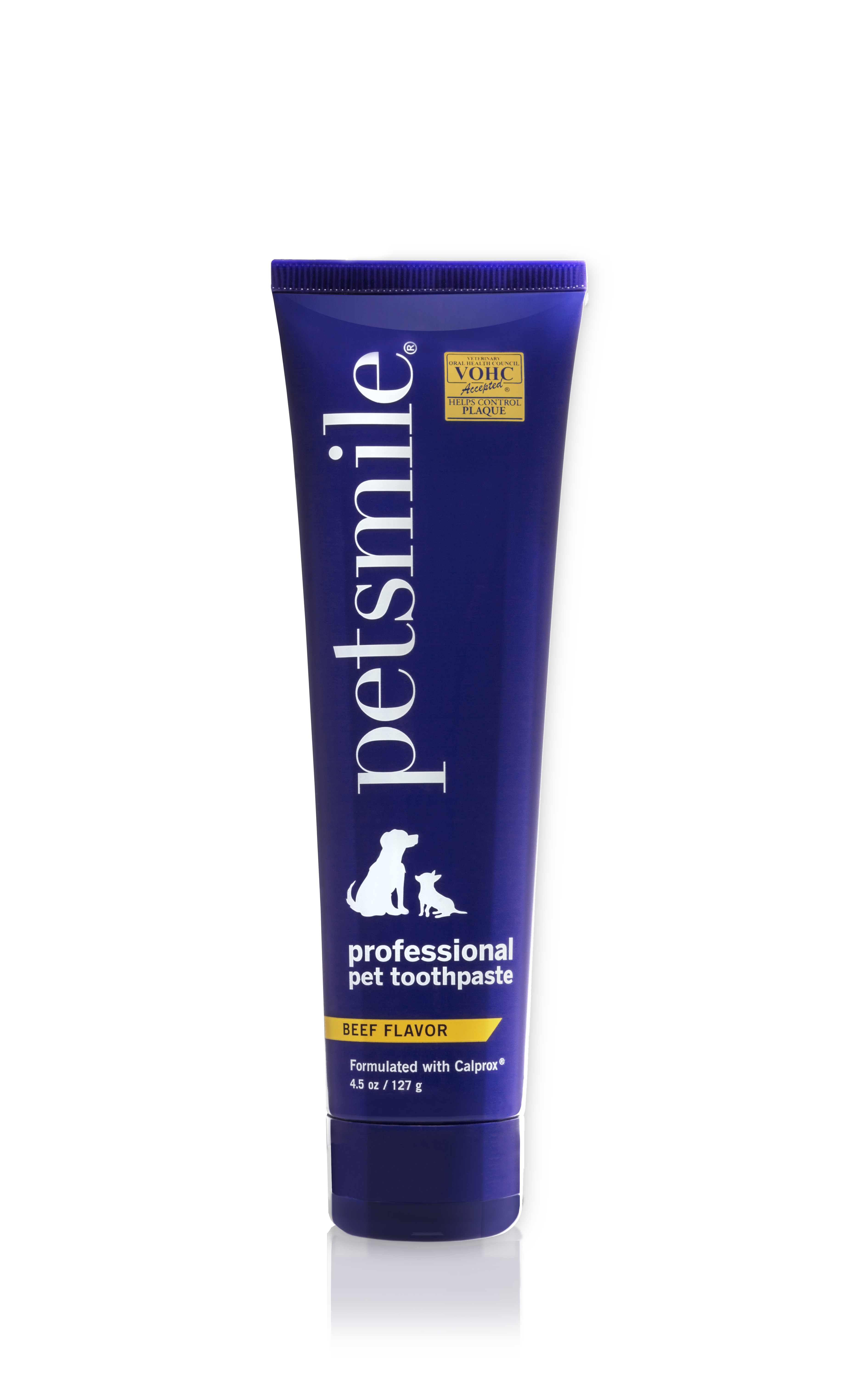 Petsmile® Professional Toothpaste is the first pet toothpaste to be awarded the Veterinary Oral Health Council Seal (VOHC) for plaque inhibition.
Petsmile requires no brushing solving the dilemma pet owners face when brushing their pet's teeth. Petsmile's exclusive Calprox® formula is clinically proven to inhibit plaque formation for healthier teeth and gums.
Unlike other pet toothpastes, Petsmile® can be applied by Petsmile Applicator Swabs.
Petsmile also has a Natural London Broil flavor your pet will love. Ideal for all breeds and sizes of dogs, cats, and a variety of other pets.
Company: Petsmile was invented by the makers of Supersmile, a leading oral care company for humans.
Where to Purchase: petsmileusa.com