PicassoTiles® PT49 Kid's 49-Key Flexible Roll-Up Educational Piano Keyboard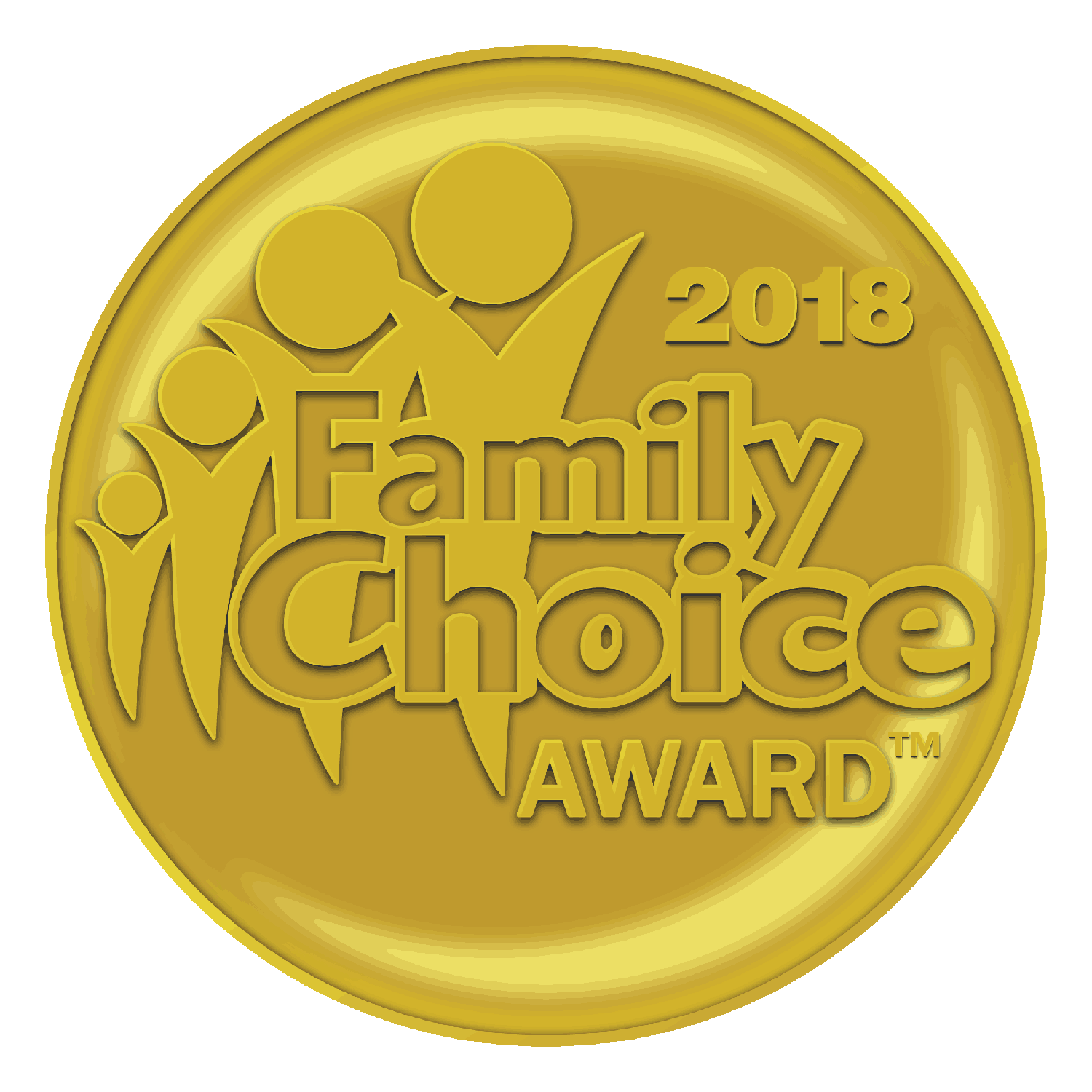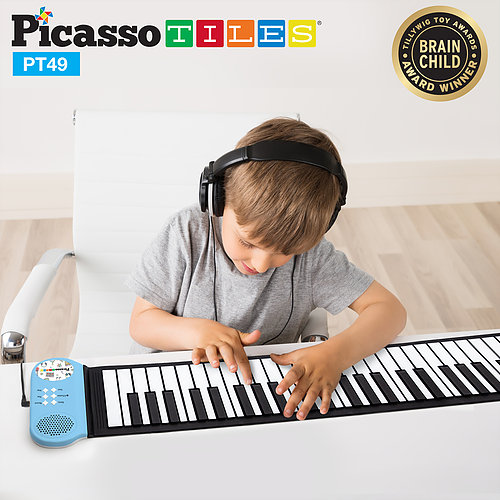 PicassoTiles® PT49 Kid's 49-Key Flexible Roll-Up Educational Electronic Digital Music Piano Keyboard w/ Recording Feature, 8 Different tones, 6 Educational Demo Songs & Build-in Speaker – Blue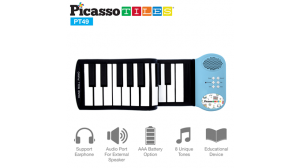 Fun and entertaining for single or multiple parties. A perfect educational present for schooloo-age children. Easy to construct and easy to store. Great for parent to child bonding with hours of fun time. Be a musician, create your own music!
Features:
• EASY STORAGE & PORTABILITY- PT49's roll up feature makes it easier to fold and store without much effort as well as maximizing its portability.
• SIX DEMO SONGS- Plays six different demo songs (For Alice, Dream Wedding, Kangding Love Songs, Xinyu, Qinghai Tibet Plateau, and In The Peach Blossom Place) for you to enjoy while learning how to play.
• EIGHT DIFFERENT TONES- Choose from eight different tones (Acoustic Grand Piano, Orchestral Harp, Church Organ, Tubular Bell, Electric Guitar (Jazz), Violin, String Ensemble 1, and Acoustic Guitar (Steel)) to add variation to your music.
• PERFECT FOR TRAINING- PT49 covers the need of children and students to learn how to play piano and improve their musical skills.
• QUIET/LOUD PLAY TIME/RECORDING- Have the ability to play music without disturbing others while using earphone or play loudly when connected to an external speaker or the built-in speaker. Record your music and play it back to share with others.
Available at: amazon – sears – https://www.picassotiles.com/product-page/picassotiles-pt49-49-key-roll-up-piano