PicassoTiles® PT50 Flexible Roll-Up Educational Electronic Drum Kit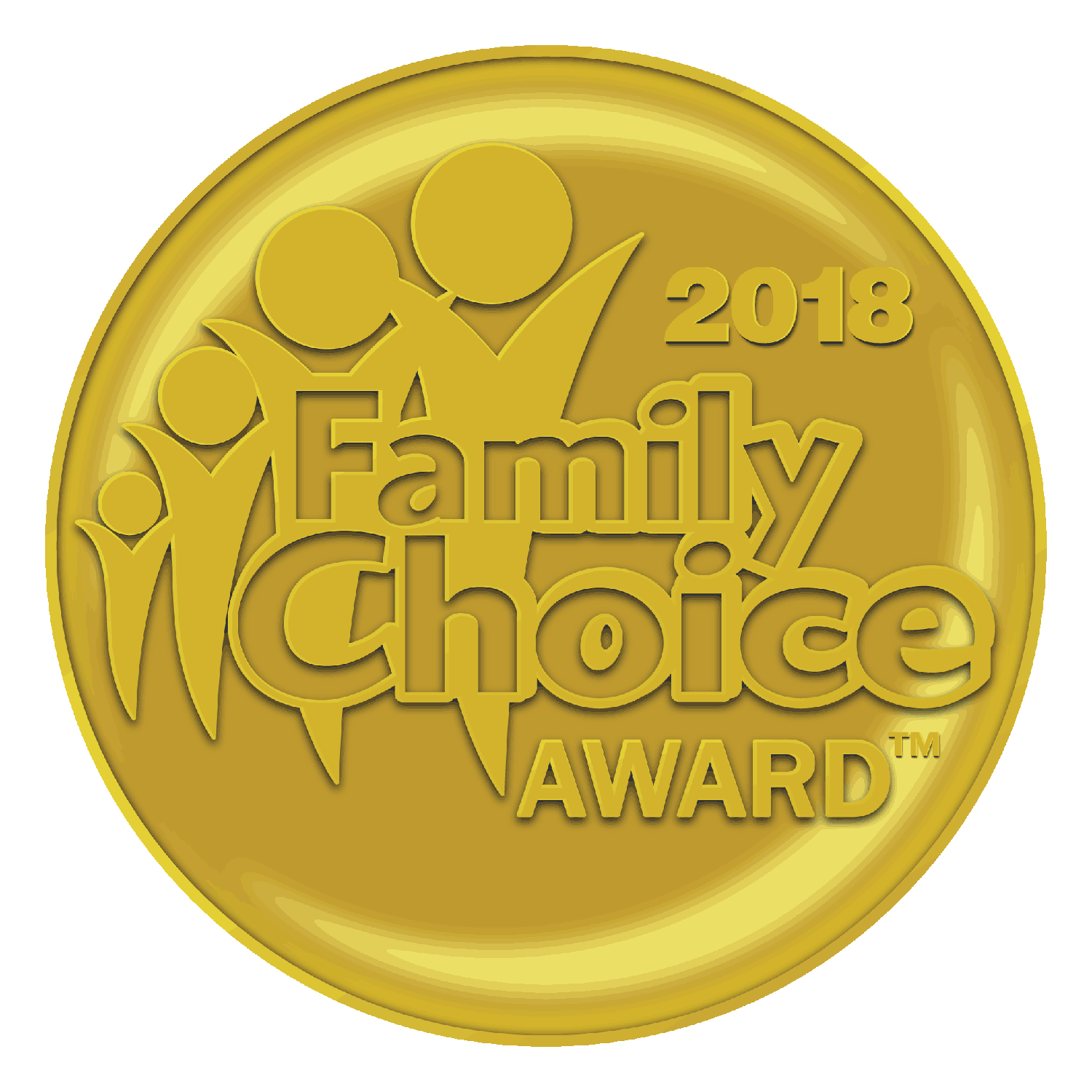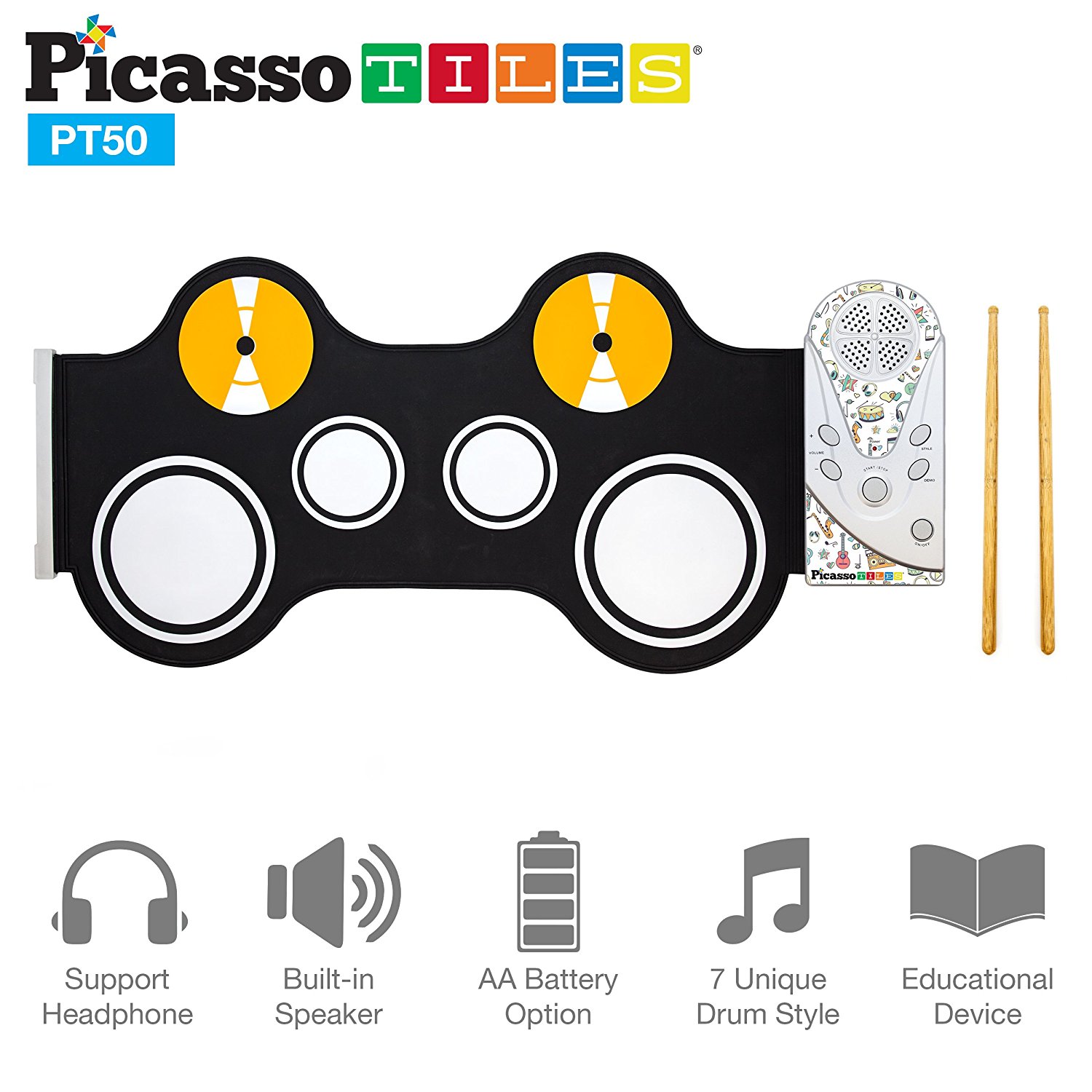 PicassoTiles PT50 Flexible Roll-Up Educational Electronic Digital Music Drum Kit w/ Recording Feature, 7 Different Drum Styles, Headphone/Built-in Speaker.
Fun and entertaining for single or multiple parties. A perfect educational present for schooloo-age children. Easy to construct and easy to store. Great for parent to child bonding with hours of fun time. Be a musician, create your own music!
Features:
• EASY STORAGE & PORTABILITY- PT50's roll up feature makes it easier to fold and store without much effort as well as maximizing its portability.
• DEMO SONGS , SEVEN DIFFERENT DRUM STYLES – Plays different demo songs for you to enjoy while learning how to play. Choose from seven different tones to add variation to your music.
• PERFECT FOR TRAINING- PT50 covers the need of children and students to learn how to play drums and improve their musical skills.
• BUILT-IN SPEAKER- Kids can get tons of good play time anywhere, anytime with the built-in speaker.
• QUIET/LOUD PLAY TIME- Have the ability to play music without disturbing others while using headphone or play loudly with the built-in speaker.
Available at: amazon – sears – https://www.picassotiles.com/product-page/copy-of-picassotiles-pt50-roll-up-drum-kit