PicassoTiles PTB100 Farm Theme Bristle Shape 100-Piece Basic Building Set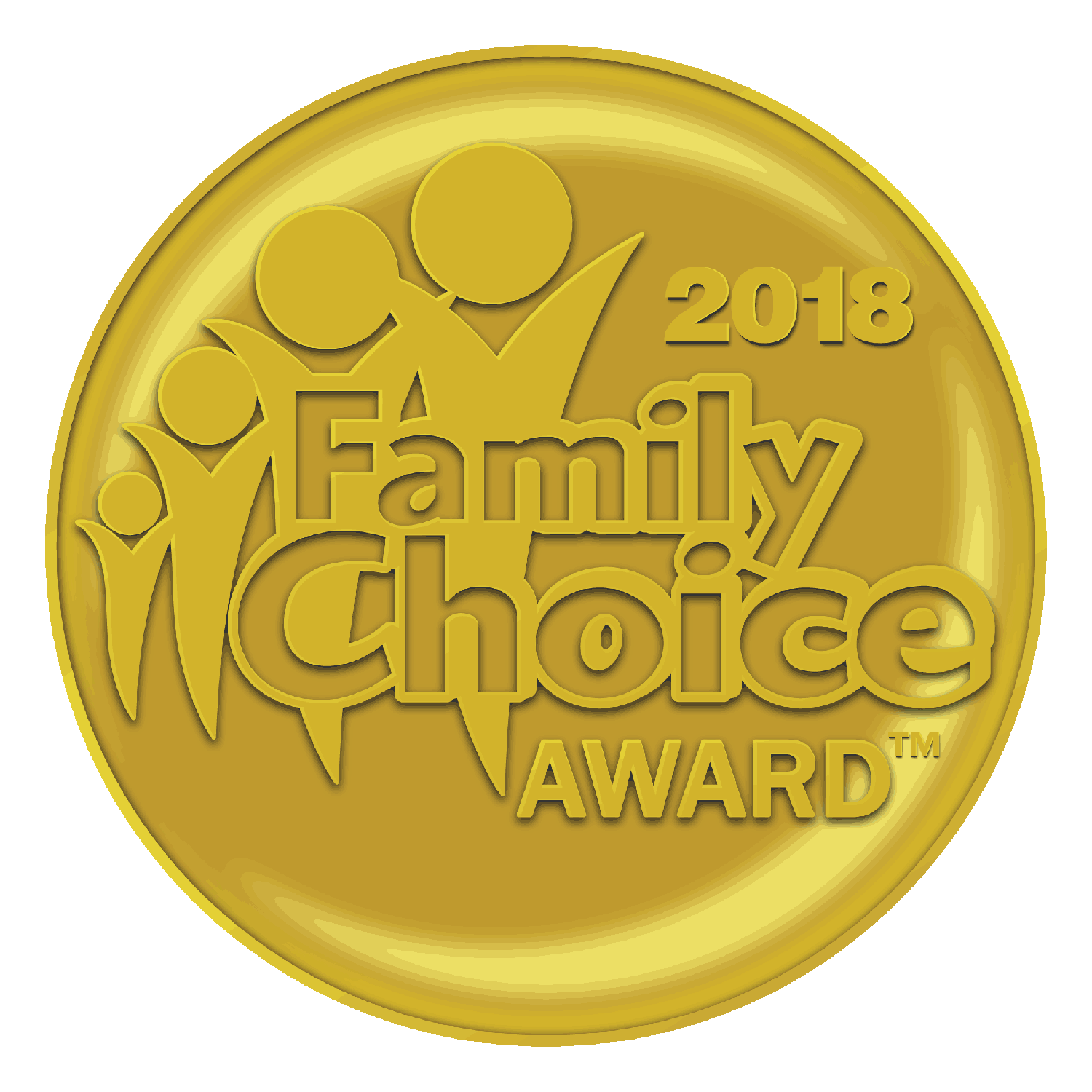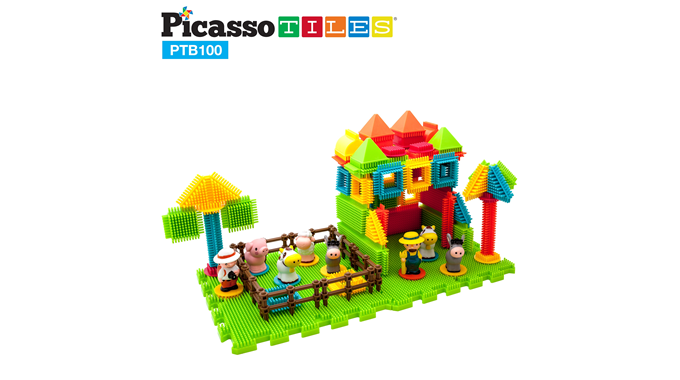 PicassoTiles PTB100 100pcs Bristle Shape 3D STEM Building Blocks Tiles Farm Theme Set Construction Learning Toy Stacking Educational Block, Creativity beyond Imagination, Inspirational, Recreational, Educational, Conventional.
PicassoTiles is a fun "shape building" set utilizing embedded magnets that immerses children (and creative adults) into crafting 2D and 3D art sure to put a smile on those who appreciate creative, active learning. At PicassoTiles, we strive to help creative children in core fundamentals such as the basics of physics, aptitude in mechanics, building and architecture. Our magnetic shapes also help give your child that early exposure to the basics of magnetism and shapes. By integrating the dynamics of magnetism with building using geometric shapes, PicassoTiles Magnet Tiles 3D Building Block gives an extra dimension to the total learning and creative process.
Features:
• PTB100-FARM are soft, rubbery, interlocking bristles that stick together at any angle makes it easier to build.
• PTB100-FARM provides a good way to develop children's creativity at a young age. Your children can acquire a strong sense of color, geometrical shapes, & architectural design.
• PTB100-FARM bristle block set has different brightly colored pieces which provide kid's endless building possibilities.
• PTB100-FARM bristle block set can build different objects such as a car, a house, a robot. The most amazing thing is that kids can build a completed farm.
• PTB100-FARM bristle block set includes different figures like farmer, pig, cow, donkey, sheep, and tourist.
Available at: amazon – sears – https://www.picassotiles.com/product-page/picassotiles-ptb100-bristle-shape-blocks-100-piece-basic-building-set