PicassoTiles® PTC20 20 Piece Camp Set For Kids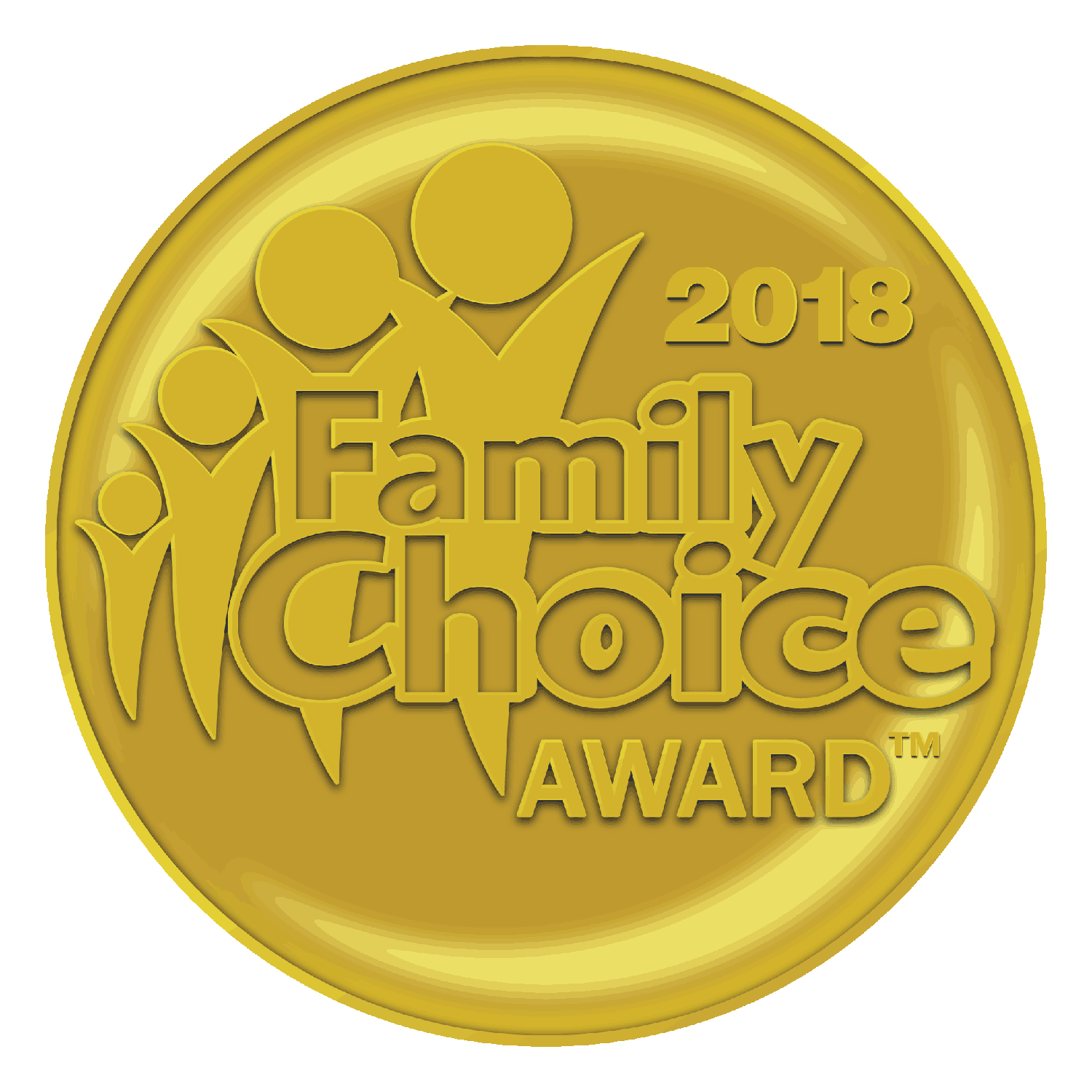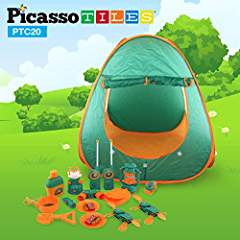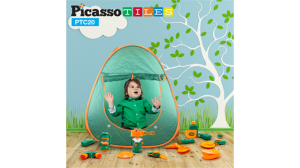 PicassoTiles® PTC20 20 Piece Camping Gear Tools Adventure Set including Walkie Talkie, Camping Tent, Binoculars, Watch, Thermometer, Compass & Whistle, Stove, and Other Camp Tools – Creativity beyond Imagination, Learning by Playing!
PTC20 camping adventure set makes children pretend to camp out at the comfort of their home. Children can cook hot dogs and steaks to learn how to share, talk through walkie talkie to practice expressive language skills, use binoculars to pretend to be an adventurer. PTC20 camping set set is not only for kids, but also for adults. Parents can play with kids and tell stories. PTC20 provides children and families variety of entertainment and bonding time together
PTC20 Camping Set includes a camping tent, toy gas stove, toy oil lamp, water bottle, 2 walkie talkies, pan, shovel, pretend food, 2 plates, first aid kit box, binoculars, multi-function whistle, utility knives, and watch. Kids can set up their own campsite anywhere with this 20-piece set.
Available at: amazon – sears – https://www.picassotiles.com/product-page/picassotiles-ptc20-20-piece-camp-set-for-kids