PicassoTiles® PTN100 100 Piece Nuts & Bolt Set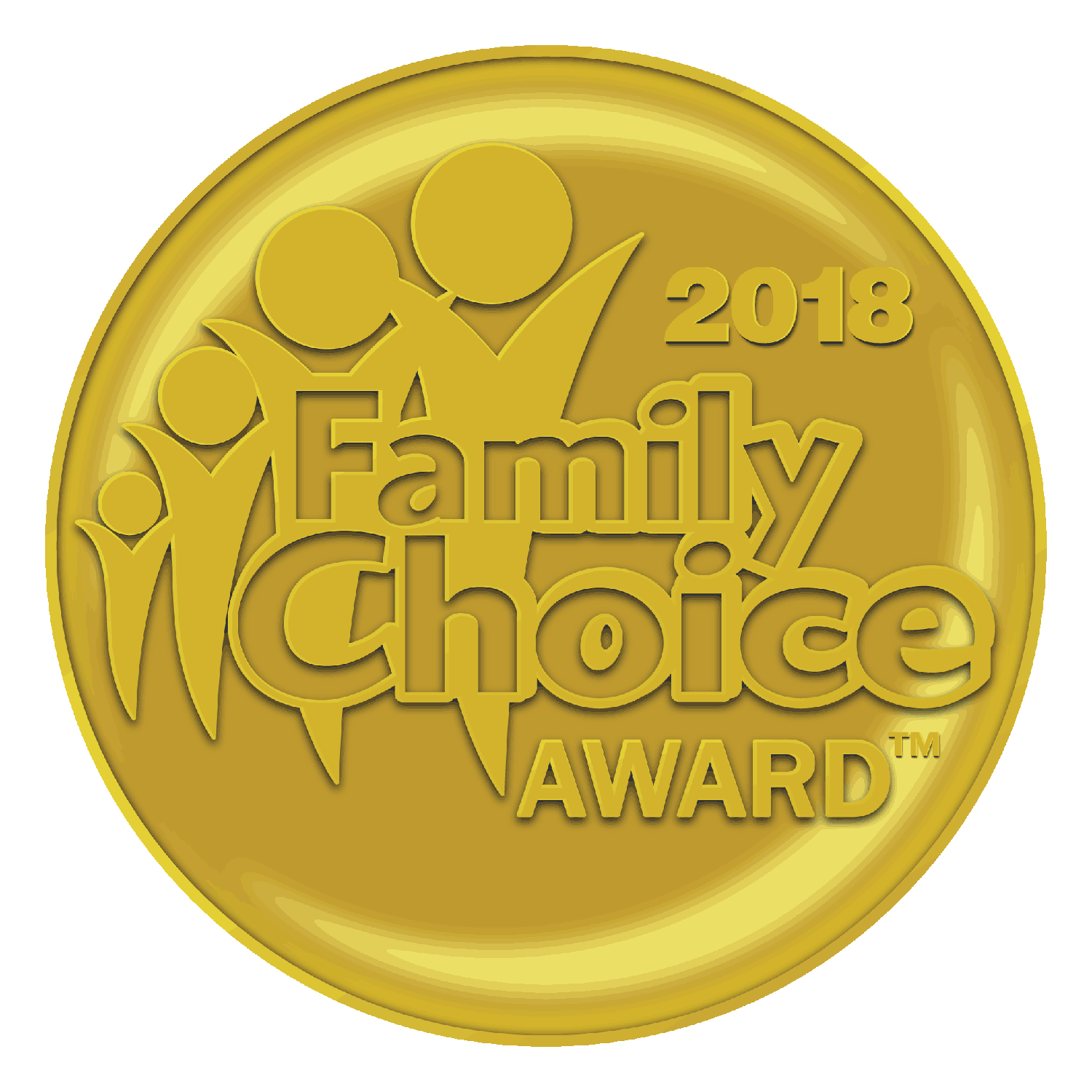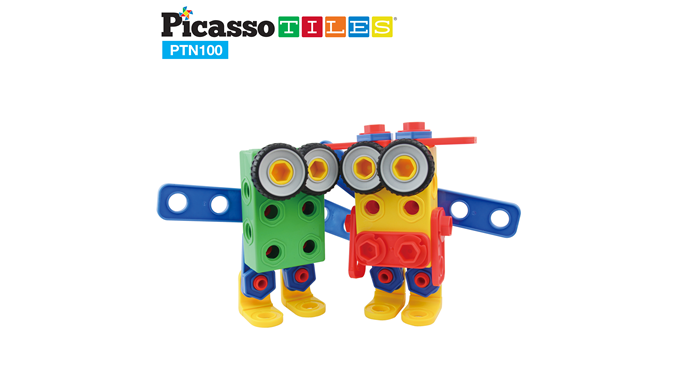 PicassoTiles Learning S.T.E.A.M Toy Kit 100 Piece Building Block 3D Construction Stacking Set 100pc Educational Blocks w/ Idea Book, Anchors, Motor Wheel, Storage Box Container PTN100
The set comes with blocks, wheels, anchors, bolts noise making ratchet. DREAM BIG & BUILD BIG – No limitations, scalable to build as big as desired by adding more pieces to create the master piece.
Features:
• Create 3 dimensional (3-D) structures by incorporating nuts and bolts to develop STEM Science, Technology, Engineering and Math skills
• Build fine motor skills, hand-eye coordination and enhance creativity while keeping them entertained for hours.
• Creative and imaginative toy for kids provide a constructive way to build fine motor skills as they grow older.
Available at: Amazon – sears – https://www.picassotiles.com/product-page/picassotiles-ptn-100-nuts-and-bolts-construction-set