PicassoTiles PTT303 3-in-1 Constructible Toy Set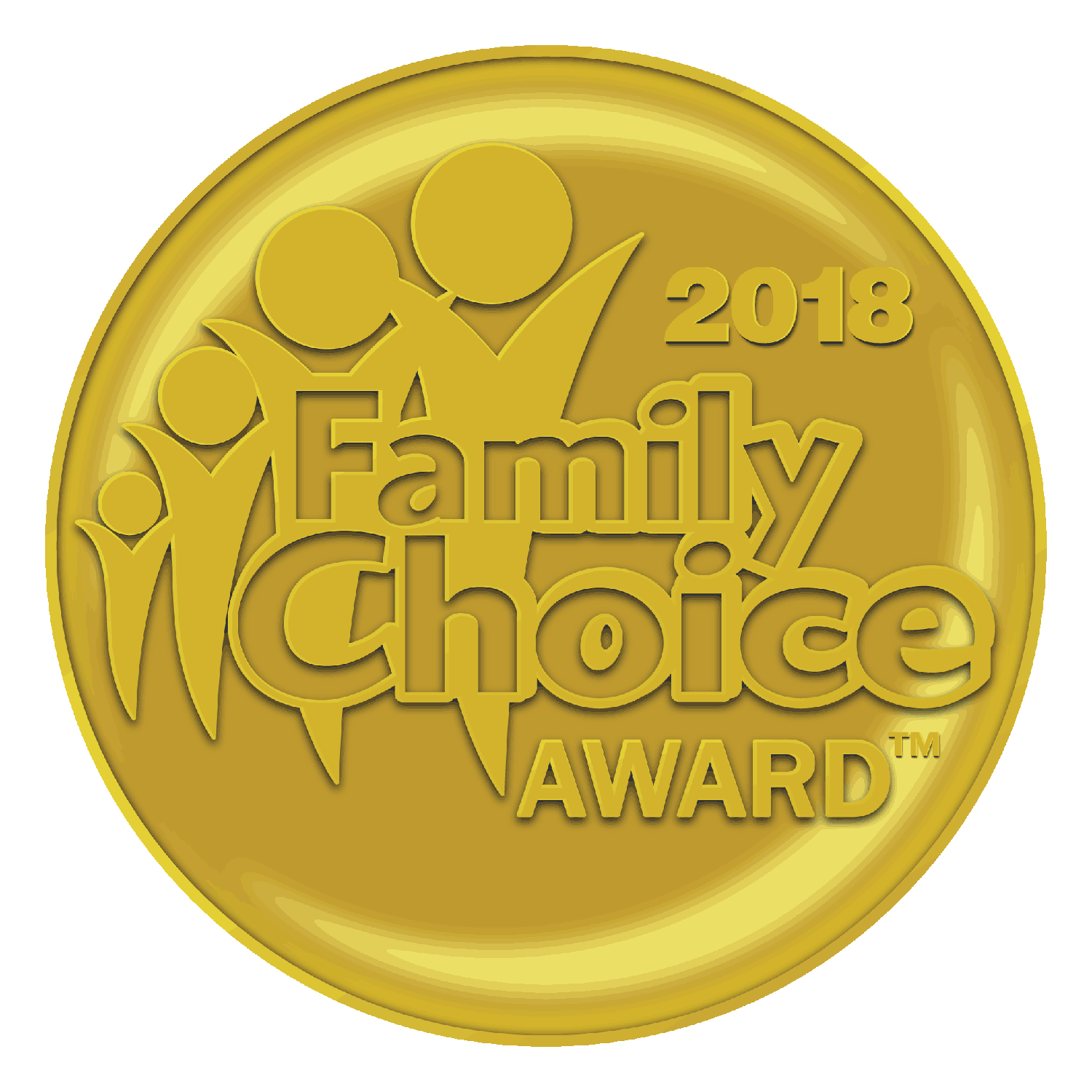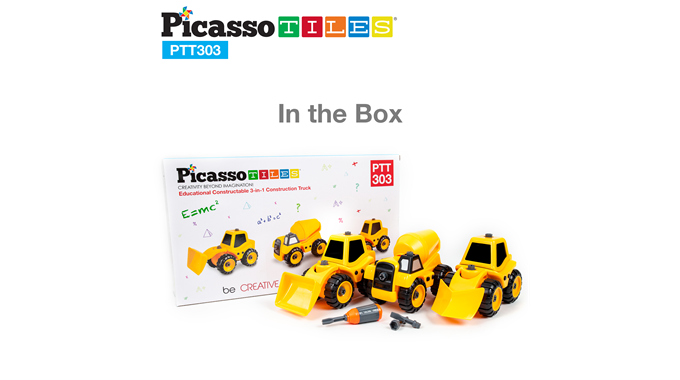 PicassoTiles 3-in-1 Combo DIY Take-A-Part Construction Truck Toys Car Set Bulldozer, Cement Concrete Mixer, and Front Loader Dismantling Toy Building Kit with Child-Size Safe Large Parts PTT303.
Enables curious minds to explore how small pieces work together to make a larger whole functional piece, and helps to train fine motor skills, problem solving skills, critical thinking, and collaborative skills.
Encourage creativity for STEAM education which is the key factor to success in today's ever-changing environments.
Features:
• Train fine motor skill and hand eye coordination
• 3pk – 3 trucks for the price of 1 including bulldozer, cement concrete mixer, and front loader trucks
• Dismantling / Take-A-Part truck car toy
• A set of 3 screw driver heads included
• Reversible screw driver tool
• Universal size screw drivers
• Movable utility loader parts
• Entertaining Resin tires for improved traction
• Child safe premium built quality phthalates, toxic free and BPA FREE materials
Available at: amazon – sears – https://www.picassotiles.com/product-page/picassotiles-ptt303-3-in-1-educational-constructible-diy-take-a-part-toy