PicassoTiles® PTT307 Glow-in-the-Dark Flexible Racetrack Set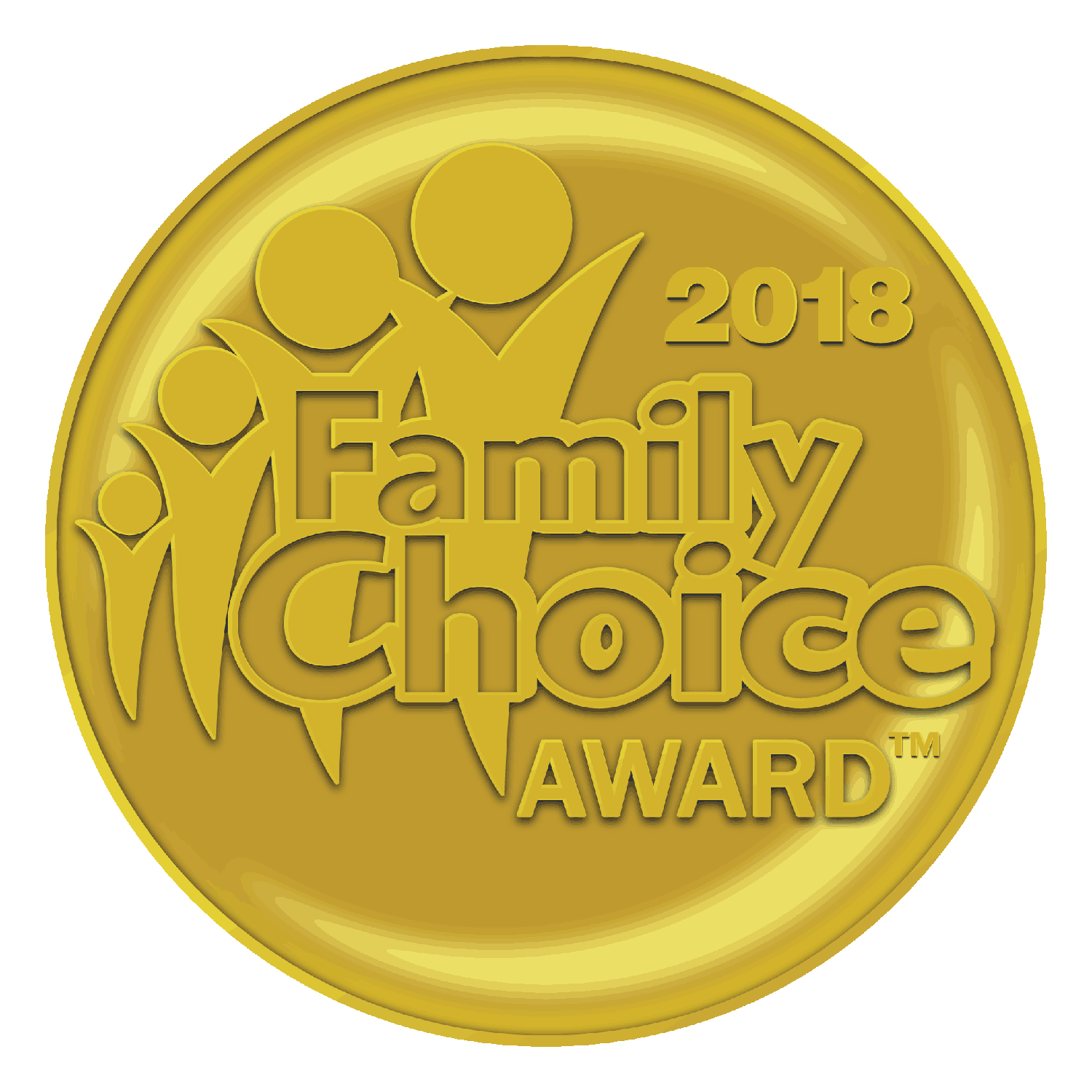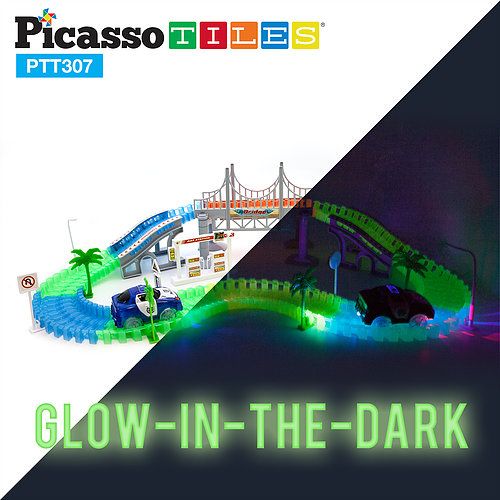 PicassoTiles® PTT307 Glow in The Dark Flexible Race Tracks w/ 224 (11 ft) Pcs Bendable Tracks, 2 Flashing LED Race Cars, Tower Bridge, Gas Station, 6 Road Signs & Lights, 4 Palm Trees & Gate -Total 270 Pcs.
The 11 ft. neon tracks glow in the dark and each battery-operated race cars has 4 build-in LED lights that glow when they are running around the colorful glow-in-the-dark tracks. Watching the race cars flying around the curves which your kids made can bring them the feeling of accomplishment. By adding more sets together, your kids can use their imagination to create hundreds of different track designs.
PTT307 comes with various accessories including, tower bridge, gas station, road signs, road lights, palm trees, double door gate. Track pieces are easy to snap together and your little ones can get customized race tracks in different shapes and layout in seconds. PTT307 comes with a storage container. You can roll up the tracks easily and quickly for storage.
Available at: Amazon – sears – https://www.picassotiles.com/product-page/picassotiles-ptt307-glow-in-the-dark-flexible-racetrack-set