PicassoTiles Soccer Hoverball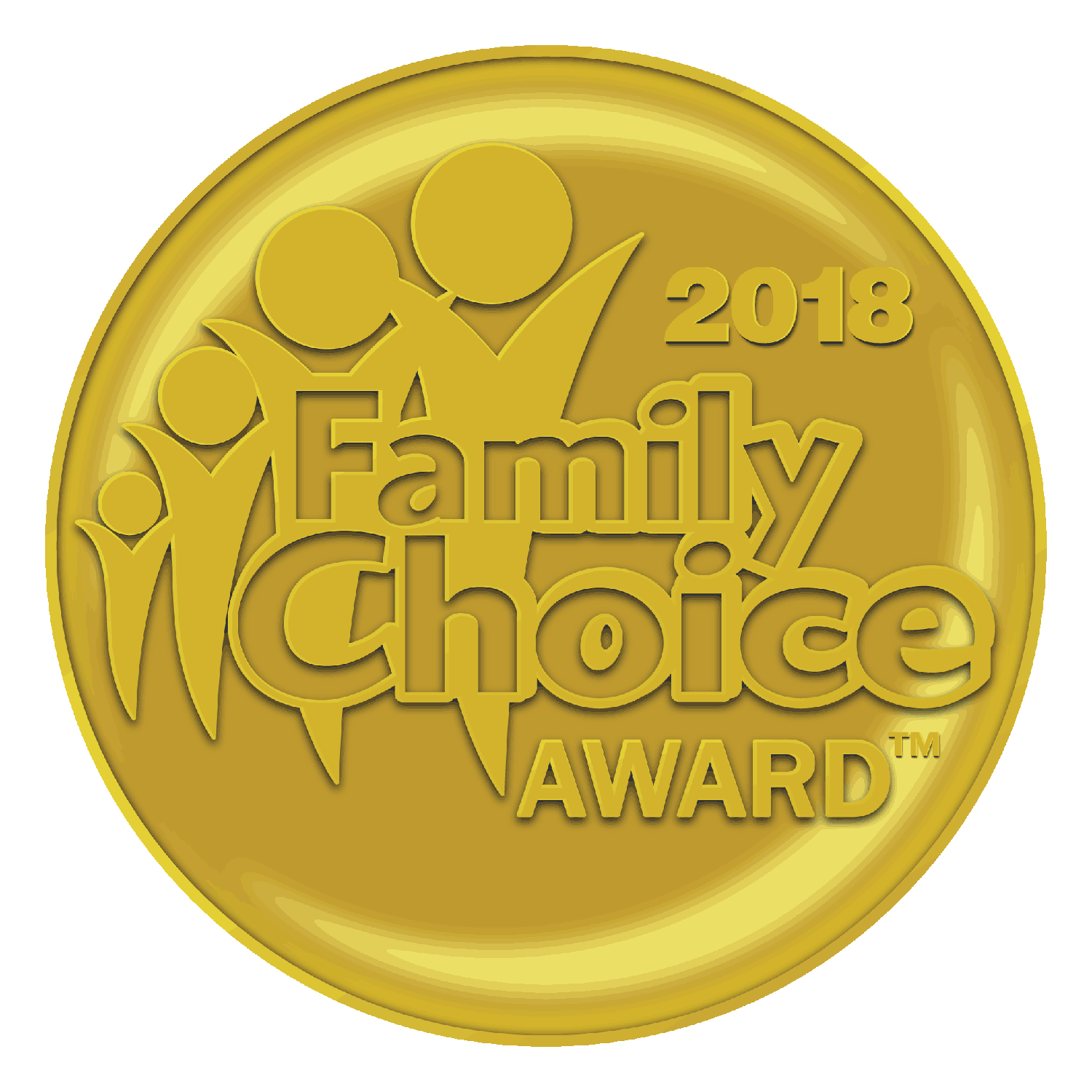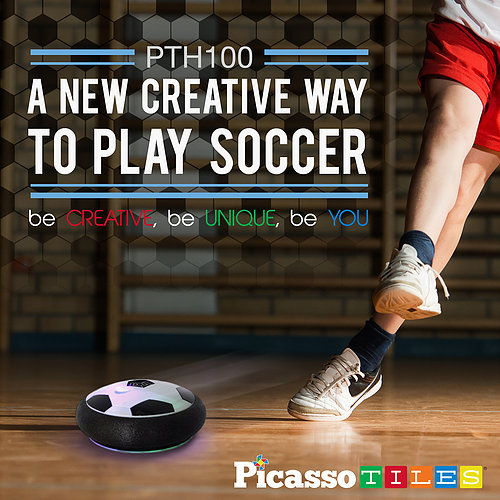 PicassoTiles Soccer Hoverball Air Hockey Electric Power Airlifted Hover Ball Gliding Sailing Floating Cushion Disc with LED Foam Bumper Soft Edge Protector for Indoor Outdoor Training Gaming PTH100.
Innovative hovering technology is able to combine the elements and features of soccer and air hockey together into one device, which is inspiring, fun, attention attraction, entertaining. The hover soccer ball works like the air hockey to travel and sail extensive distance with a slight push at ease.
Adopts the principle of airflow circulation to generate airflow form the upside and exhausts the air on the bottom to lift the hover ball off the ground by using the built in powerful rotary motor drive to produce a layer of air cushion on the bottom to allow hoverball to float and glide over smooth surfaces.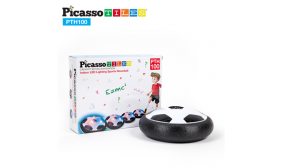 https://www.picassotiles.com/product-page/picassotiles-hover-ball-air-floating-lifted-hoverball-pth100