PicassoTiles Take-A-Part Race Car PTT302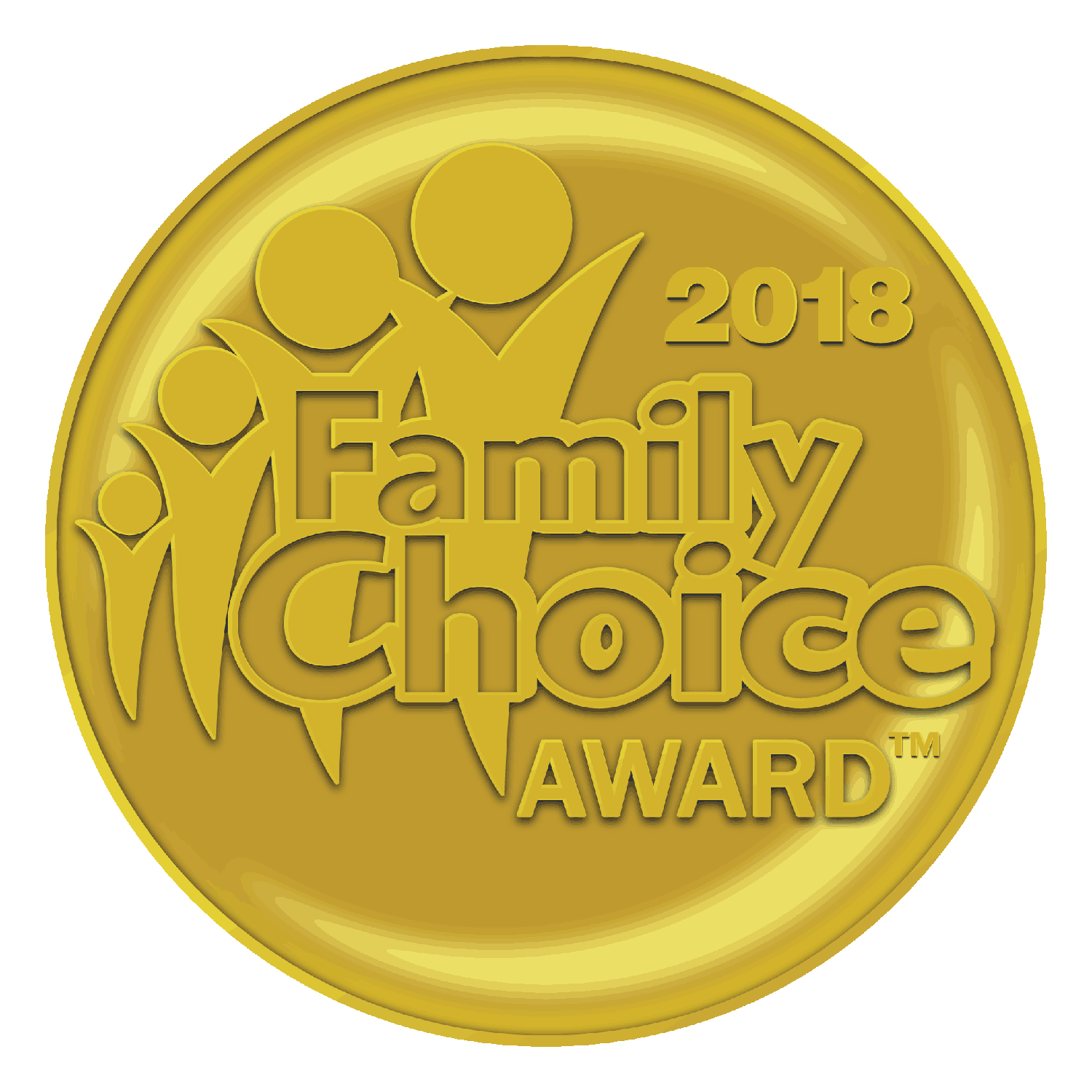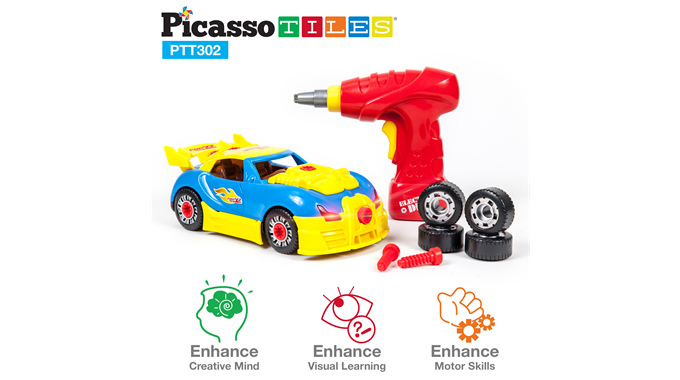 PicassoTiles Take-A-Part Race Car Set with LED, Engine Sound, Mini Electric Power Tool Reversible Drill, Screws Included PTT302 2-in-1 DIY Construction Build Your Own 30pc Racing Car S.T.E.A.M. Kit.
The electric motor tool works like a real power drill with reversible trigger to switch the direction of the rotation of the drill to fasten or loosen the screws in seconds to take the pieces apart, modify and build your own race car.
Engine simulation and LED light mimics the sounds and and lights of the realistic race car to enhance creative mind learning experiences while playing and developing motor skill, hand-eye coordination by taking all the pieces apart and assembling the pieces together including the spoiler modification kit to become a whole race car unit.
Available at: amazon – sears – https://www.picassotiles.com/product-page/picassotiles-take-a-park-race-car-ptt302