Picnic Lunch Playset™ for 18" Dolls by Sophia's®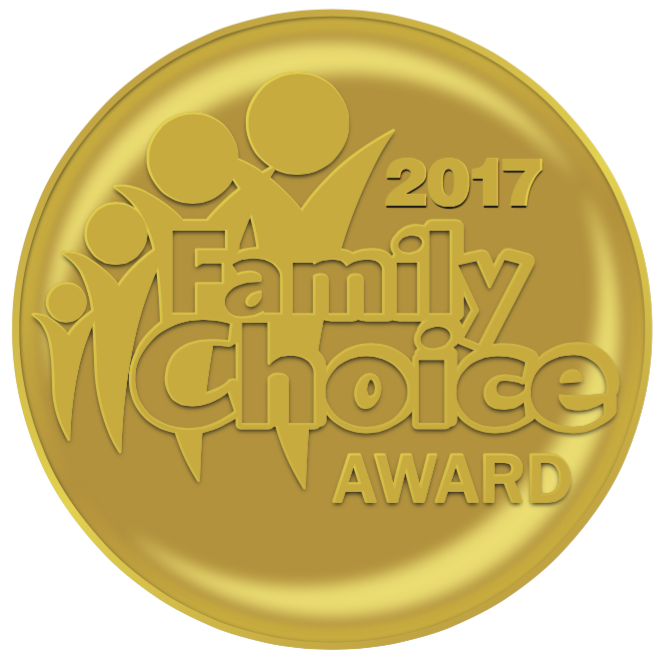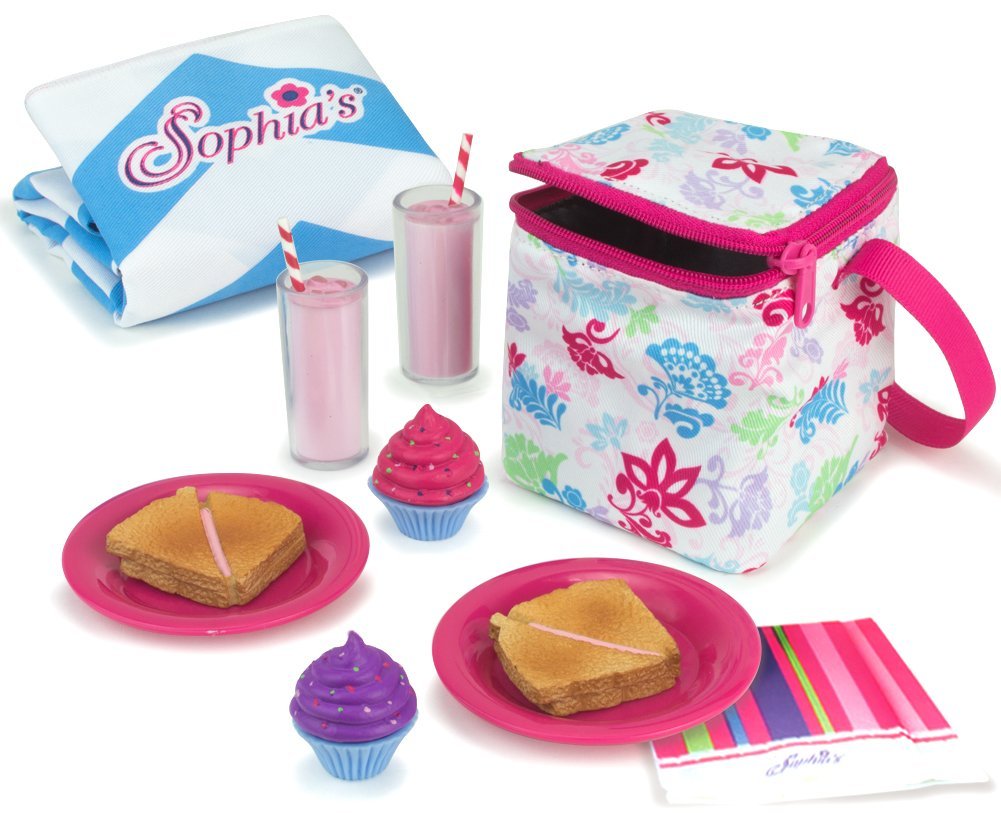 Sophia's® introduces a new 12 piece picnic lunch ensemble for 18" dolls. Keep your picnic food and accessories neatly stored in the colorful "thermal" cooler. When you've found just the right spot, maybe under an old oak tree, spread out the picnic blanket and enjoy a glass of pink lemonade, grilled sandwich and a scrumptious cupcake on a plate for you and a friend, all included in this beautifully designed set.
Where to Purchase: My Doll's Life.com, Amazon.com or a Specialty Retailer Near You!