Pimpón, Libro Para Cantar y Jugar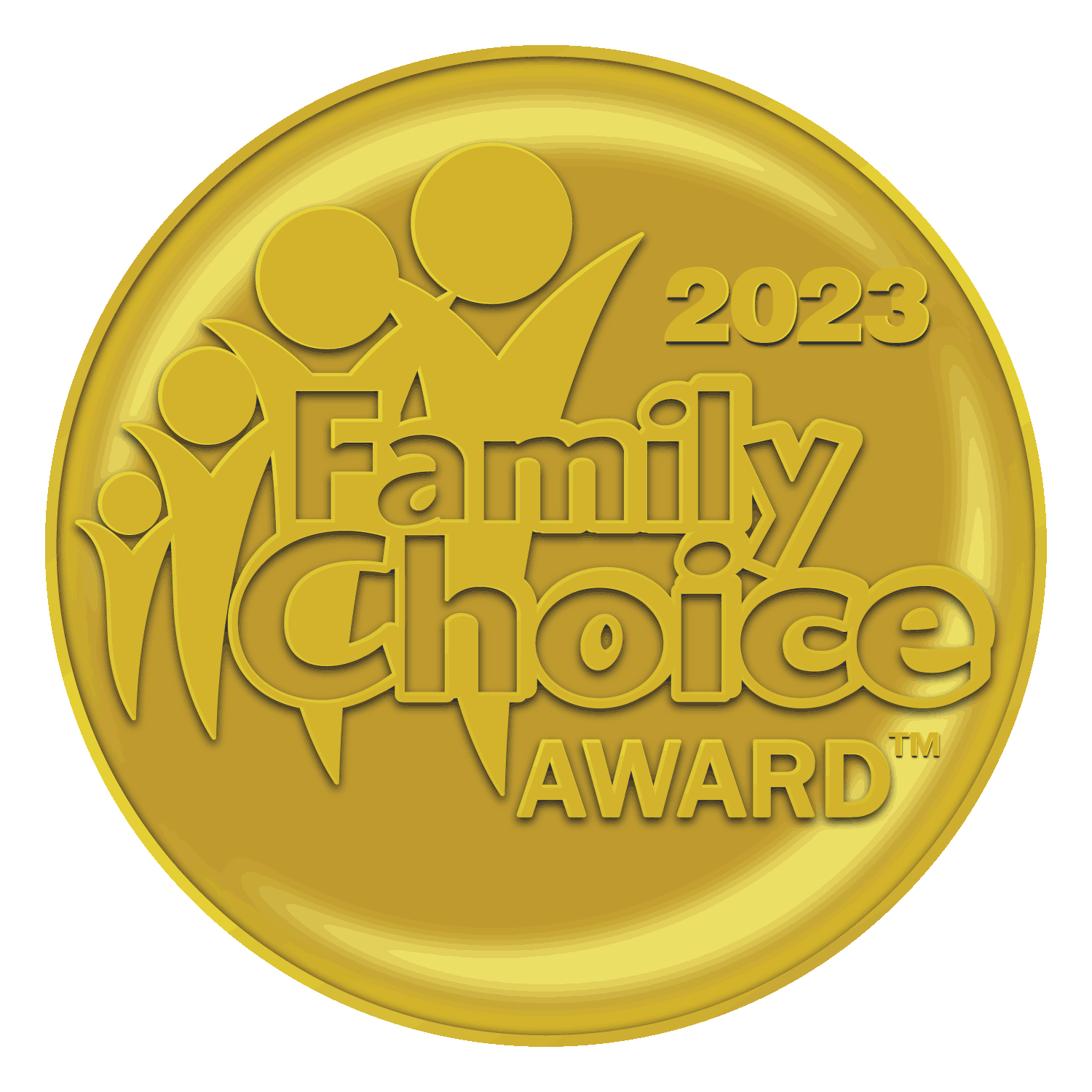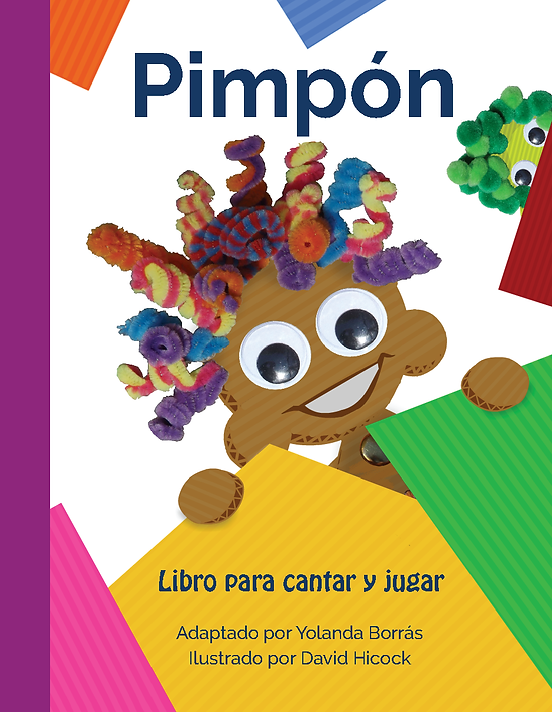 This illustrated songbook is based on a popular Latin American children's song and introduces children to the Spanish language through music.
Pimpon, a cardboard doll, invites the children to join him as he prepares for school. The book presents aspects of his daily routine form sunrise to sunset. The combination of pictures, music and educational concepts in a multicultural and inclusive school setting serves as a great resource for teachers and parents alike.
Available online at: https://www.imbilingual.com/