PITIPAN RAINBOW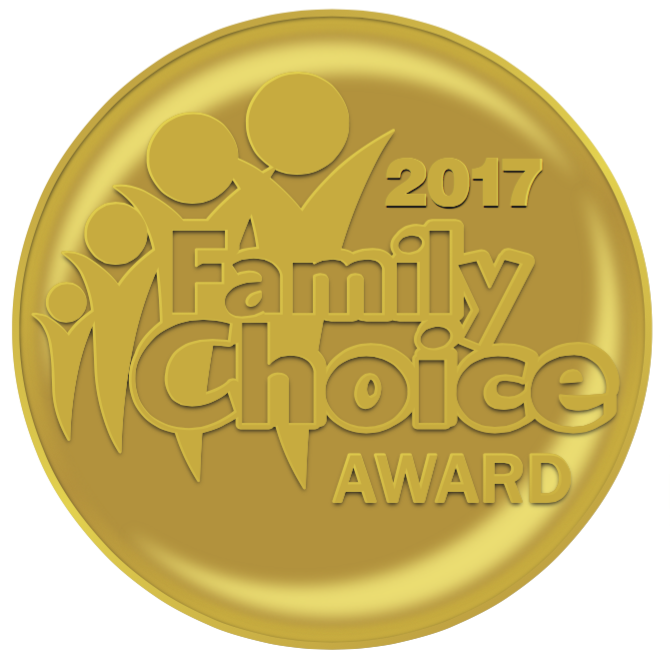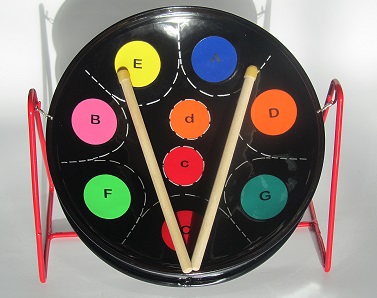 Steelpan (steeldrum) with 10″ diameter playing surface, 3″ skirt
Contains 9 marked notes tuned in the Scale of C major from C5.
Package includes a table top stand, mallets and Instruction booklet with some simple melodies.
Used for introduction to music with simple performance for preschool and up
This model has black body with colours placed on each note according to the rainbow. Stand is choice of Red or Yellow.
Where to Purchase: ON LINE RETAILERS and SOON TO BE IN MAJOR RETAIL OUTLETS