Positive Me! A Kids' Guide to Self-Compassion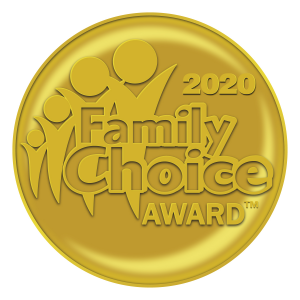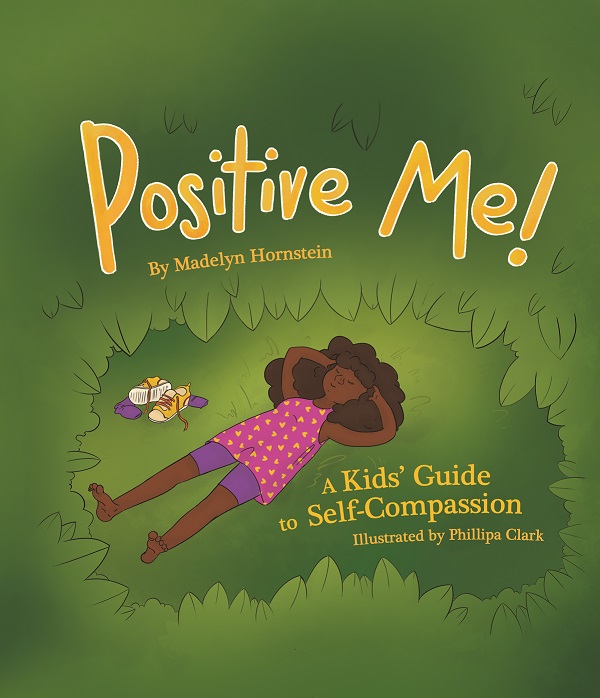 Would you like to give the ultimate gift to a child? Can you think of a child that is incapable of speaking kindly to themselves? Positive Me! helps establish positive self-talk through repeating simple and effective sentences on colorful, inclusive and engaging illustrated pages.
Positive Me! can immediately redirect kids' negative thinking by completing for them, in positive terms, sentences that begin with "I am." When combined with positive, self-affirming words, "I am" can be two of the most powerful words in a child's vocabulary, words that can have a major developmental impact on a child's life. Positive Me! is original, simple, and effective.
This book encourages adults to read to kids; kids can then read and practice the sentences to themselves. Although this book targets elementary school-age children, the content is universal enough to appeal to and inspire children of any age.
Available online and at: Amazon, Barnes and Noble online and Lulu.com