Qubits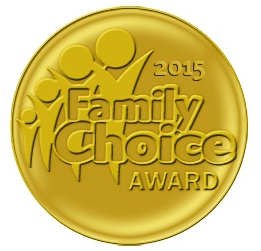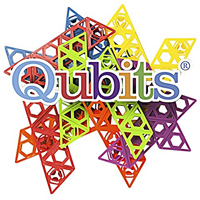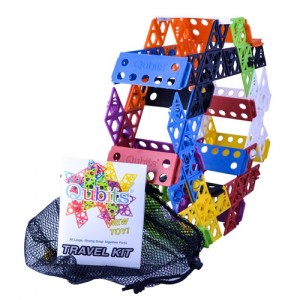 A sculptural and geometric Modular Building Toy called "Qubits". A new favorite of the STEM market with activities being conducted at several science museums across central Florida. Easy to use parts that snap together quickly and easily. Complex or simple shapes can be created using the architectural construction method of a shear plane with lateral support. It can be a puzzle to solve the complex patterns or you can simply build free form shapes. Have fun building tall towers or structural bridges! It is a modular toy that promotes Science, Math, Engineering and Architecture concepts.
Our Mega kit comes in a box with a handle.  It has 72 colored pieces.
The travel kit has 36 colored  pieces. It is ideal for the car, plane, and beach. It comes in a washable mesh bag that ties at the top to hold all the Qubits pieces. On those long trips, or a day out, it makes a wonderful addition to a child's imagination.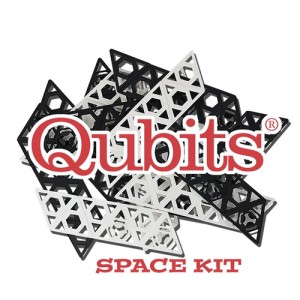 Our Space kit is 99 pieces all black and white with just a touch of red.  It was inspired by NASA and the Webb telescope.
Our age range for Qubits is 4-16.  We find the parents love building with their kids as well.
Travel Kit: $22.95
Mega Kit: $39.95
Space Kit: $39.95
Available at Amazon.com and  http://www.QubitsToy.com