RECIPETINEATS DINNER: 150 Recipes for Fast, Everyday Meals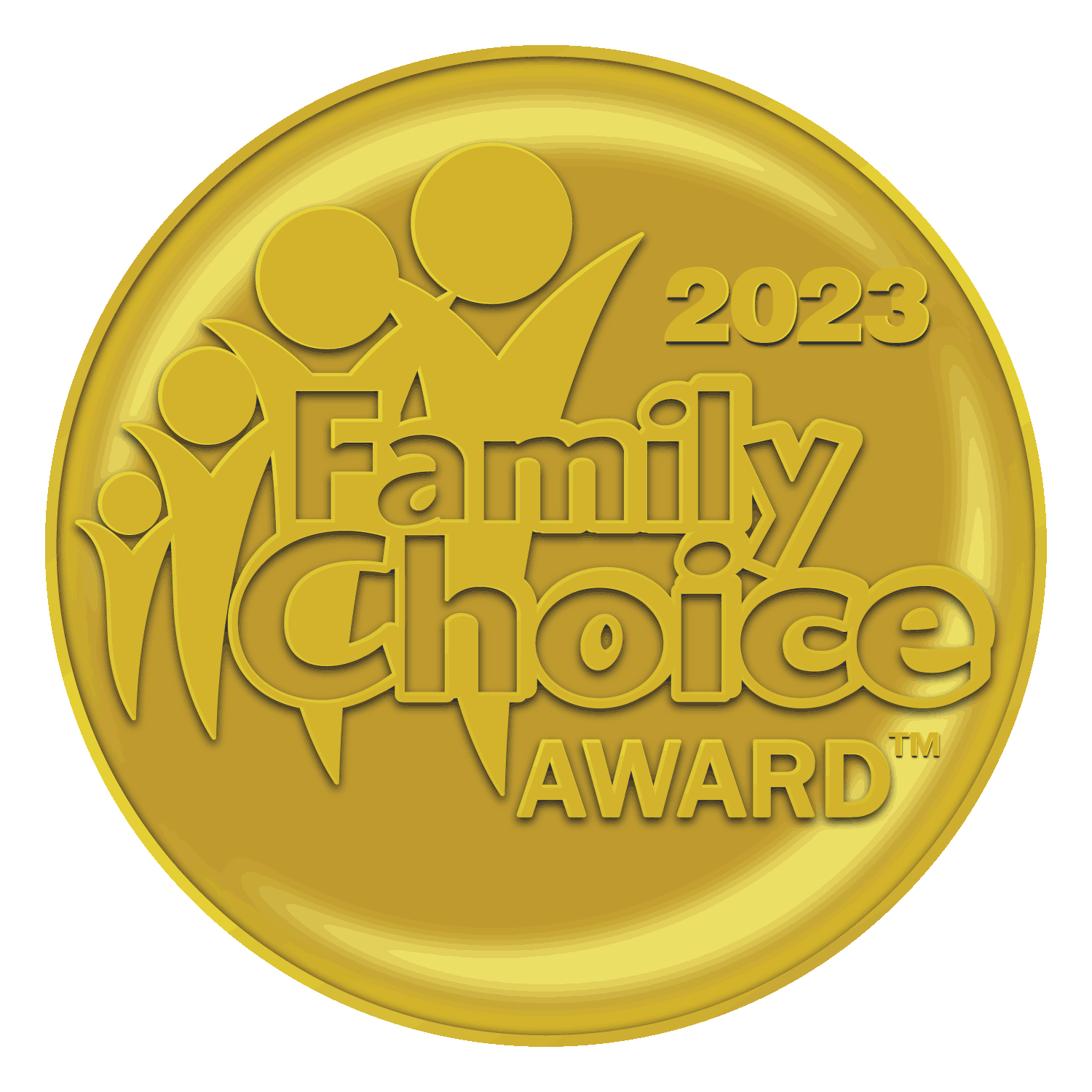 Nagi started her blog in 2014 and has since amassed a huge following. Her philosophy is fast, creative, clever, and fresh. She has the perfect recipes for busy weeknights and they're all so packed with flavor and pizazz. Between the number of recipes and all the cute photos of her insta-famous dog Dozer, this book is set to become the dinner book for anybody looking for some dinner recipes. It's already gotten a number of excellent reviews, including this one from Nigella Lawson:
"It's one of those books that you can't even flick through without getting almost unbearably hungry: cozy comfort is offered on every page; basic (in the sense that it welcomes the novice) but never boring."
– Nigella.com
This book is also different in that each recipe comes with a QR code on the page that links to a video of Nagi explaining her technique. Her charming videos of her and Dozer enjoying the joys of cooking. Some of the recipes include:
· One-pot Baked Greek Chicken and Lemon Rice
· Miso-Glazed Eggplant
· Teriyaki Beef Bowls
· Magic Baked Chicken Fried Rice
· Garlic Bread Pizza
· Italian Beef Rice Pilaf
· Death by Chocolate Caramel Cake
· Simple Strawberries and Cream
As you can see, there's a number of recipes to choose from (150 to be exact) and each comes with its own flair. This will be a staple in kitchens all across America – and beyond! I think it would be make the perfect gift for Mother's Day, as well as graduates who are cooking on their own this upcoming spring, and those who are looking for new and creative summer recipes for the season and beyond.
Available online and at: Amazon – Countryman Press