Reindolphins: A Christmas Tale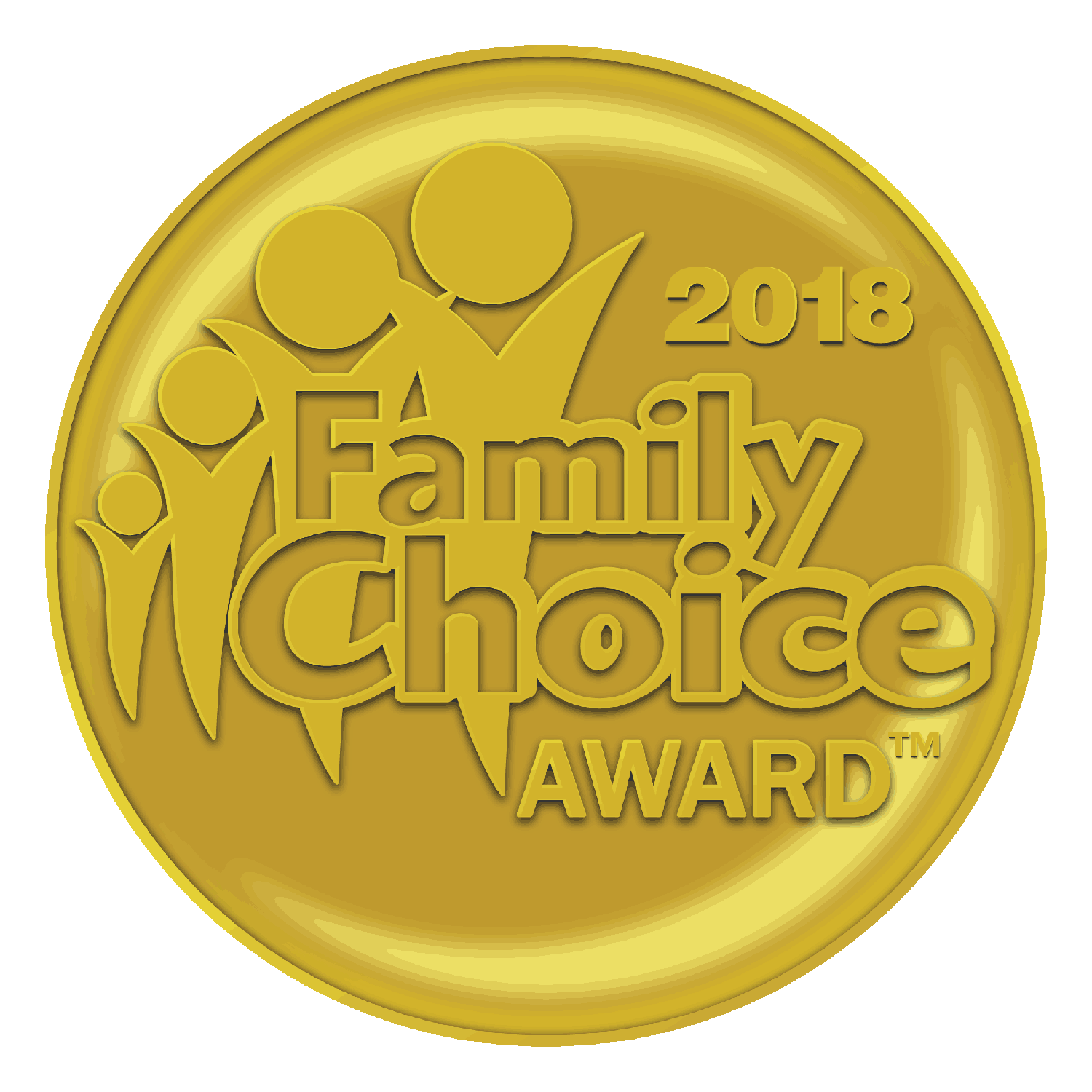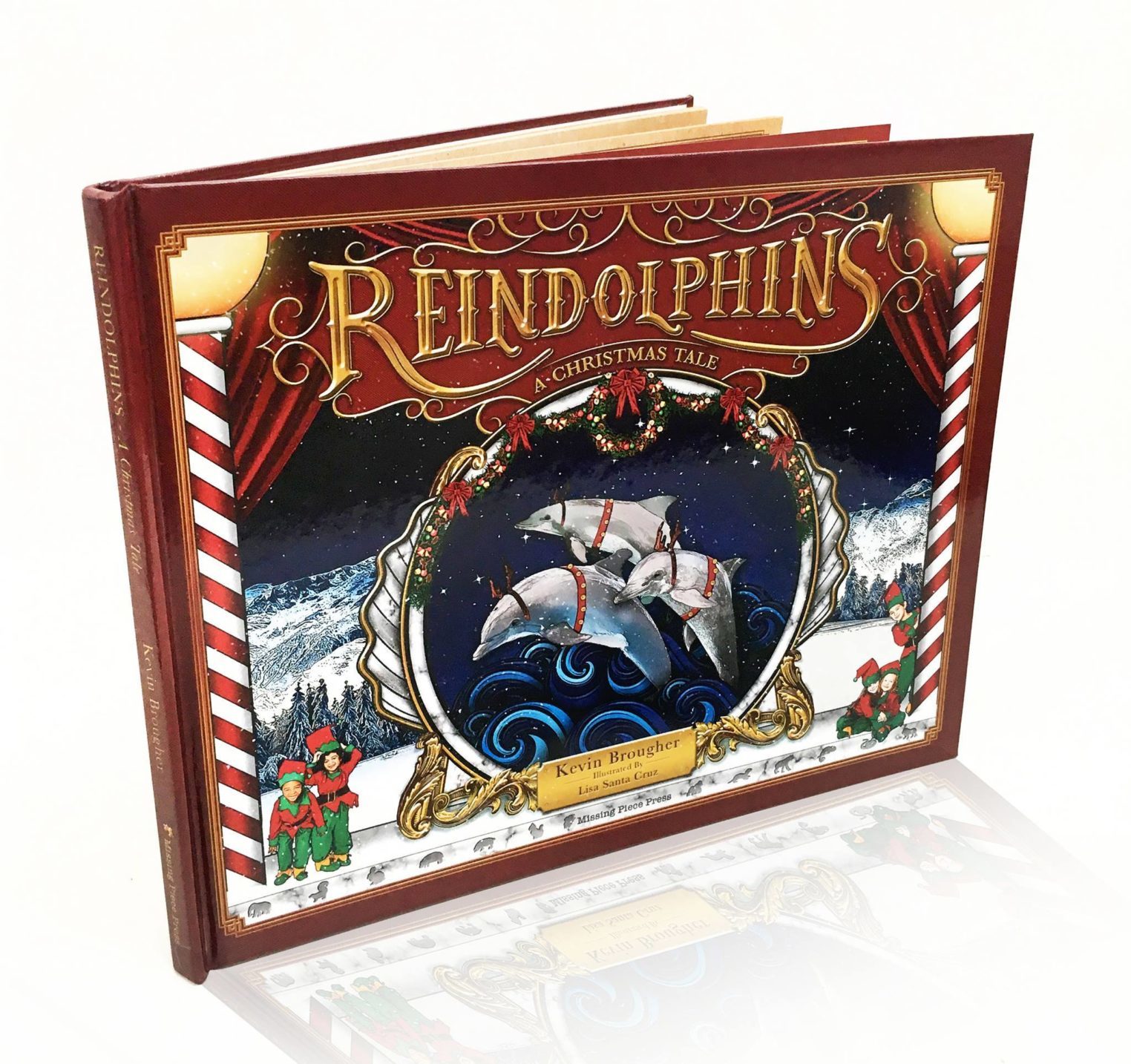 A delightful, whimsical, and humorous Christmas tale with stunning illustrations.
This utterly charming tale of Santa's efforts to find animals to help deliver gifts during his ailing Reindeers' (chicken pox!) absence is as amusing as it is heartwarming. That the droves of applicants for the job must pass a test produces wildly hilarious results.
Where to Purchase: Amazon.com – MissingPiecePress.com