RingStix Lite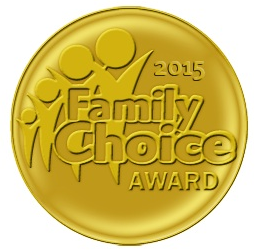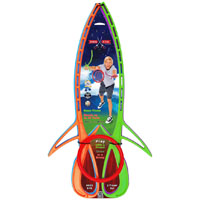 RingStix is a new game. It's easy to learn, you can play it alone, by two persons or in a group.
Fullset for two players, includes: 4 Stix (one orange, one purple, one blue and one green stix) and 1 Red Ring.
It's a fun game with lots of pleasure, exercises and creating your own games to have a blast. RingStix is fun for kids, teens, parents and even grand parents. Great to improve hand-eye coordination!