Robo Pets Unicorn Remote Control Toy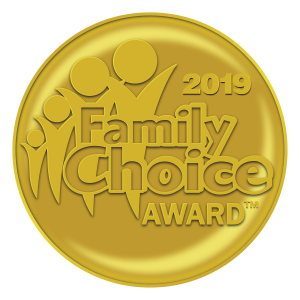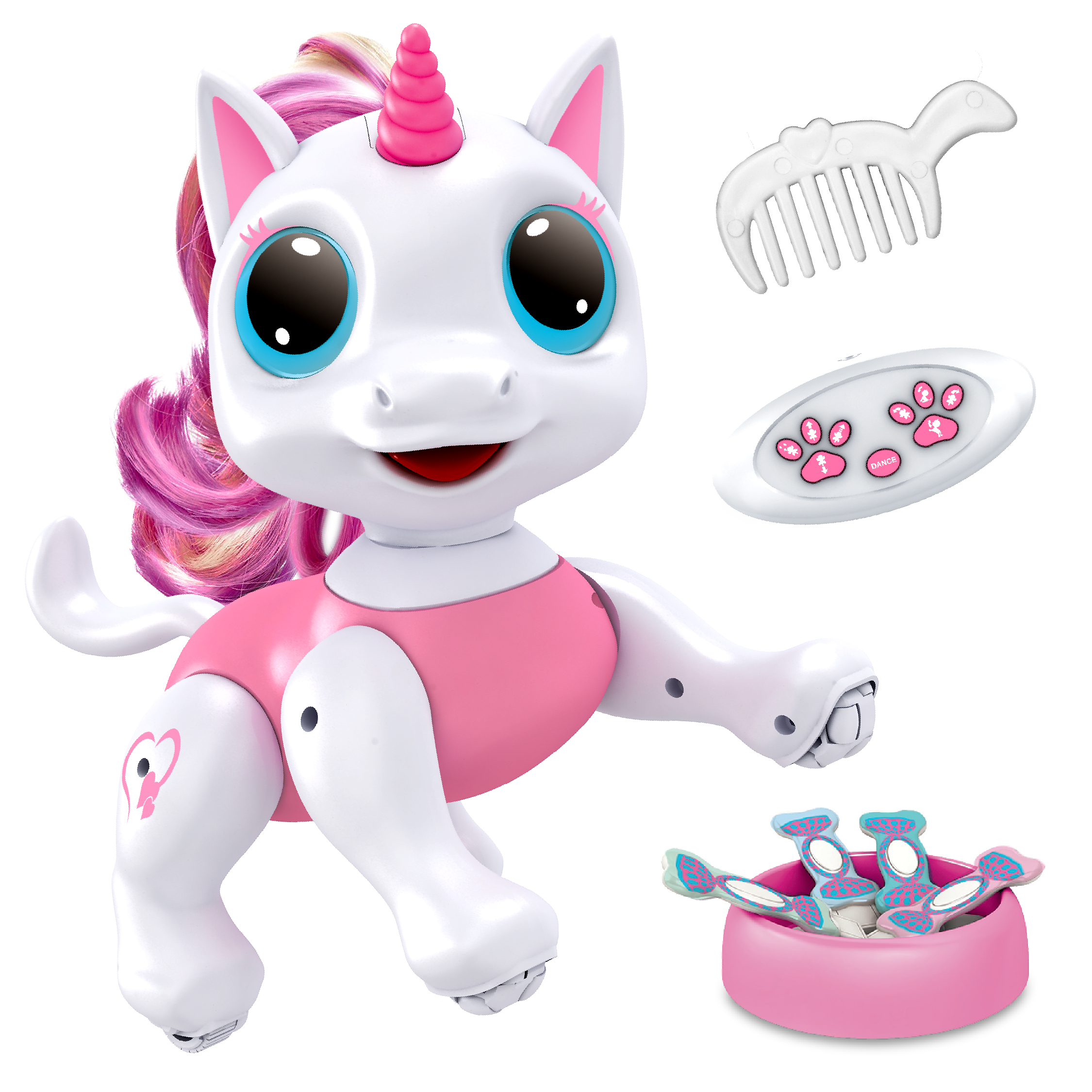 Parents will approve and kids will totally love this remote control toy robot unicorn with plenty of tricks up its hooves. Designed using kid-safe materials, this RC robot pet features life-like pet sounds and bright, color-changing LED eyes.
Learn basic programming skills with your toy robot unicorn! The included smart treats act as program keys for specific robot unicorn tricks. Create a sequence of moves with the treats, then watch your robotic unicorn toy perform every one!
Fun tip: Press the turn left or turn right button while your robot unicorn is standing up on two feet, it will turn around on two feet only. In Gesture Mode, it will follow your hand gestures and step forward, slide backward, and turn left or right. In Adventure Mode, your electronic pet will navigate a room all on their own.
CONTENTS
• Robo Pet Unicorn
• Remote Transmitter
• 6 Program Treat Keys
• Treat Dish
• Mini Toy Comb
• USB Charging Cable
Available online, on Amazon, and the Power Your Fun website, https://PowerurFun.com