Rosie the Farm Truck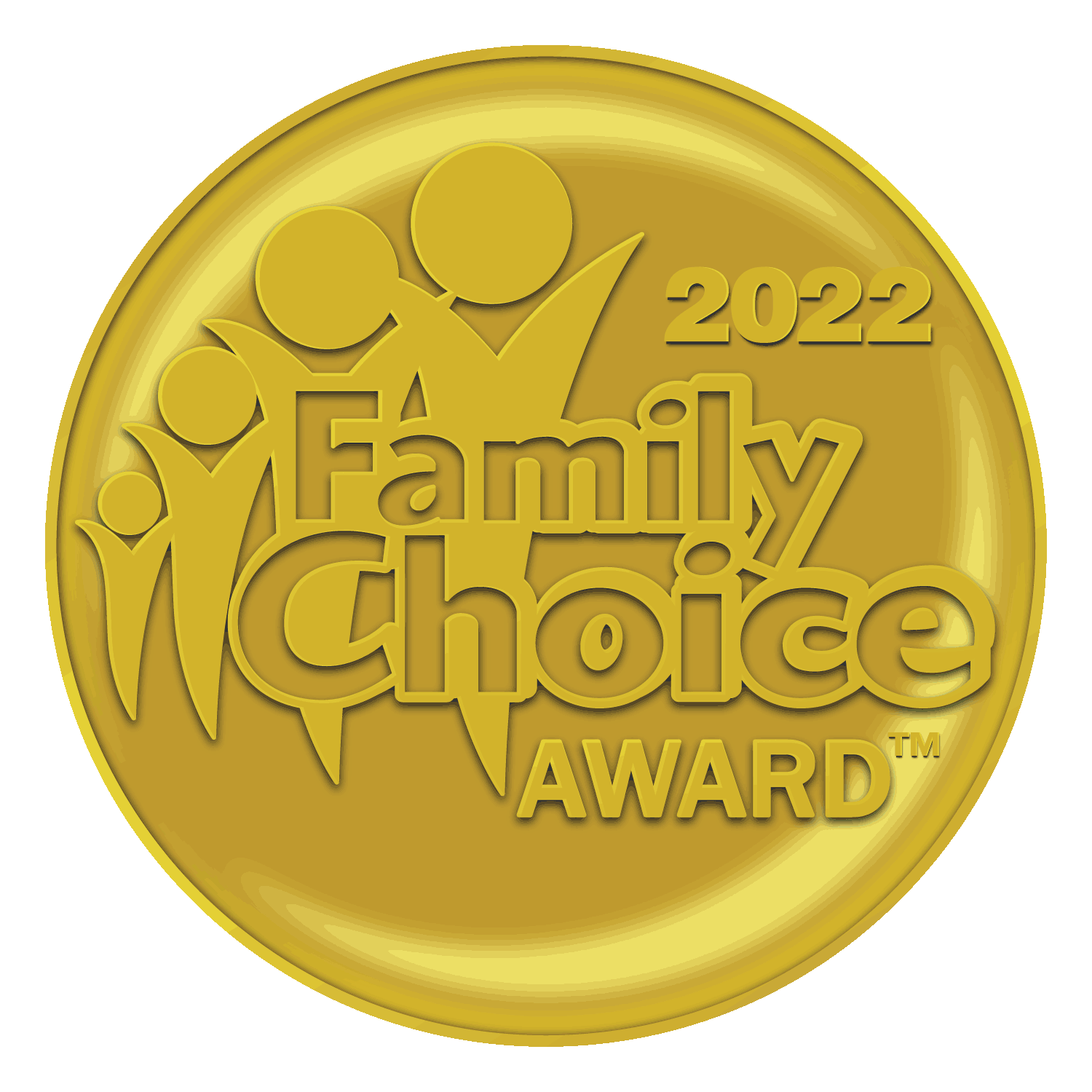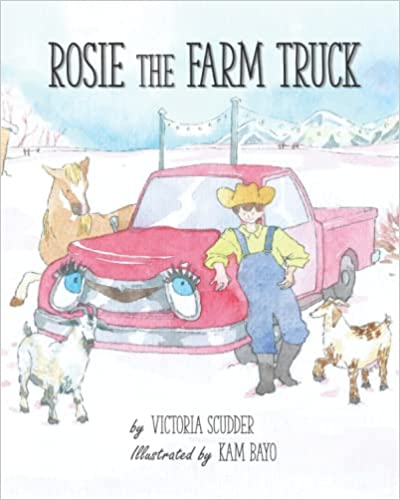 Rosie and her friends are called to help a group of reindeer stranded in Le Grand County on the eve of a winter blizzard. Rosie is presented with a challenge that she is not sure she can accomplish on her own. Through teamwork, trust and tenacity, Rosie and her friends accomplish their mission while discovering their own inner strengths. And little do they know that their new friends are on an important mission of their own!
Beautifully illustrated in hand-painted watercolors, see Rosie and her friends come to life through the eyes of your younger ones.
Originally written for children ages 3-9 years but appealing to 'tweens and teens, this classic story of love, patience, kindness, and tenacity will warm hearts of all ages.
Available online at: Amazon: https://amzn.to/3khSnVw