Sammy & Scarlett's Coral Reef Adventure by Robert Andrew Provan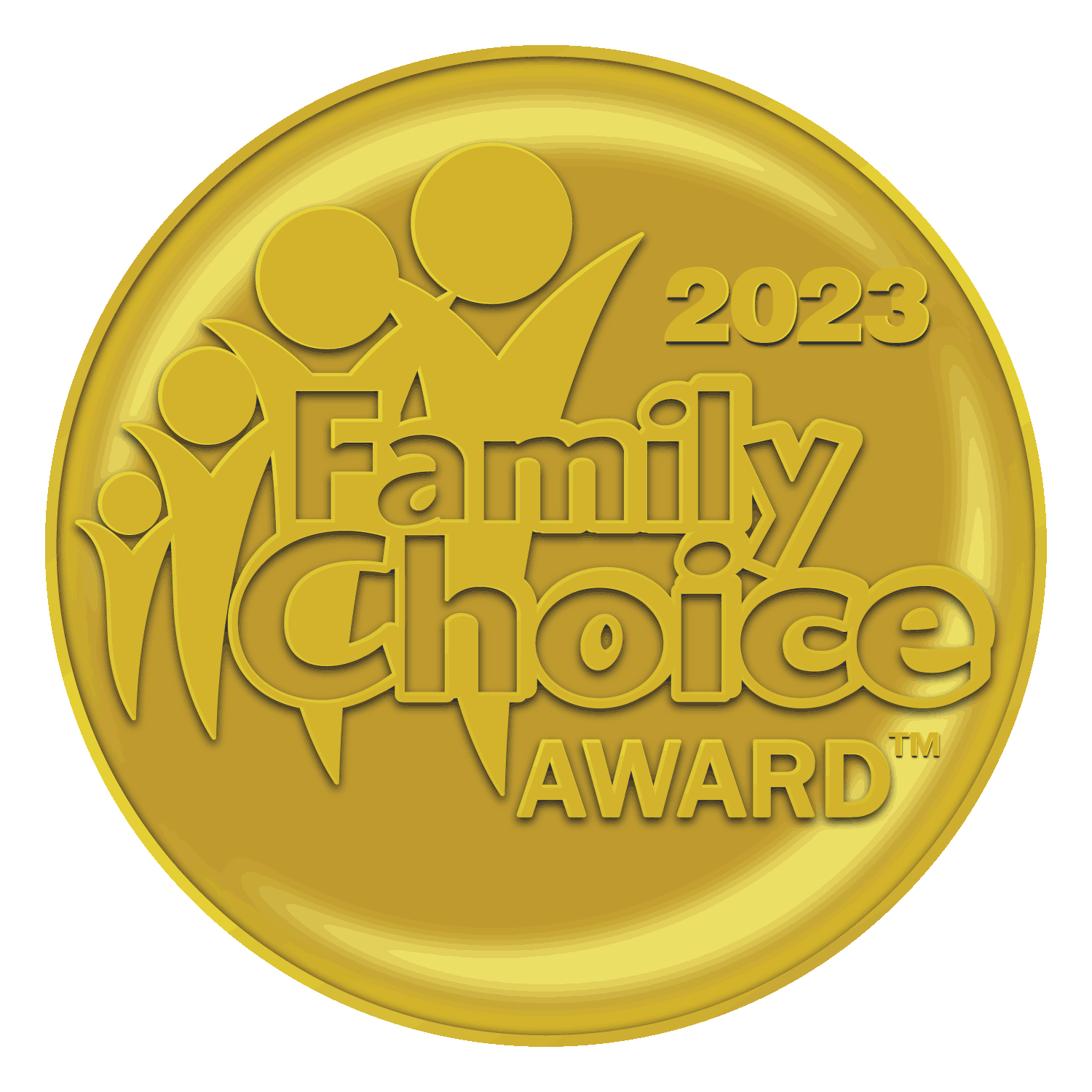 Sammy, a sergeant major fish, and Scarlett, a yellowtail snapper, are best friends who have found safety in a mangrove forest after being washed out of a tidal pool in a large wave. But they've decided to leave the mangroves and their friend Manny and journey across the sea-grass meadows to the barrier reef of the Florida Keys, the place that will be their home in adulthood.
Along the way, they make a new friend, a hawksbill sea turtle named Howie. Howie is a kind sea turtle who gives the young fish the guidance they need to get where they're going and stay safe. The three quickly become fast friends and learn that they can trust one another through thick and thin. Howie protects the little fish from predators, and in return they help keep the turtle safe from the dangers of human litter such as plastic bags.
Join Sammy, Scarlett, and new friend Howie as their epic journey continues through the magnificent Florida Keys.
Available online at: Amazon.com