Silver Cross Wave Stroller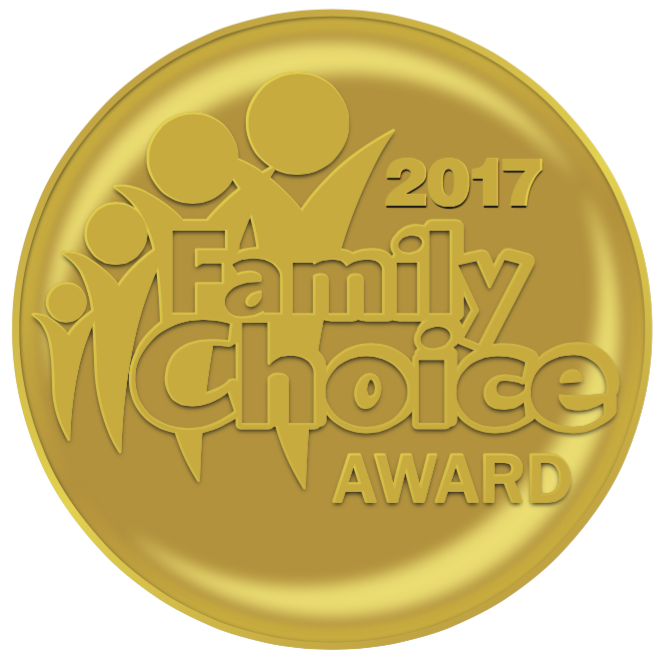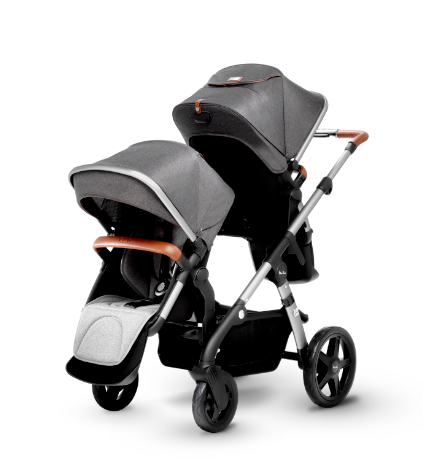 Silver Cross, the popular British stroller brand that is celebrating 140 years in the industry, rolled out its premium Wave stroller, a patented One Plus One travel system with every detail meticulously thought out for today's modern parents. A unique combination of luxury and innovation, Wave comes in four contemporary color options (Sable, Granite, Midnight Blue and Claret) and is designed to give newborns the very best in comfort and protection, yet is future-proofed for growing families – all in one package. Sold fully accessorized, Wave has the ability to simply transition from a single to tandem stroller with 16 different configurations, accommodating up to two children with a combined weight of 100 pounds.
Silver Cross Wave is beautifully crafted with distinct features like an extra-large storage basket with a waterproof base that can hold up to 33 pounds and an easy-fold stroller frame with removable wheels for storage. The stroller also comes complete with reversible seat, bassinet, separate tailored fabric sets and fully ventilated canopies for both the bassinet and stroller seat, mosquito nets, rain covers, tandem connectors, car seat adapters and a cup holder. For more information, visit www.silvercrossus.com.
Where to Purchase: https://silvercrossus.com/retailer-locator