Sleep'n Sync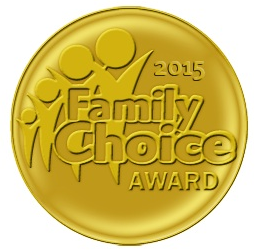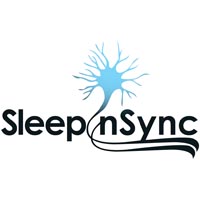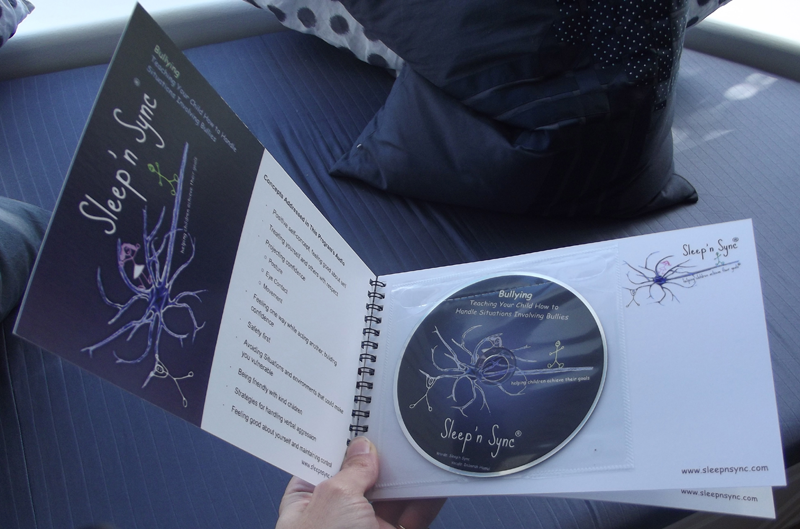 Imagine if you could help your child with issues like bullying, dealing with frustration, anger-explosions, flexibility, test-taking skills, reading comprehension and communication, while your child slept … in a relative short period of time.
It is possible with Sleep'n Sync. It works while your child is asleep, overcoming the barriers that prevent him/her from listening and learning. Your child will be learning skills needed to overcome and cope with problems or difficulties encountered during the day. Through repetition you child will master and be encouraged to try out these new skills during the day, when awake..
Sleep'n Sync's patent-pending method has the child listen to a specific audio at night while sound asleep. The method is based on principles of neuroplasticity, repetition, positive suggestions (as used in hypnotherapy), and the natural desire of your child to do well and to face and overcome everyday challenges to live happier. Each audio uses binaural beats technology and is customized to the challenges parents believe the child needs help with.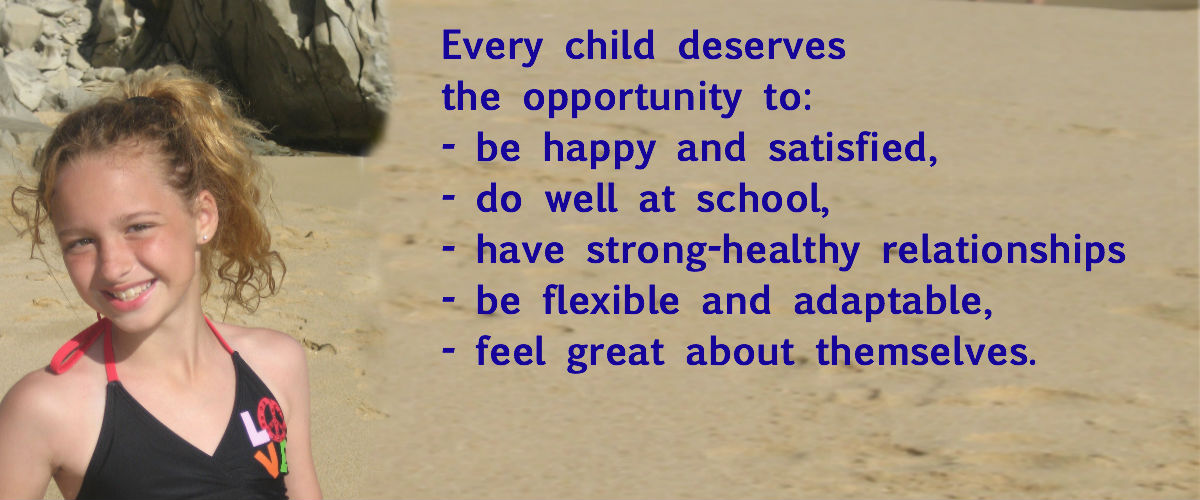 The programs are developed and designed for your child, all contents are revised and approved by Sleep'n Sync's Board, which is formed by well-known recognized professionals.
Sleep'n Sync's programs are based on strong scientific research and best practices, and they are done in the convenience of your child's bedroom while he/she sleeps. They consist of audios that a child listens to while sleeping designed to help children achieve their goals, by synchronizing their conscious mind with their subconscious mind.
Sleep'n Sync's audios are designed to be played every night to children while they sleep. Progress is usually seen in a relatively short period of time (2-4 weeks) and the program can be discontinued by 6-8 weeks. . It can be programed, as an alarm, at a time when the child is sound asleep.
Each Sleep'n Sync product includes:
The Program's audio – to be played to the child while sleeping
The Program's Caregiver Instructions Guide – with important information, recommendations, and key terms
Evaluation Forms – to measure and track the child's progress through the process
Plus a bonus binaural beats musical track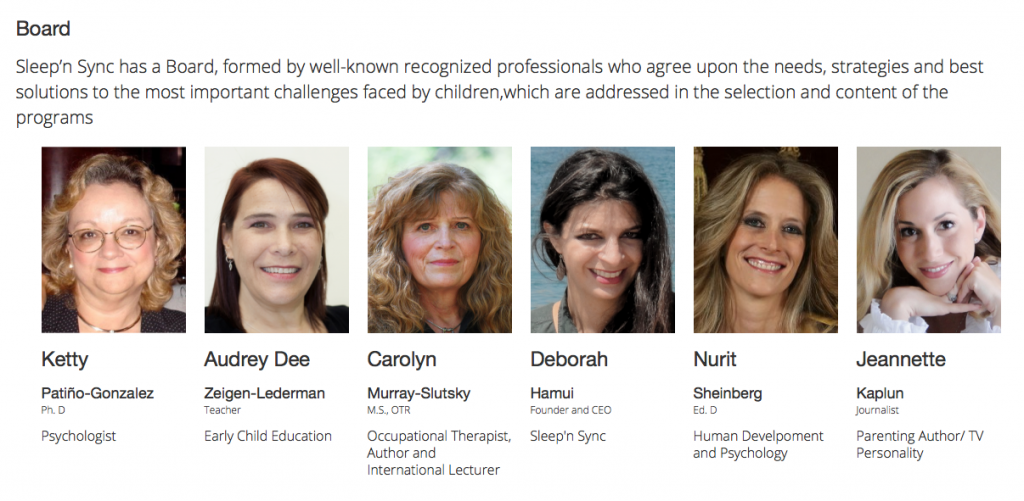 Sleep'n Sync's currently offers the following Programs:
Bullying I – Teaching Your Child How to Handle Situations Involving Bullies (4-10 yrs)
Bullying – Teaching Your Child How to Handle Situations Involving Bullies (8+ yrs)
Dealing With Anger – Helping Your Child Cope With Frustration and Anger
Dealing With Anger – Helping Your Child Deal With Explosions
Flexibility I – Helping Your Child Cope With Change and Be Open to Help
Flexibility II – Helping Your Child Effectively Cope With Change and Transitions
Flexibility III – Helping Your Child Cope With Transitions and Leaving an Unfinished or Preferred Activity
Test Taking – Strategies to Maximize Your Child's Test Performance
Reading Comprehension and Communication Skills – Level 1
With Sleep'n Sync your child can succeed in his day-to-day life, in the comfort of your child's bedroom, as he/she sleeps…so you won't interfere with their busy schedule, and no need for negotiating, arguing, or convincing your child what needs to-be-done everyday.
There is nothing to lose and too much to gain…our child's smile and success will say it all!