SodaPup Bottle Top Flyer Retrieving Toy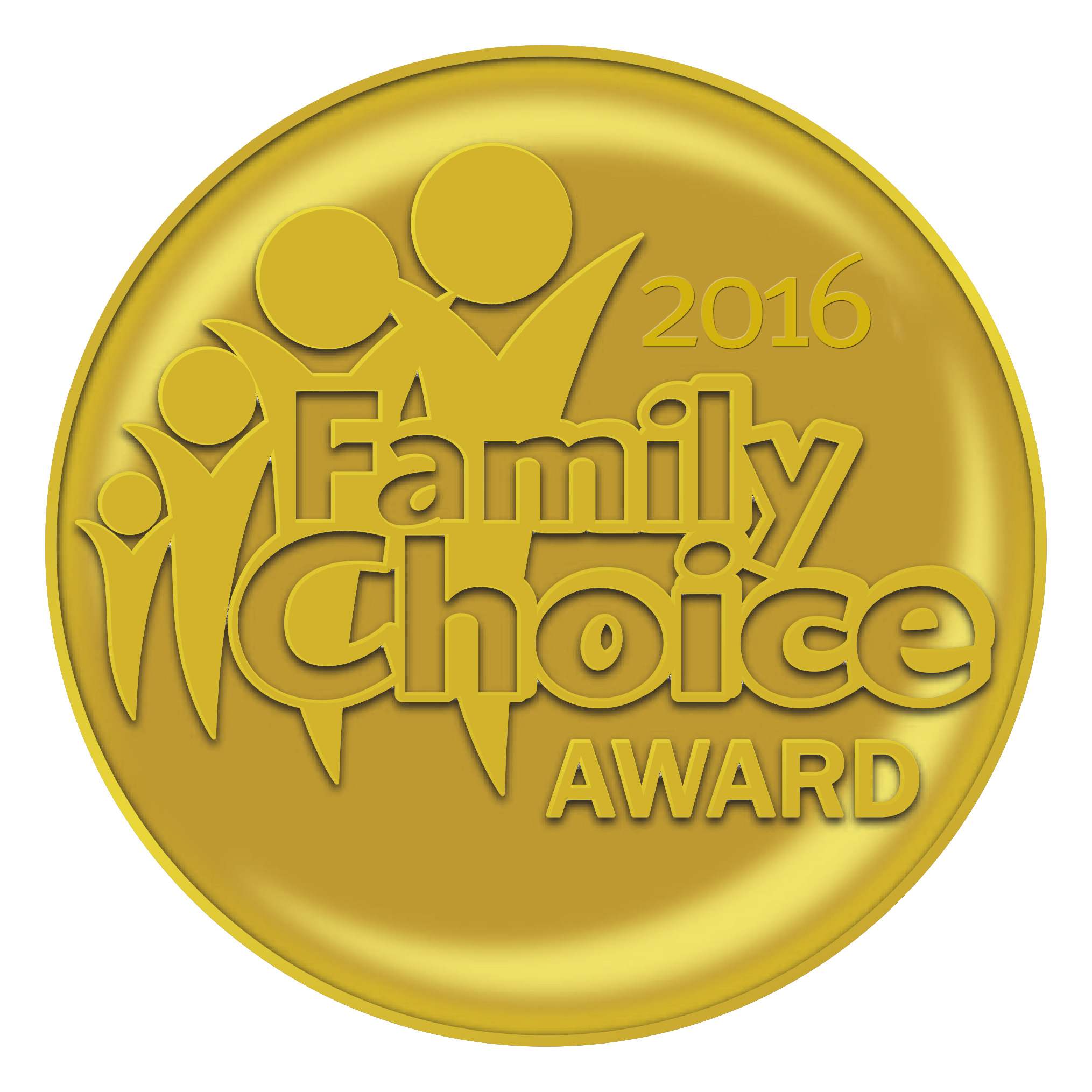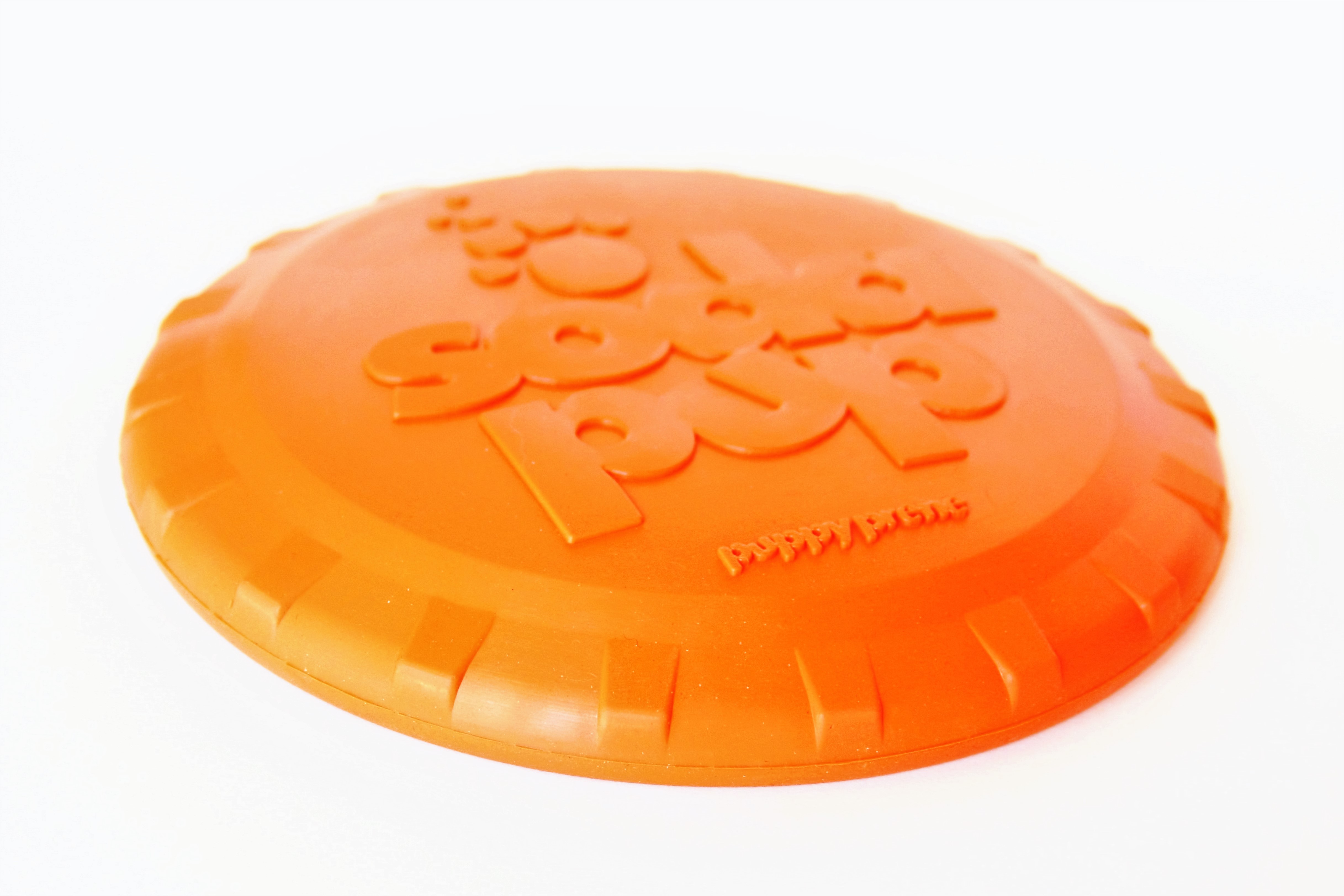 The Bottle Top Flyer is a flying disc used for retrieving games with your dog. Unlike hard plastic frisbees which can damage a dog's teeth and gums, the Bottle Top Flyer is made from soft and durable natural rubber. It is designed to look like an old bottle cap and is engineered for superior flight and durability. The Bottle Top Flyer comes in two sizes (Large and Small) and three rubber compounds: Original (average chewers), Magnum (aggressive chewers) and Puppy (for the tender mouths of teething puppies. All SodaPup products are made in the USA from natural materials that are sustainable, non-toxic, FDA-compliant and biodegradable.
Where to Purchase: Independent Pet Retailers – Pet Valu Stores – www.sodapup.com and select online retailers.