Speed Stacks Competitor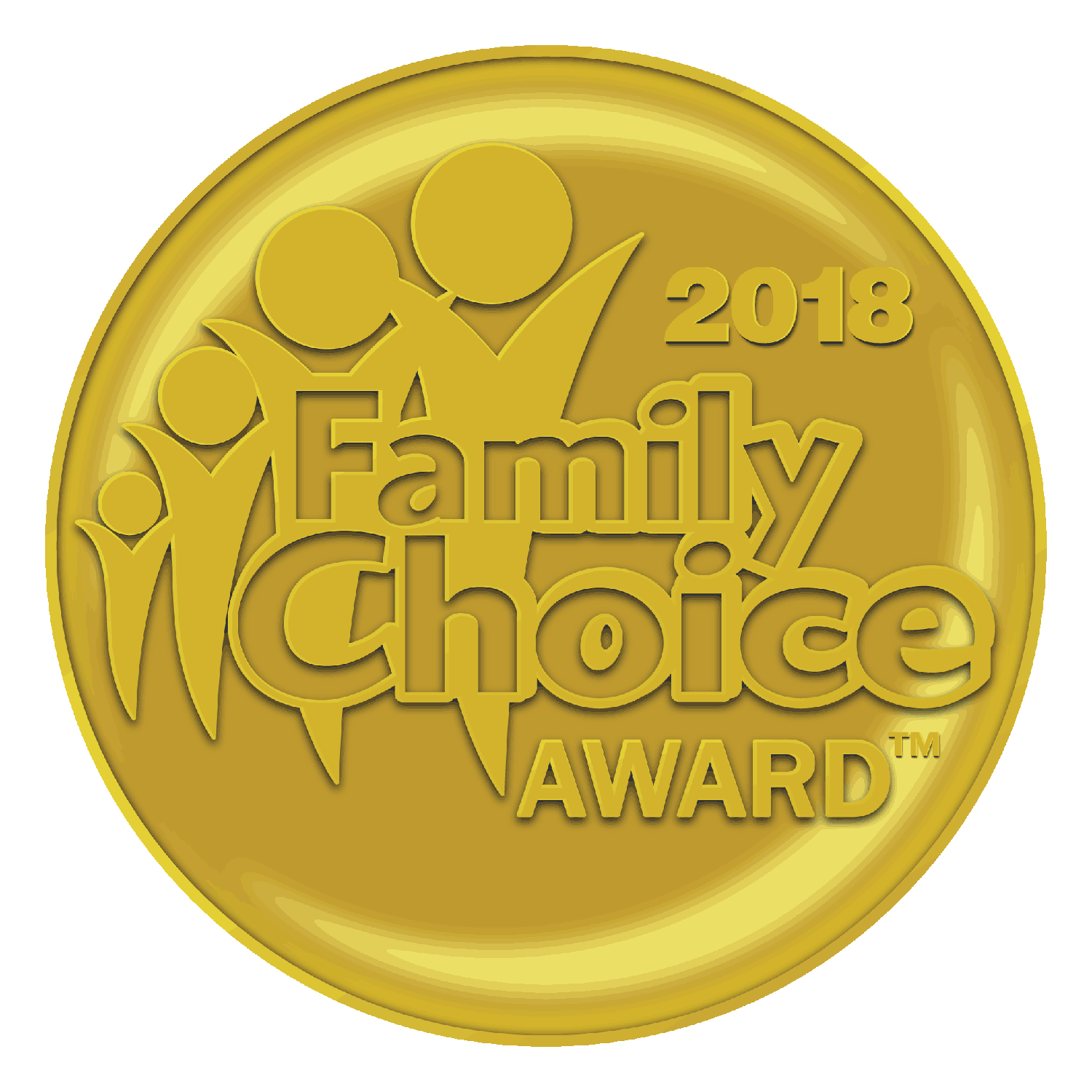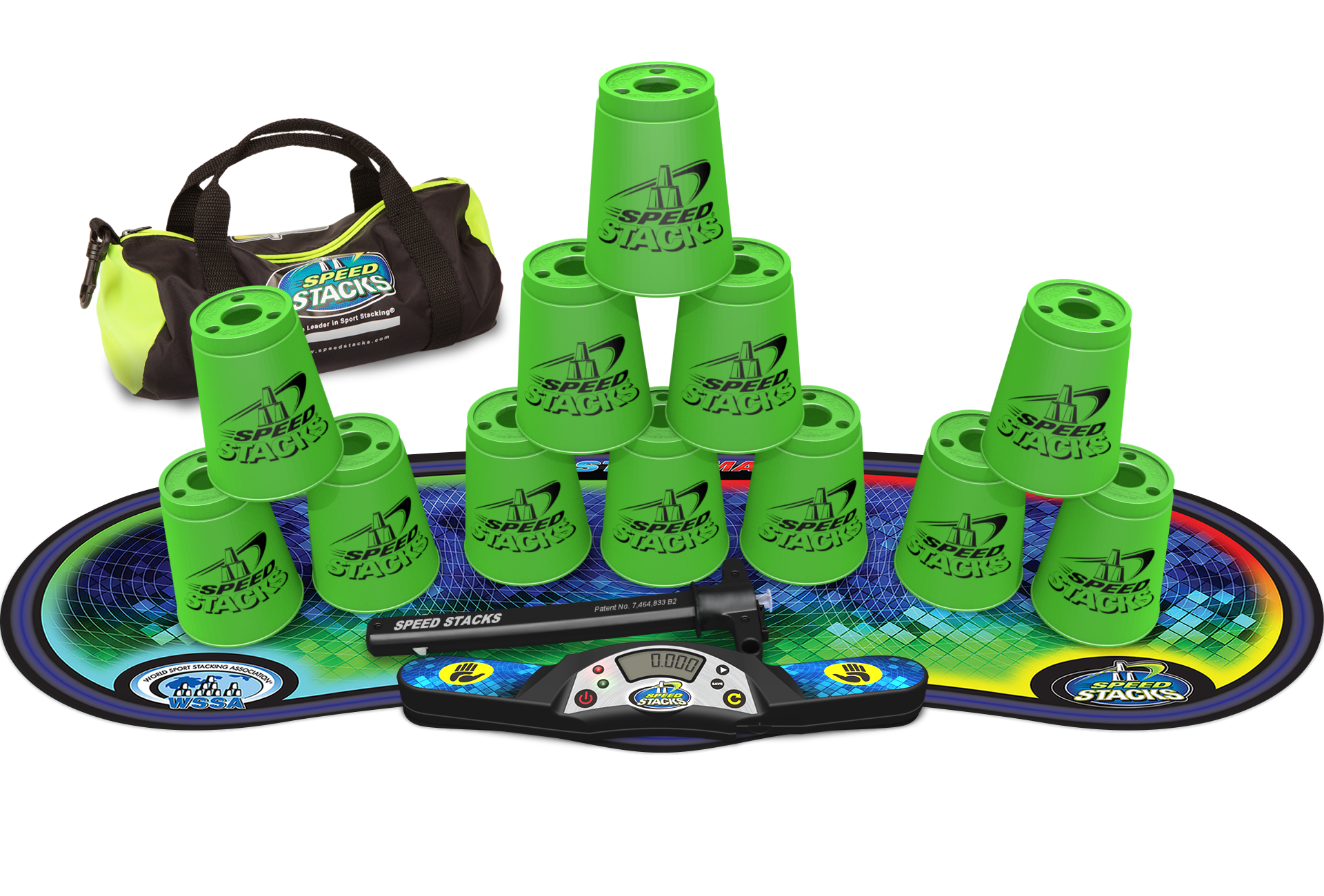 The Speed Stacks Competitor provides what you need to get started in Sport Stacking! Our most popular package, the Competitor includes a set of Speed Stacks, a G4 Timer and G4 Mat.
Speed Stacks® are specially designed high-tech Sport Stacking cups endorsed by the World Sport Stacking Association (WSSA) for competition. Speed Stacks are the only products approved for use in WSSA sanctioned events and each cup carries the official WSSA seal of approval.
Where to Purchase: http://www.speedstacks.com