Spooner Freestyle Balance Board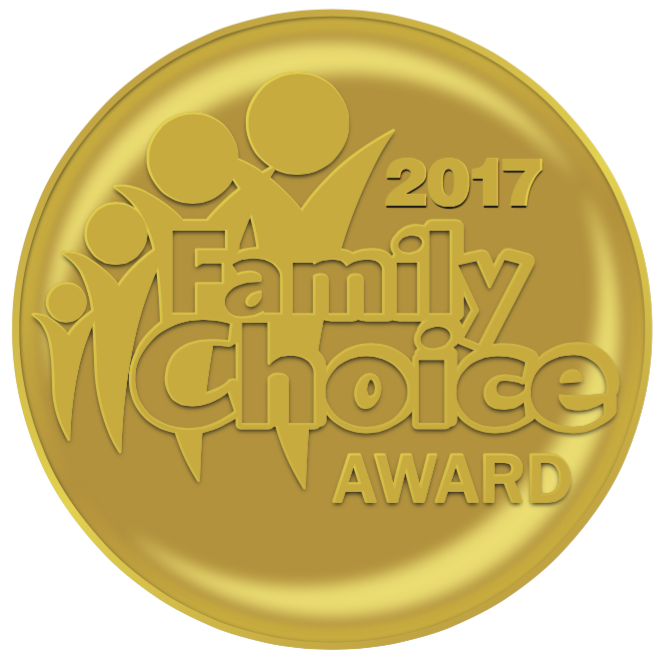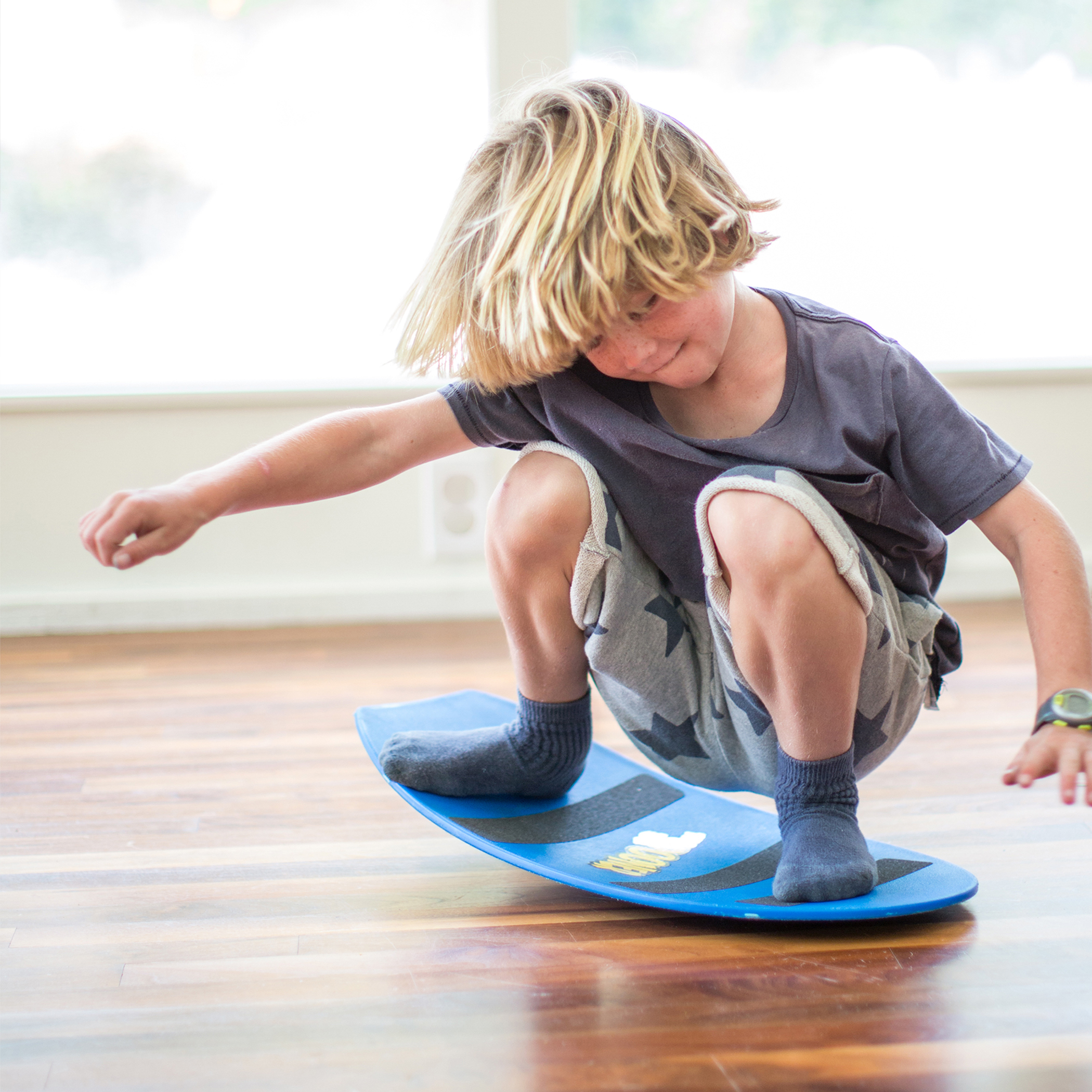 Find Your Balance, Master Your Moves. The ultimate training board for balance, fitness, and fun.
Crafted in the USA with High Density Polyethelene. Molded into a unique patented shape for the Ultimate Balance Board Experience. The curve, the size, and the shape creates the perfect combination to connect you with the feeling of surfing, skateboarding, and snowboarding.
FEATURES:
– Indoor and Outdoor Fun
– Works on all Surfaces
– Safe for all Ages 3+
– Weight limit 500 lbs
– 22.5" long x 11.25" wide
Where to Purchase: www.spoonerboards.com – your local specialty toy store