Squire With Fire - Disappearance Of Luka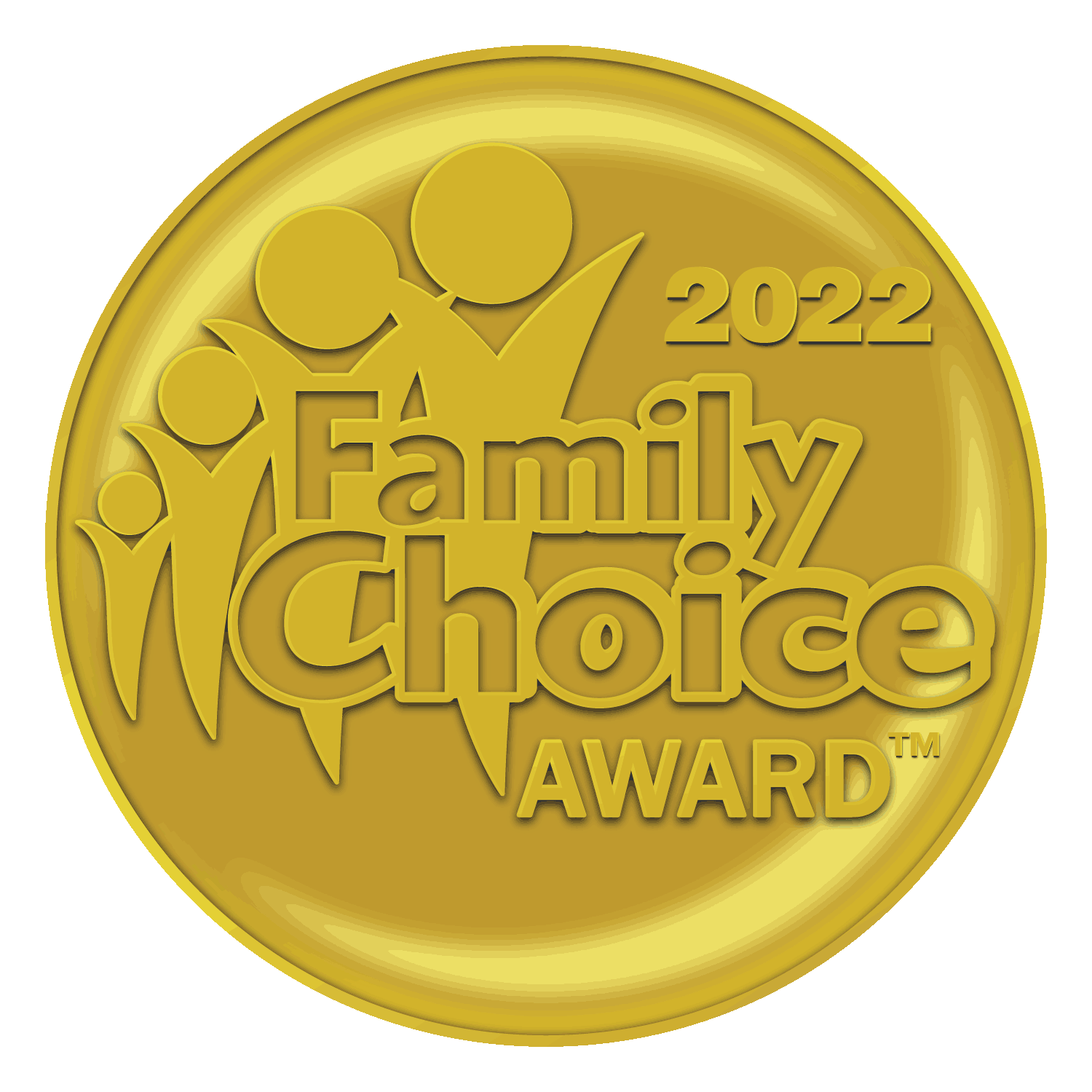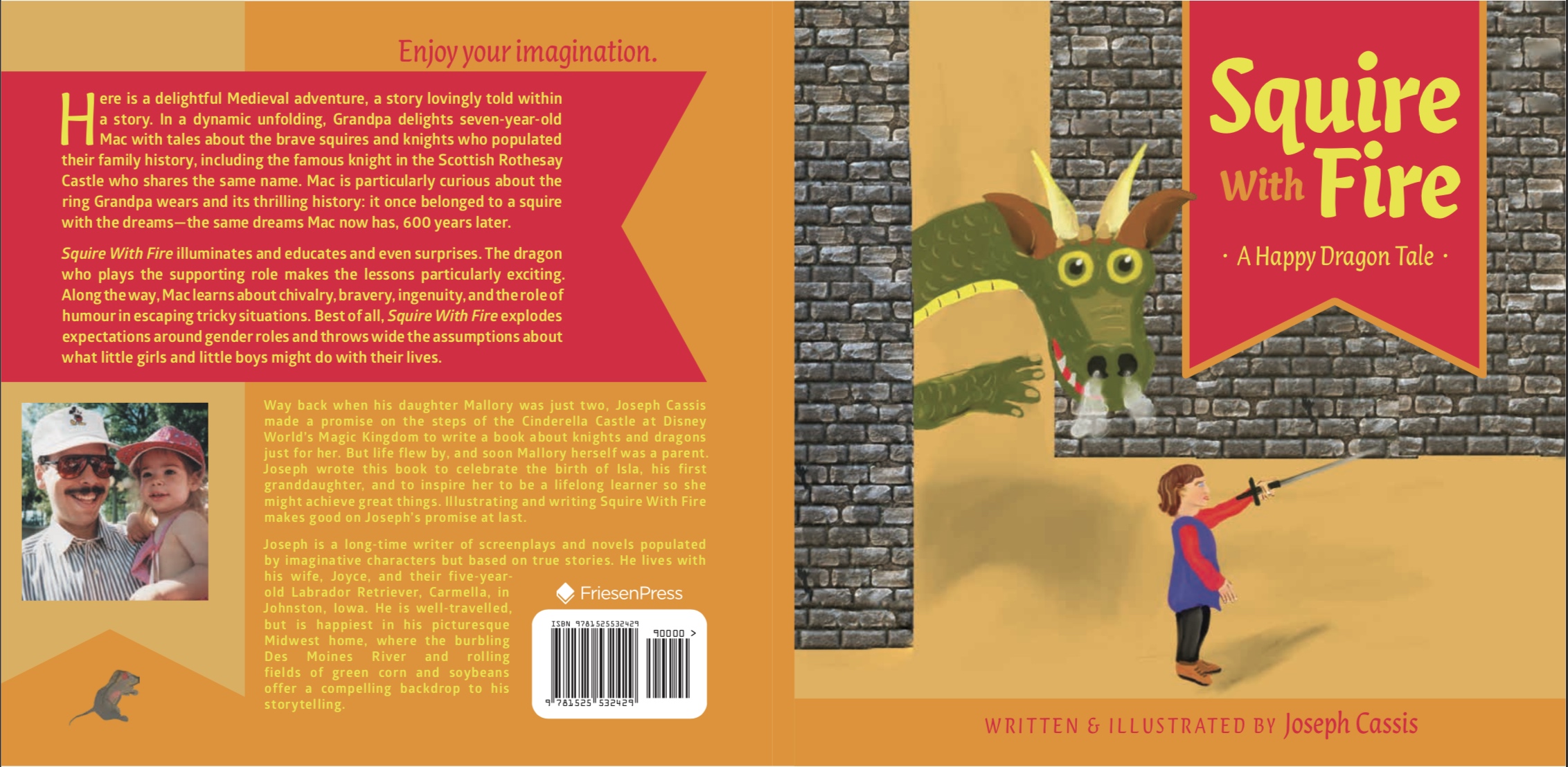 Luka, a unique white dragon, must face being bullied by other dragons who make fun of his quirky look and lack of ability to breathe fire. While hiding from the mean dragons, Luka discovers that he has a superpower to DISAPPEAR. His best friend, Squire Mackenzie, finds him in the woods and is at Aww. While walking home, they spot Luka's parents, Sparky and Spitfire, frantically searching for their runaway child. Once together, Mackenzie realizes that her village and castle have been set ablaze by the Vikings. Using Luka's newfound superpower to become invisible, the knights and dragons overcome the invaders. Luka's courage makes him a hero.
From this medieval adventure story, your child will learn to appreciate the challenges of bullying and how differences make us all special.
Available online and at: https://www.amazon.com/Squire-Fire-Disappearance-Joseph-Cassis/dp/1956193146/ref=sr_1_1?crid=1MHNNXCBQP0PZ&keywords=squire+with+fire+disappearance+of+luka&qid=1651363009&sprefix=squire+with+fire%2Caps%2C76&sr=8-1