Star Right Multi Math Flash Cards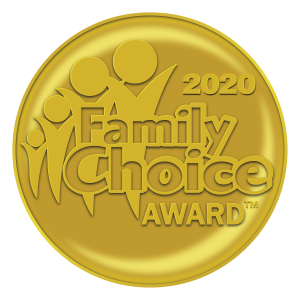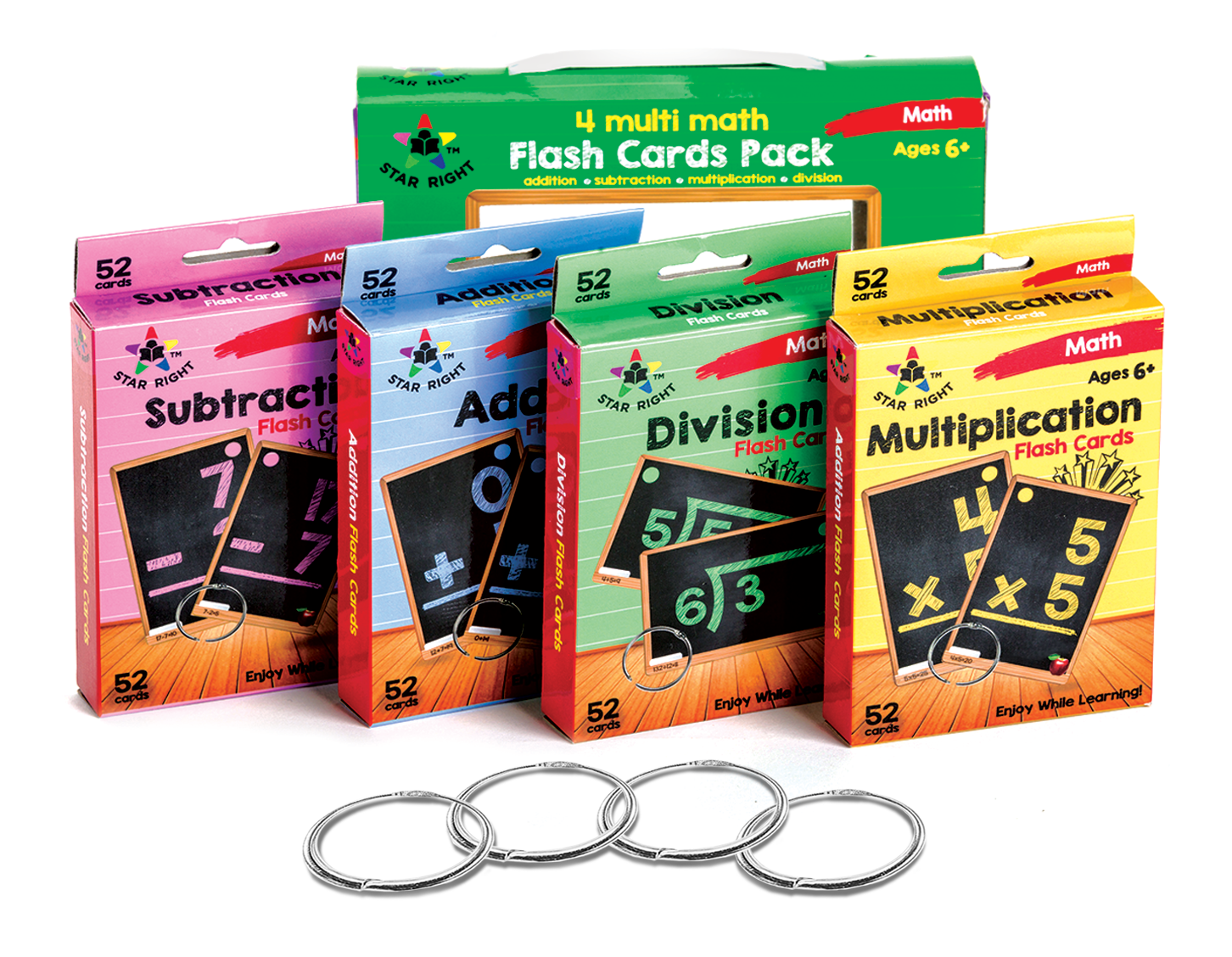 Star Right Multi Math Flashcards Pack – Addition, Subtraction, Multiplication, & Division Flashcards are a proven method to help improve learning
The old saying of "practice makes perfect" applies here. People who have used flash cards were proven to get better exam scores for this reason. The cards are approximately 3″x6″, the perfect size for comfortable hand-holding. The numbers are large, bold and clear so it is easy to read even in a large classroom.
Help your child develop problem solving skills at an early age
Star Right prides itself on providing creative ways for any and all children to learn. By fostering a fun learning environment, children adapt easier to education, and enjoy putting their mind to work. This is a great way to learn while playing. Help your child expand his/her mathematical skills in a fun and memorable way!
With our flashcards, we hope to positively influence the learning experience of both you and your child through hands-on activities that entice, excite, and educate.
Available online and at: amazon.com
or athttps://www.amazon.com/Star-Right-Multi-Math-Flashcards/dp/B075Y6BV1S