Star Right Multi-Skill Flash Cards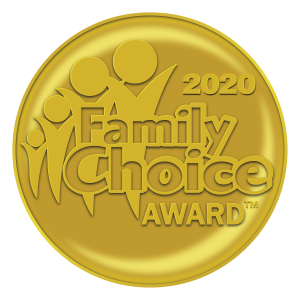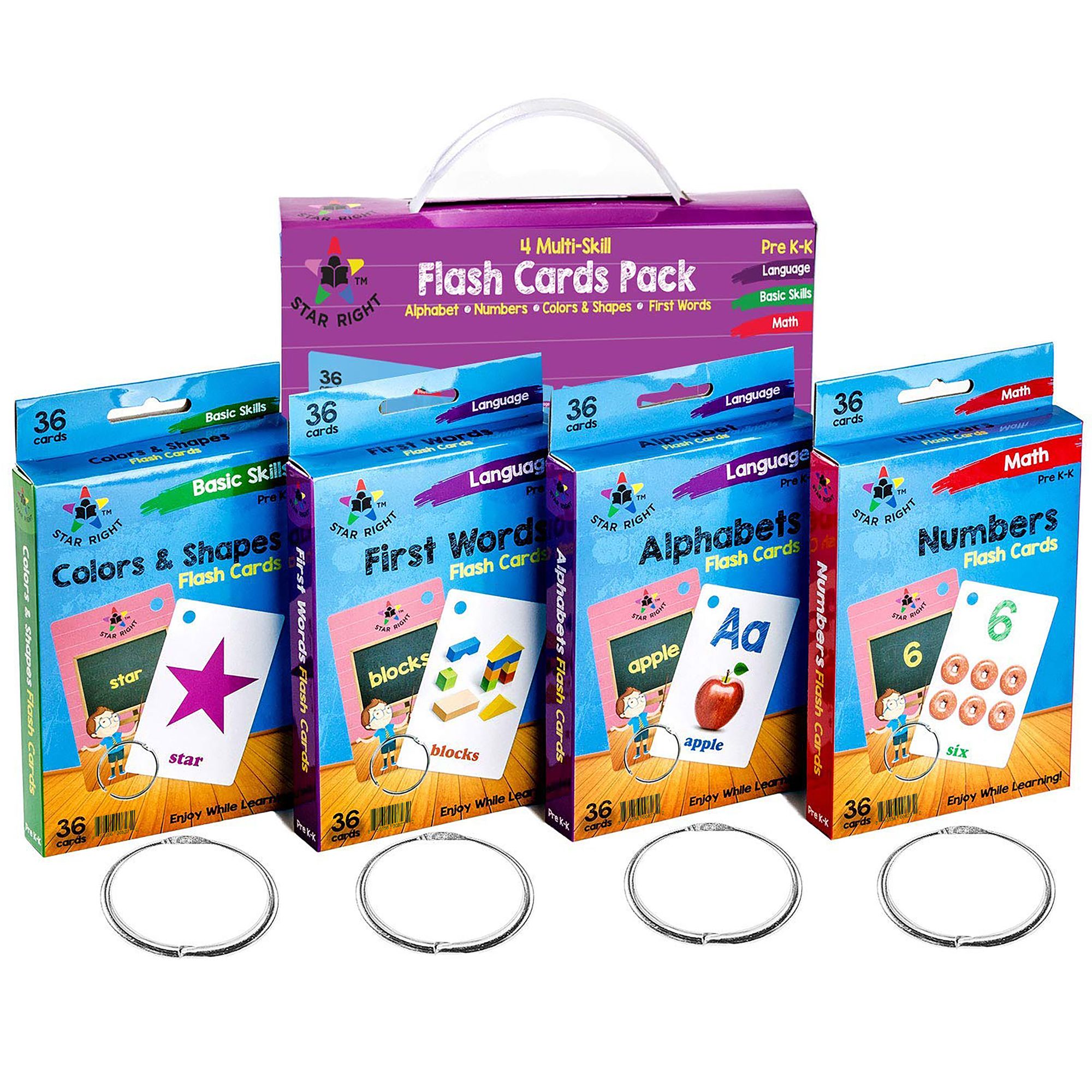 ✔ Flashcards are a proven method to help improve learning. The old saying of practice makes perfect applies here. People who have used flash cards were proven to get better exam scores for this reason.
✔ It includes: 1 Outer Box with 4 Packs of cards. 144 Flash Cards Total. 1 Ring per pack of flash cards. Instructions and game ideas are included with every set of cards.
✔ The flash cards are hole-punched so you can sort and organize the cards easily.
✔ The cards are approximately 3″x4.5″, the perfect size for comfortable hand-holding. The lettering is large, bold and clear so it is easy to read even from afar.
✔ The set includes 144 flash cards total, 36 cards per set.
✔ This is a great method for teaching visual learners either in the classroom or for your child at home.
✔ This is great for a fast learner to stimulate him or for the extra practice a child needs. With these cards you can teach a child at the level they are up to.
Available online and at: amazon.com
or at https://www.amazon.com/Star-Right-Flash-Cards-Set/dp/B073GBDFWN