Storypod, The Leading Children's Educational Audio System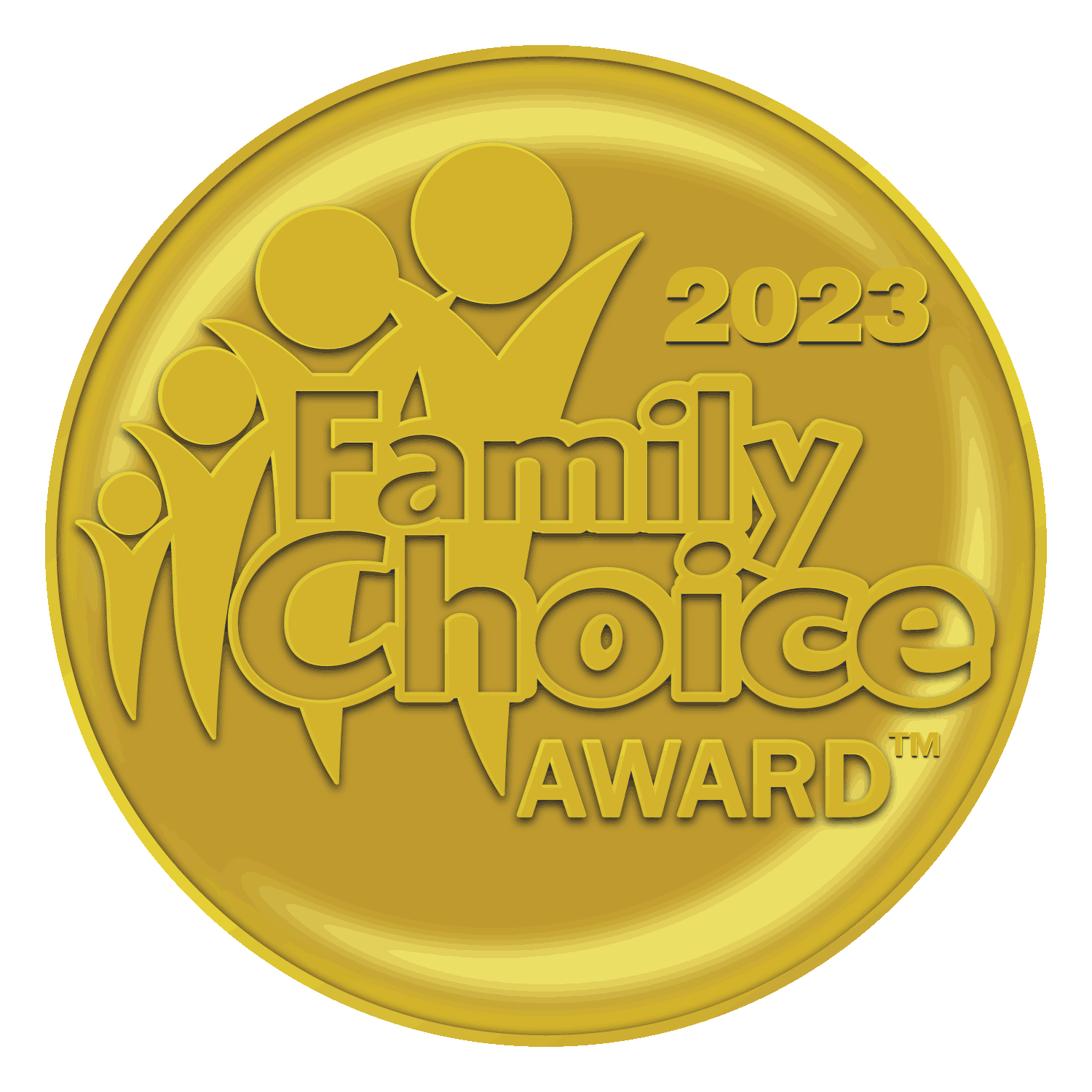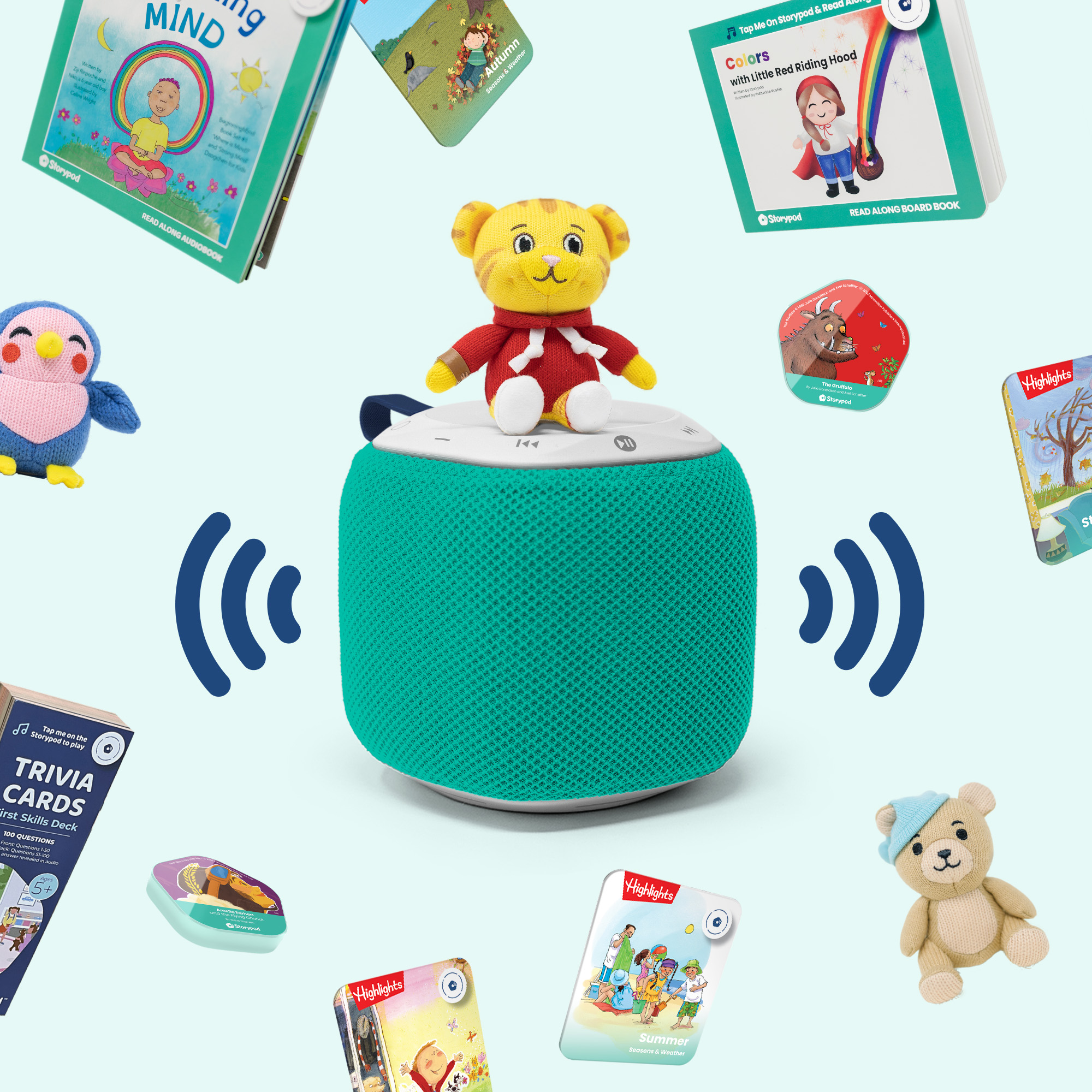 Storypod is a screen-free interactive audio system for kids ages 0-9 that aims to support parents on their journey of raising smart, healthy, and curious children. Kids can independently engage with Storypod. They simply tap any Craftie, Audiobook, Activity Card, Token, or Trivia Card on top of the device and activate educational and entertaining audio content (Music/Songs, Fables, Fairy Tales, Stories, Biographies, and so much more). Storypod is the perfect gift for children of all ages, presenting STEM and learning topics in a fun and engaging way with a focus on stage-based childhood development.
Storypod helps improve early reading skills and speech development with our content developed by experts. Storypod uniquely allows for quizzes and interactive content with our child-friendly buttons and engaging content. Bedtime routines are made easier with Storypod bedtime content helping parents to set predictable night routines for their little ones.
Available online at: www.storypod.com