Super Baby Food by Author Ruth Yaron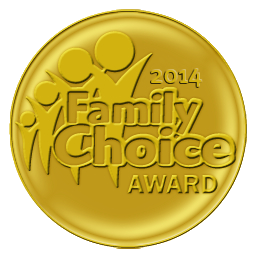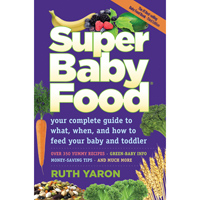 Super Baby Food by Ruth Yaron is completely revised and updated. After her twins were born premature, Ruth created a remarkably easy and complete system of baby food preparation. The result – Super Baby Food – a complete guide to what, when and how to feed your baby and toddler.
With over half a million copies of previous editions sold, it is no wonder Ruth's fans have dubbed the book their baby food bible!
This latest edition is filled with the sound guidance the book has always had as well as the latest advice from the experts including USDA My Plate and AAP recommendations. It is filled with over 350 recipes as well as online resources, all in an easy to navigate format that fans have been craving!