Super Human Encyclopedia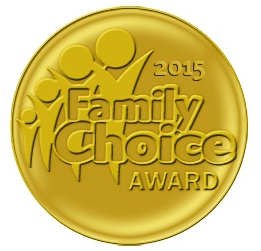 | | |
| --- | --- |
| Ages: | 8-13 Yrs |
| Price: | $24.99 |
| Website: | www.dk.com |
| Year: | 2015 |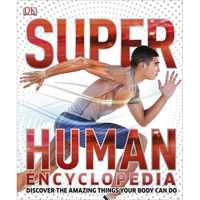 Children are astounded at the human body and are eager to learn about the processes that are going on inside them. Super Human Encyclopedia offers a new perspective on the human body for kids by highlighting the truly extraordinary processes behind the body's everyday functions.
Packed with interesting facts, from how we keep cool and how memories are made to how we fight infections and how many muscles we use to smile, Super Human Encyclopedia reveals the extraordinary facts about the human body from the strength and flexibility of the human skeleton to the incredible way the brain works. Featuring real "superhumans", including memory champions, contortionists and free divers, the book features the characteristics that take them to human extremes and showcases their remarkable records of speed, power, acceleration, heart rate and a host of other fascinating facts.
With artwork and text appropriate for children 10 and older, Super Human Encyclopedia showcases from head to toe how extraordinary the human body is.
Supports the Common Core State Standards