Superhero Rescue-MEandMine Story About Muscle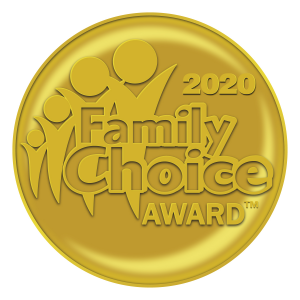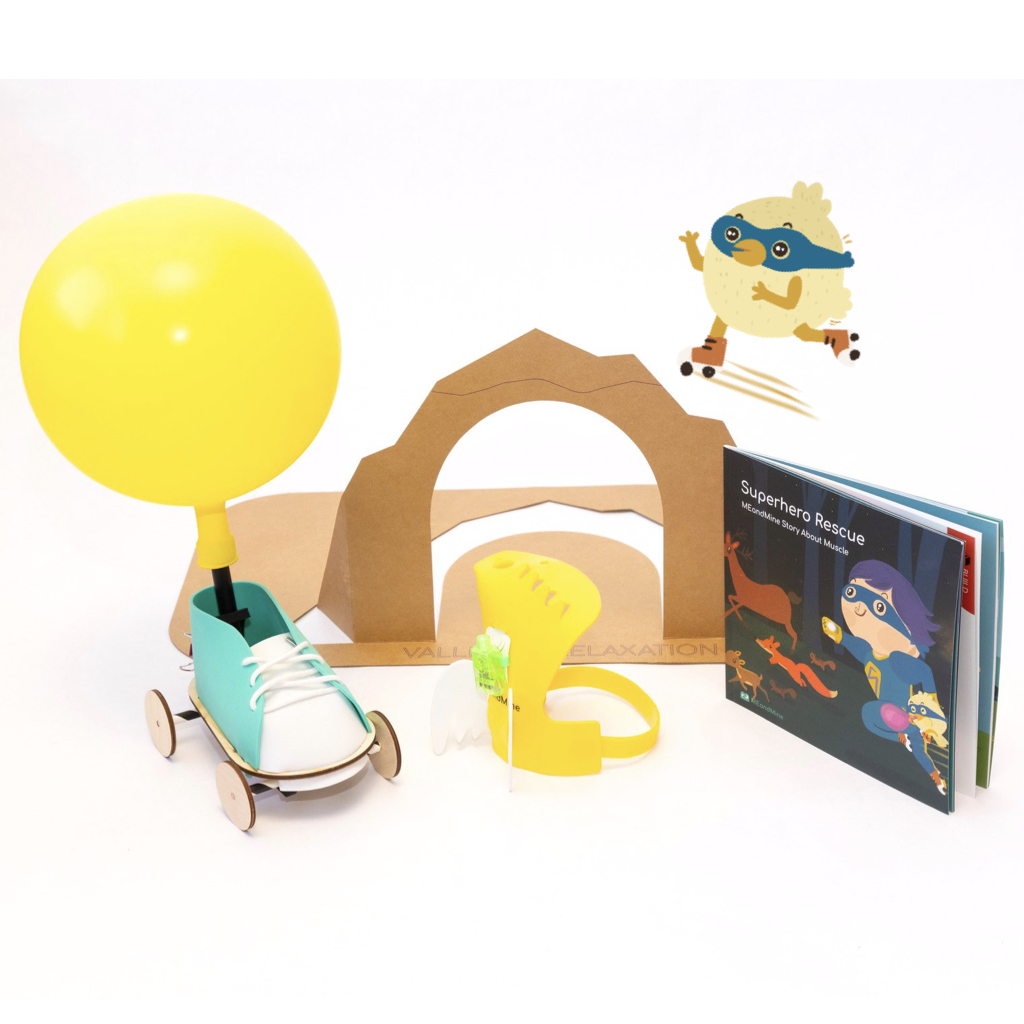 "Superhero Rescue " is an educational box that provides kids with an abundance of exciting read-build-play experience to explore how their muscles work with energy and how they can help their muscles work better.
The fun kicks off with a full-color story about teaming up with Birdy Energy on a rescue mission. To build up their power gear, little learners then turn their attention to make two STEAM-based projects that represent the inner workings of the human muscles and energy. Once built, this inspires countless hands-on activities and highly social pretend to play.
Kids will learn that muscles need the energy to do its job and how they can help muscles work better by warming up and cooling down after exercise.
Available online at: https://meandmine.com/products/muscle