Swurfer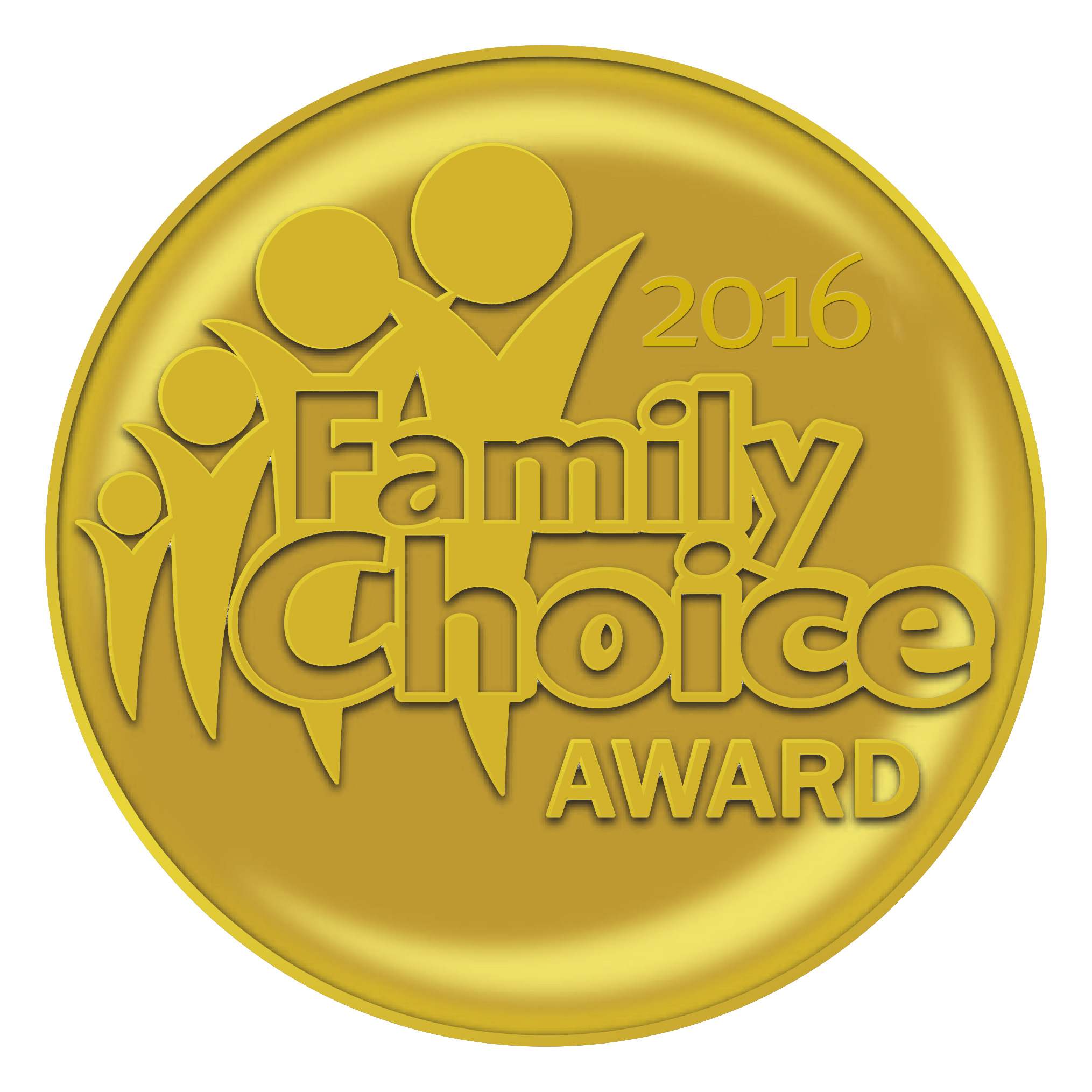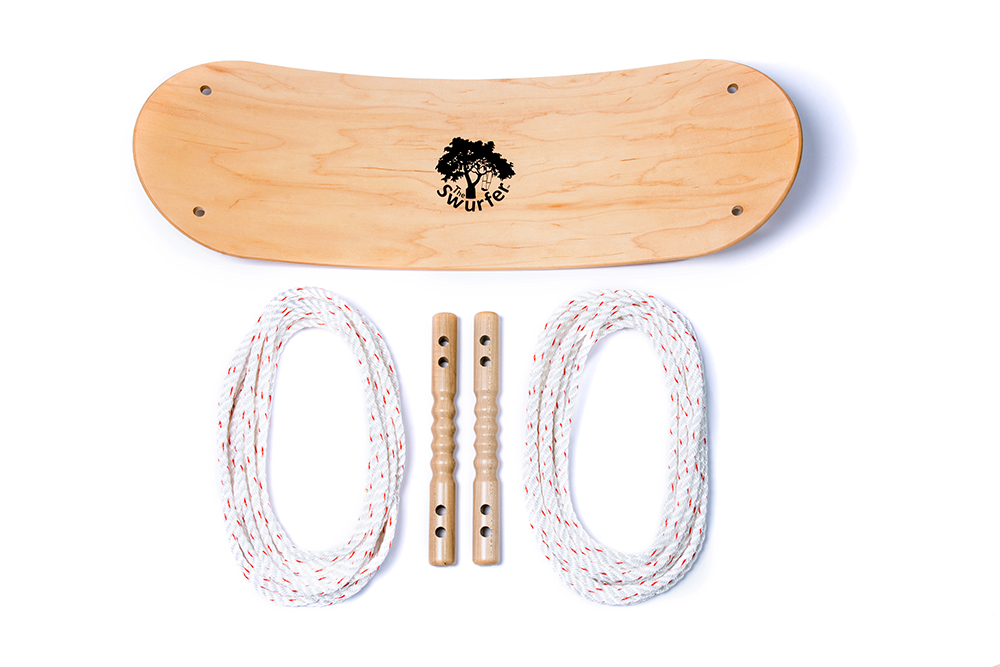 Swurfer reinvents the tree swing with its handcrafted Swingboards™ engineered for surfing the air! Proudly made in Charleston of hardrock maple, Swurfer's unique curved shape provides more power, stability, and a wider range of motion – inspiring people of all ages and abilities to unplug, get out, and hang out!
Made from 100% real hard rock maple wood, the Swurfer is strong enough for anyone up to 250 pounds and the handles are adjustable to accommodate any and every height. Includes 80 feet of quality UV and mold resistant rope – enough to hang from a branch 20 feet high.
Where to Purchase: Available in independent speciality toy stores. Visit www.swurfer.com to shop online, or find a store near you.