The Adventures of Veggieman: Food Fight!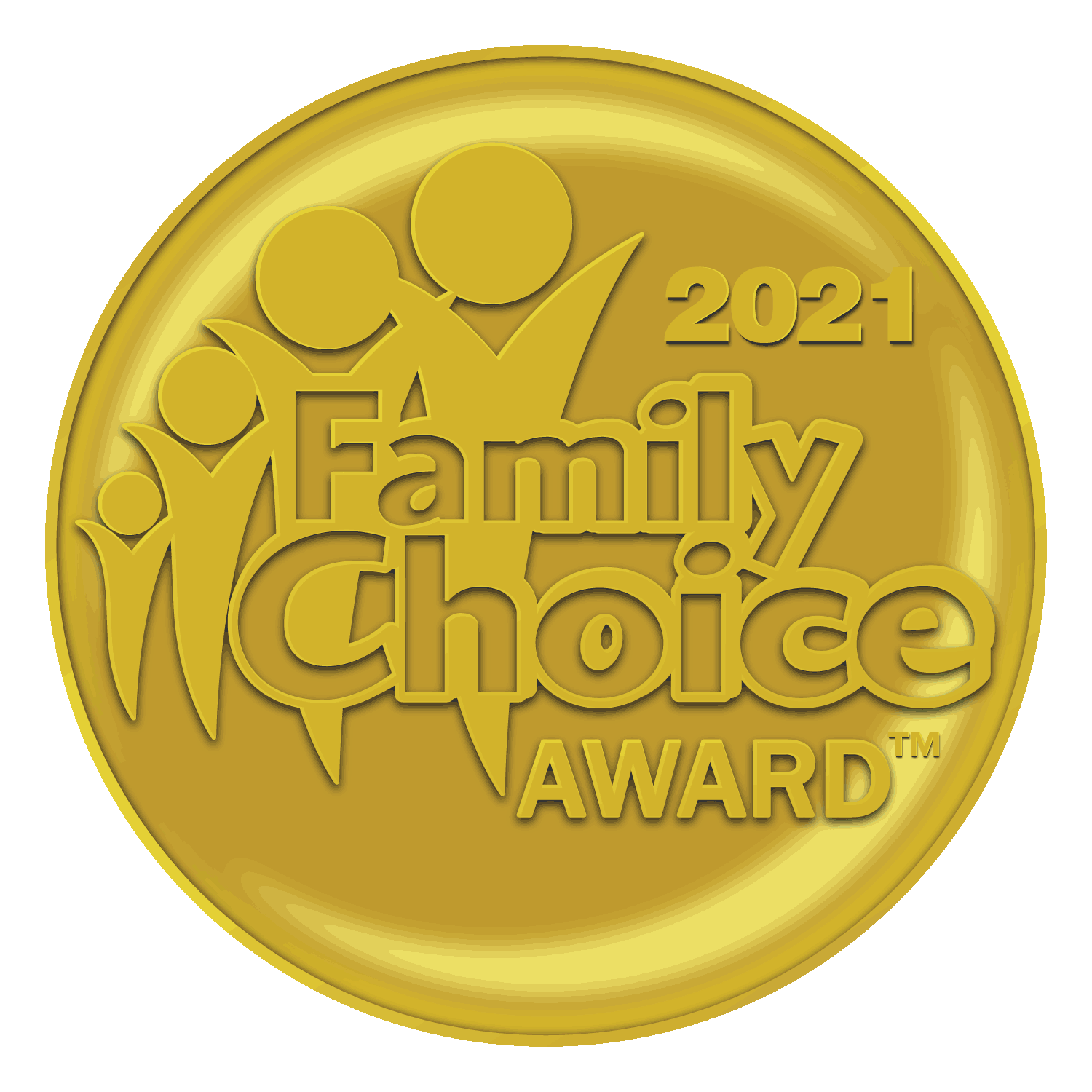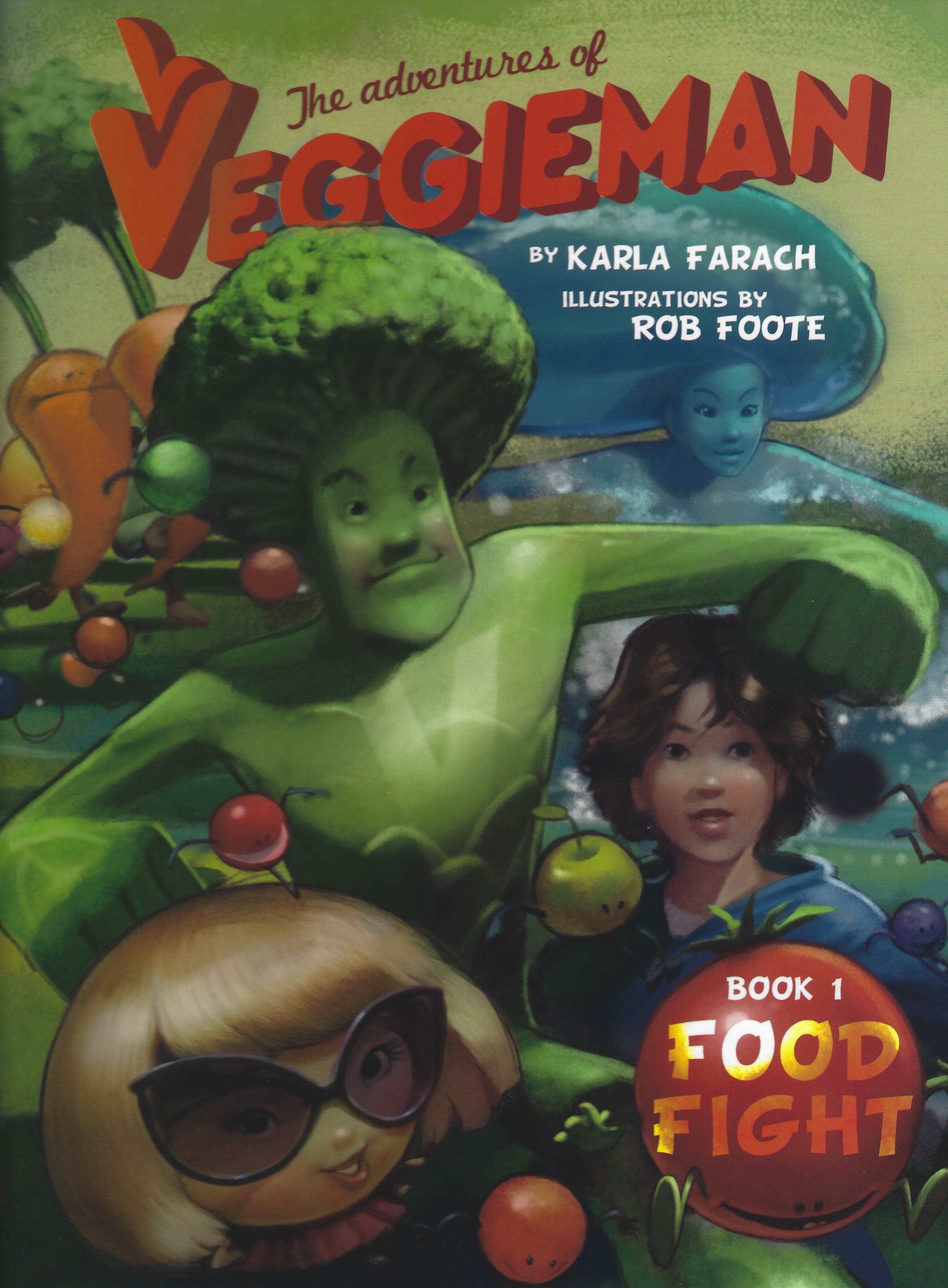 Nutritionist and founder of Mothers of Health, Karla Farach, debuts her first children's book!
When Niko starts a new school, he has no idea that he's going to find himself in the middle of an epic battle between the forces of good and evil. Good, nourishing food and evil junk food, that is. Things are looking chaotic until Niko gets help from Veggieman, a super-cool superhero.
Together with his awesome army of fruits and veggies, he helps save the school and all the kids in it. But the most important thing he does is show kids that they each have their own superpower one we all have and can all use.
Available online and at: Amazon: https://www.amazon.com/Adventures-Veggieman-Food-Fight/dp/1645433560/?